The Color Of Dinosaurs
Paleontology had its revolution when scientists got their first look at the colors of dinosaurs. Because no human was alive during this period, it's always been a question of what these massive mammals looked like. They remain one of the biggest scientific mysteries out there. It was discovered by an analysis of melanosomes, which are organelles that contain pigments, in the fossilized feathers of Sinosauropteryz. This dinosaur lived in China more than 120 million years ago. After the discovery, it was found that the prehistoric creature had "reddish-brown tones" and stripes along its tail. Shortly after, a full-body reconstruction revealed the colors of a small feathered dinosaur that lived some 160 million years ago, Anchiornis," reports Smithsonian Mag.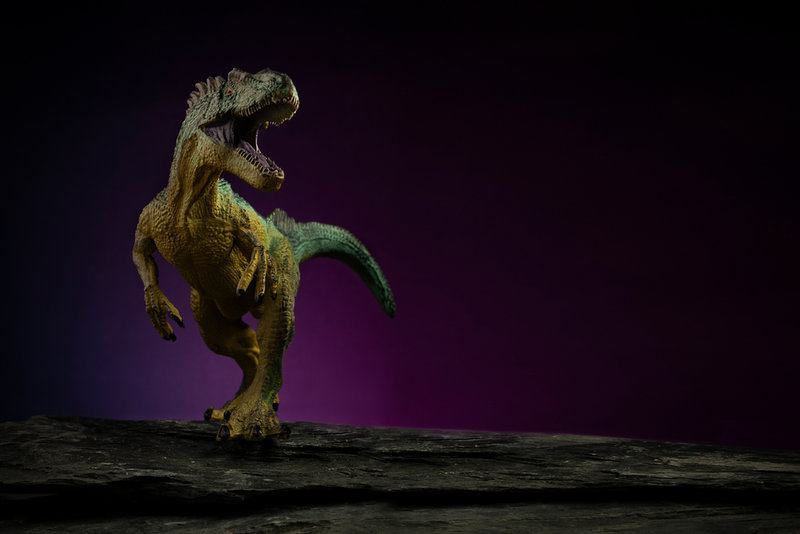 Through studying fossilized pigments, scientists have discovered more strategies about the dinosaurs' countershading and camouflage. Furthermore, it was discovered that "in 2017, a remarkably well-preserved armored dinosaur which lived about 110 million years ago, Borealopelta, was found to have reddish-brown tones to help blend into the environment." These discoveries are slowly shaping the way for humanity and helping scientists discover more about our past (Smithsonian Mag).