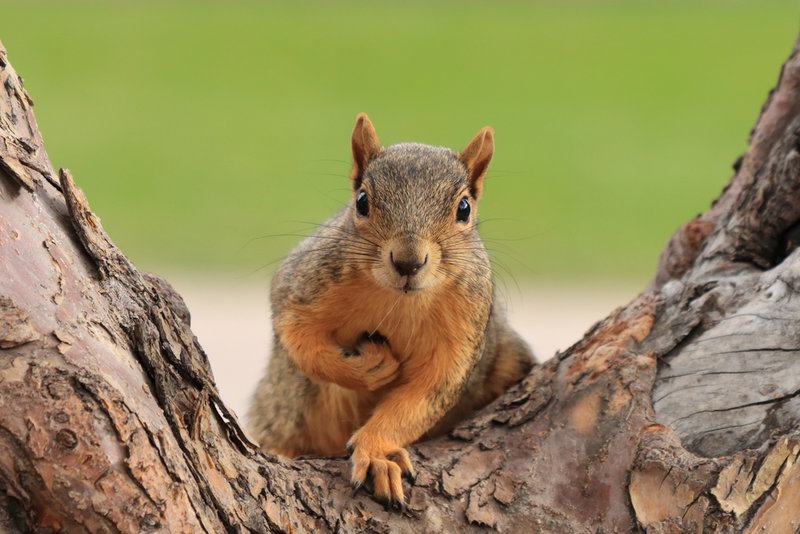 Squirrels Teach Robots
We have something to learn from squirrels, and that's how to navigate treetops and leap long distances. Squirrels engage in risky behavior. But it's their expert-level recovery skills that help them stick to the landing and prevent any injuries. We could use them to help create robots that are agile and successful at landing jumps and missed marks. According to Smithsonian Mag, Nathaniel Hunt, an engineer at the University of Nebraska, said, "like squirrels, the next generation of fast, agile legged robots could perceive opportunities to exploit specific aspects of the world around them that directly complement their capabilities.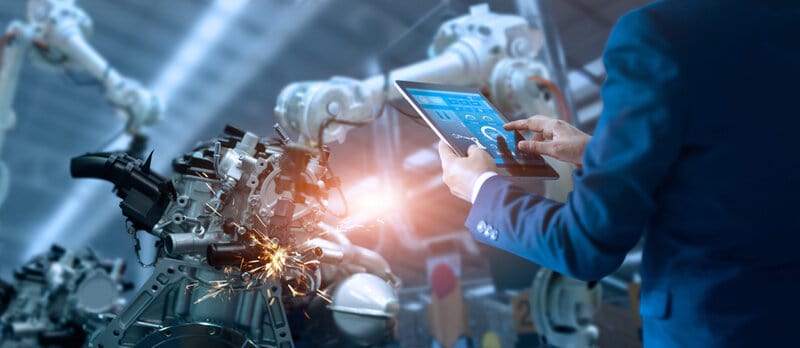 Sensors and perception may be designed to directly identify only the critical information that supports movement decisions and control while ignoring a huge amount of irrelevant information." To put this into action, scientists use wild fox squirrels in their study on an obstacle course in a eucalyptus grove. Depending on the branch's flexibility, squirrels alter their jumps to match the branches weight. Sometimes, they twist mid-air, and other times, they find something to bounce off of. It's one of those scientific mysteries that scientists have finally figured out, that will shape the future of robots (Smithsonian Mag).