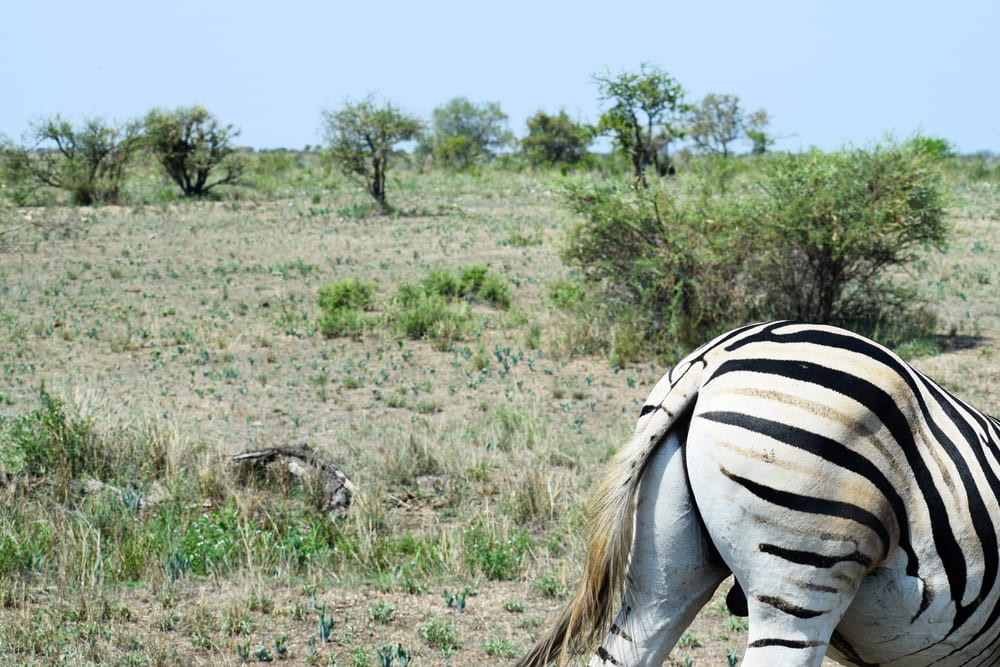 Why Do We Have Butts?
Everyone has a butt. The butt is the butt of all jokes. We could go on and on forever with butt jokes, but why do we have them? The truth of the matter is that butts remain one of the biggest scientific mysteries out there, even if it does seem hilarious. The appearance of the anus was a huge momentous moment in the evolution of animals. Before we had an anus, animals had to both eat and excrete through the same hole.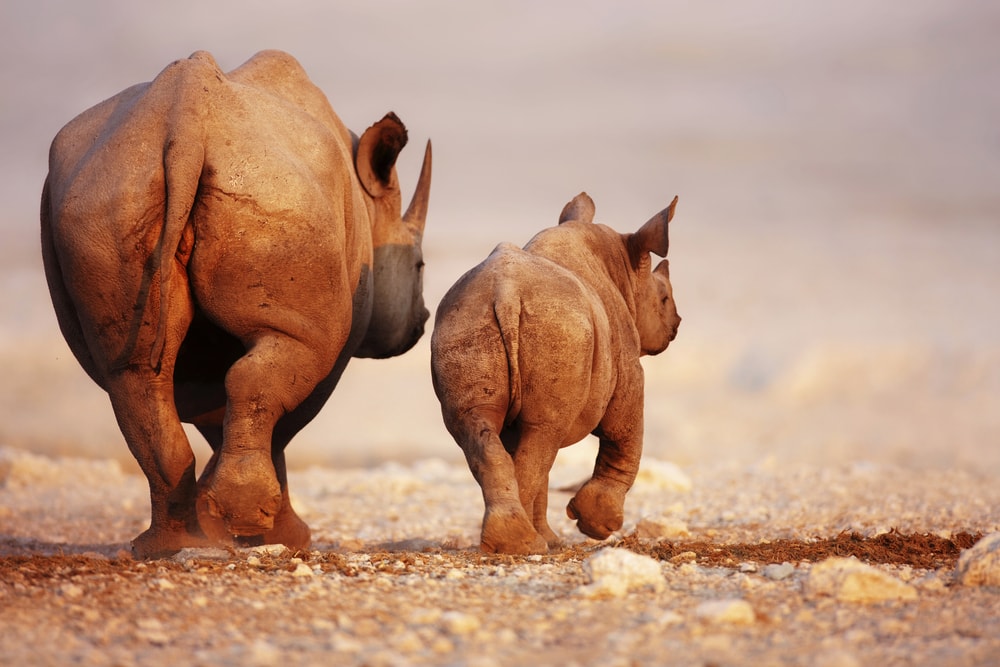 That doesn't sound pleasant at all and sounds horrifying and repulsive. That sounds like one way to catch an illness and fast. Scientists are unaware of which animal first developed the anus, and when they developed it. Because the anus doesn't fossilize, it's impossible to dig through skeletal bones and fossils and find out where it first came from. Until we solve that mystery, we just have to be thankful for it (Vox).