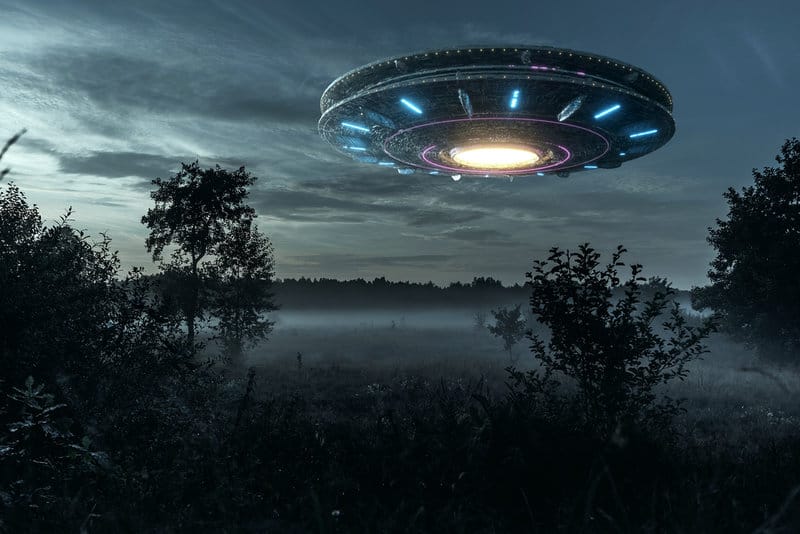 Intelligent Alien Life
As we've already mentioned on this list, alien life must exist elsewhere, right? There must be some distant world where aliens are speaking to each other and plotting their takeover of planet Earth. That is if they even know we exist. In fact, according to Science News, there are already projects underway that are trying to discover life in other solar systems. They said, "projects like SETI have been listening for some such message, so far unsuccessfully.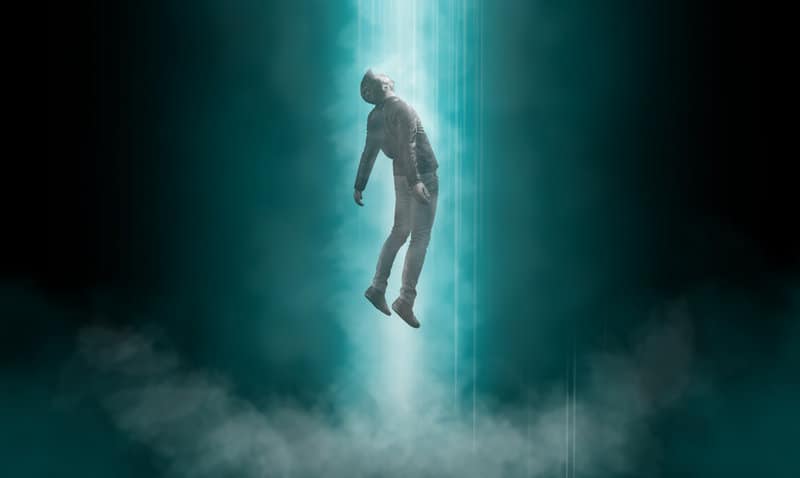 There are two possible explanations. One, there have been no messages (perhaps the aliens are experts at game theory and calculated that contacting humans would be a bad strategy). Two, the messages are there, but nobody knows how to detect or recognize them." At least they're trying. That's more effort than previously done. It remains one of those scientific mysteries that researchers want to discover. Let's hope they'll pick something up in our lifetime, otherwise, we'll never know if there are truly aliens out there or not. Or maybe they're already on our planet, living right next to us (Science News).