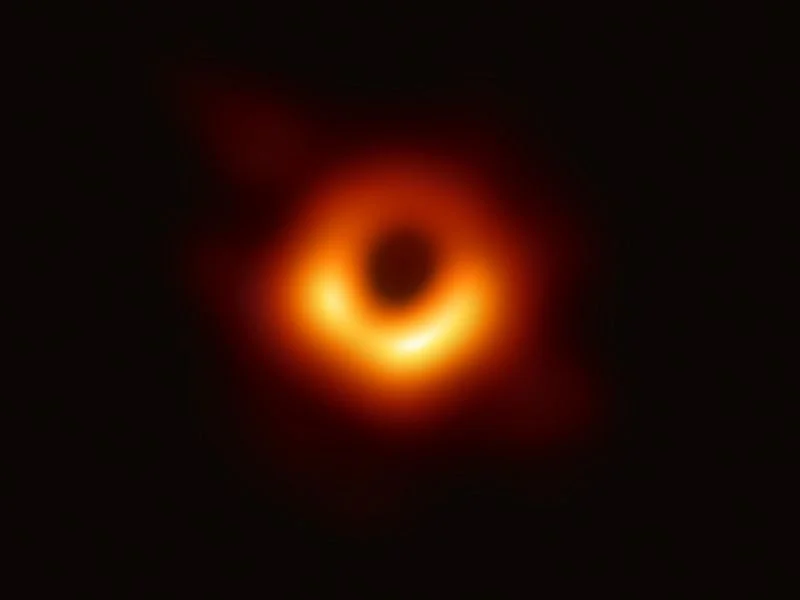 Measuring The Cosmos
Let's start by explaining what general relativity is. According to Smithsonian Mag, "general relativity describes the universe as a "fabric" of space-time that is warped by large masses. It's this warping that causes gravity, rather than an internal property of mass as Isaac Newton thought." Interestingly enough Einstein developed these theories back in 1915 and they held ever since. A prediction in this model includes the acceleration of masses that cause "ripples" in space-time. Astronomers on Earth would be able to detect this with a large enough mass, including a black hole.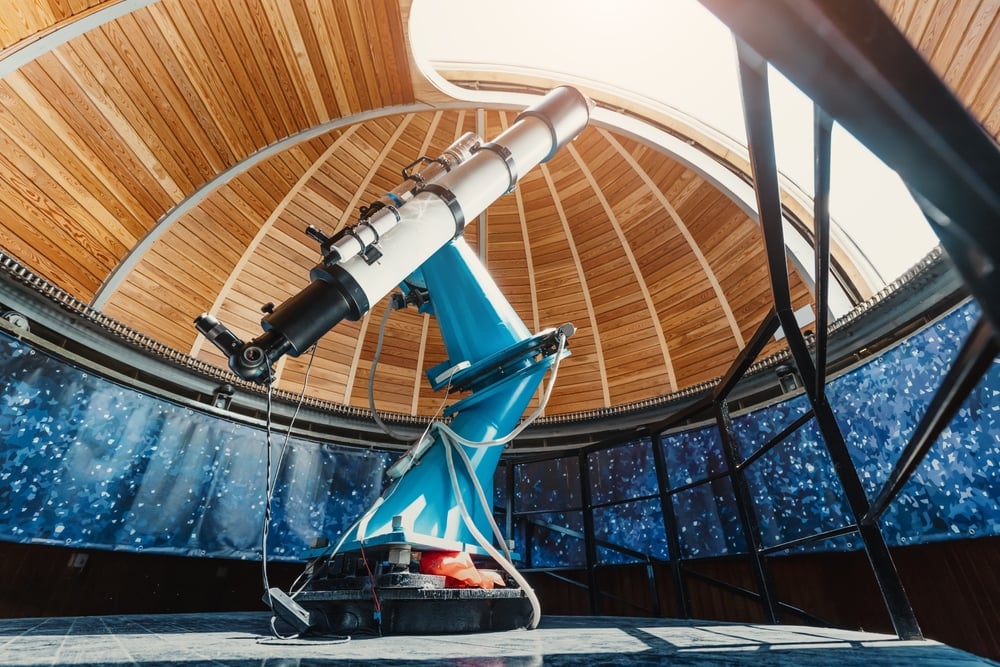 Furthermore, "in September 2015, the LIGO and Virgo collaboration detected gravitational waves for the first time, propagating from a pair of merging black holes some 1.3 billion light-years away. Since then, the two instruments have detected several additional gravitational waves, including one from two merging neutron stars." The cosmos have remained scientific mystery that scientists haven't been able to figure out, but are slowly becoming closer to figuring out the truth behind it all (Smithsonian Mag).