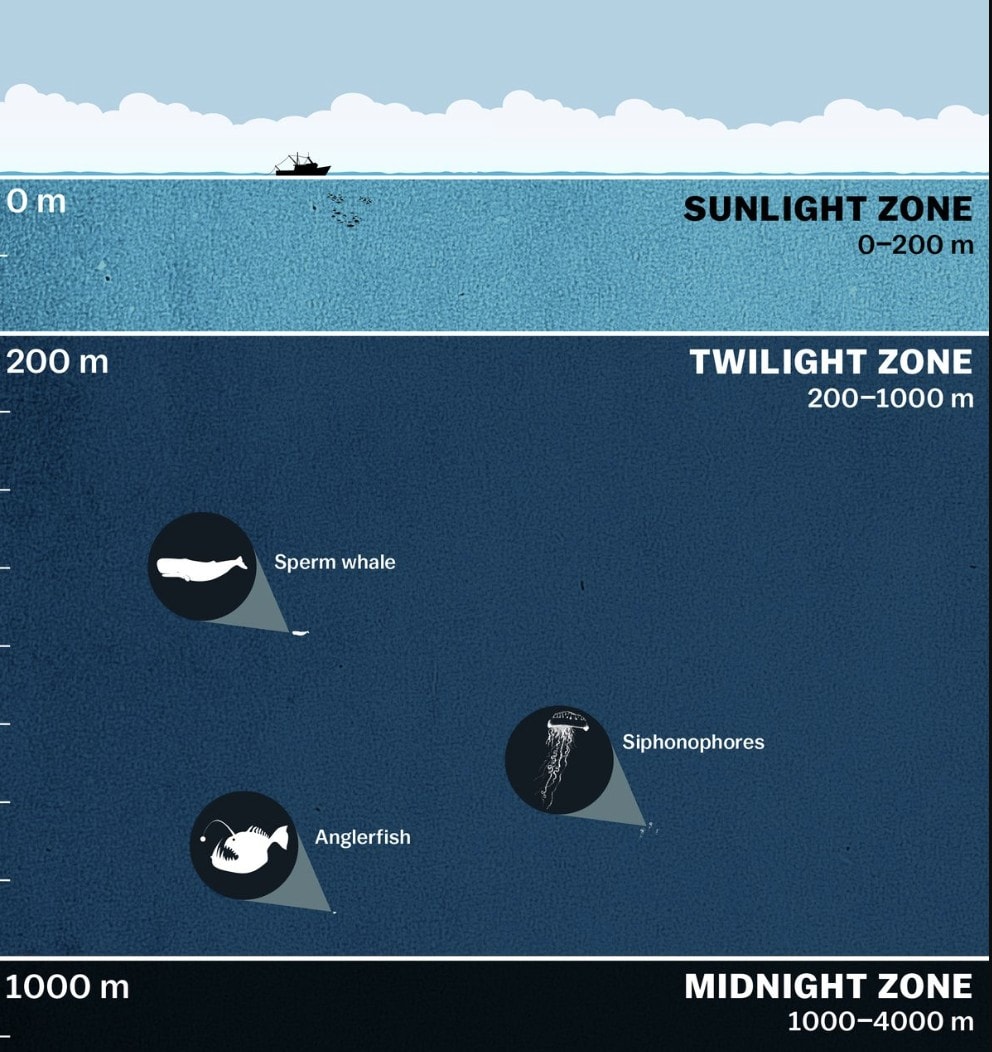 The Ocean's Twilight Zone
We're not talking about the show The Twilight Zone from the 1950s, we're talking about the layer of the ocean called the Twilight Zone. As you dive deeper into the ocean, less sunlight shines through the surface until you reach a depth of 200 meters.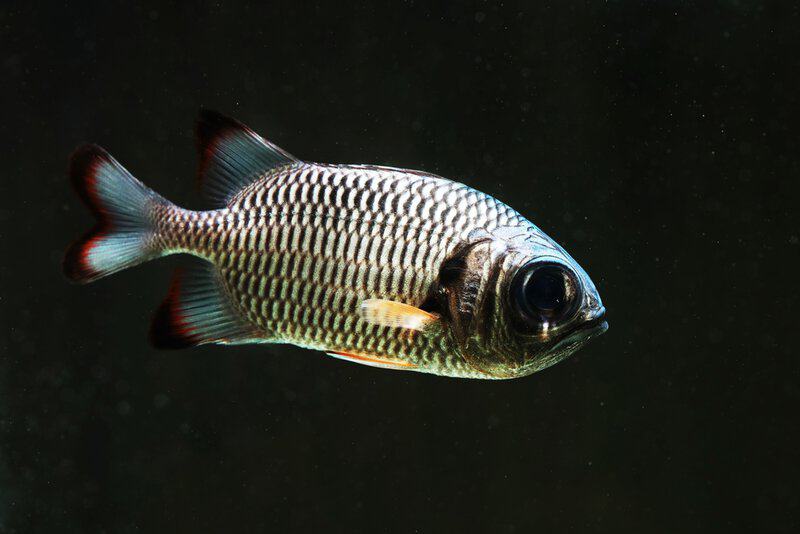 The sunlight fades almost completely, and you're left in eery darkness that scientists have had trouble studying. Andone Lavery, who works at the Woods Hole Oceanographic Institution told Vox," "it's almost easier to define it by what we don't know than what we do know." It remains one of the biggest scientific mysteries, but scientists assume that more fish are living in the twilight zone than in the regular ocean. They even assume that these creatures play a large role in climate regulation (Vox).