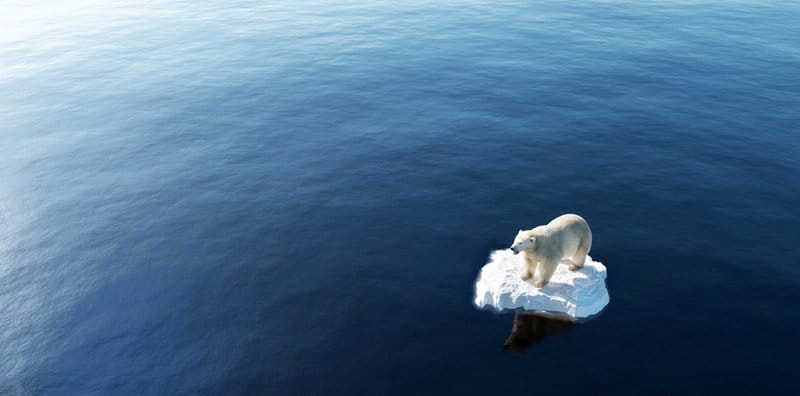 Global Warming
We've all heard a thing or two about global warming. Scientists have been predicting the effects of fossil fuels and burning coal on the rising temperatures. But did you know they've done this for over 100 years? We can't help but recognize that we, humans, are the cause of the rising temperatures, considering we're the ones burning fossil fuels. We're also the ones using single-use plastic and causing oil spillages across the entire planet. An issue of Popular Mechanics magazine from 1912 said, "the furnaces of the world are now burning about 2,000,000,000 tons of coal a year. When this is burned, uniting with oxygen, it adds about 7,000,000,000 tons of carbon dioxide to the atmosphere yearly. This tends to make the air a more effective blanket for the earth and raise its temperature.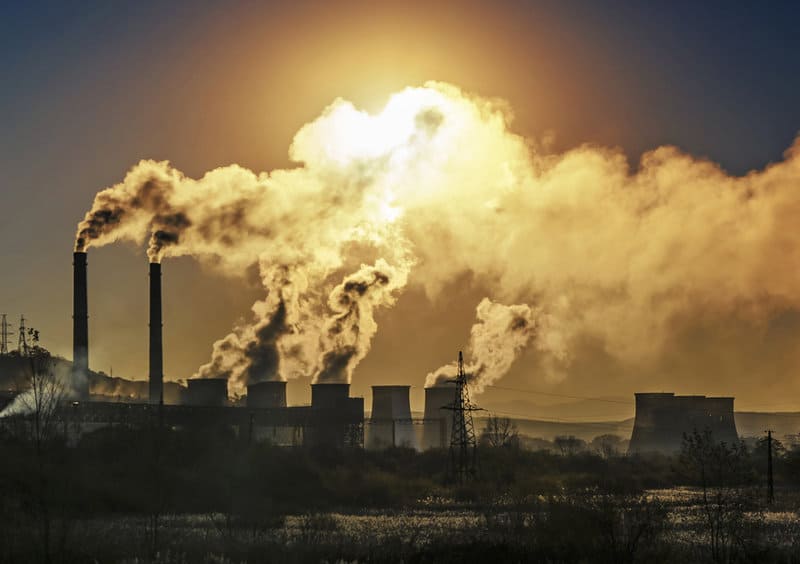 The effect may be considerable in a few centuries." Only one century later, the increase was more than we could imagine. It's happening at a rate faster than we can believe. Smithsonian Mag reports that "2016 was the hottest year since the National Oceanic and Atmospheric Administration (NOAA) started recording global temperature 139 years ago. The effects of this global change include more frequent and destructive wildfires, more common droughts, accelerating polar ice melt, and increased storm surges.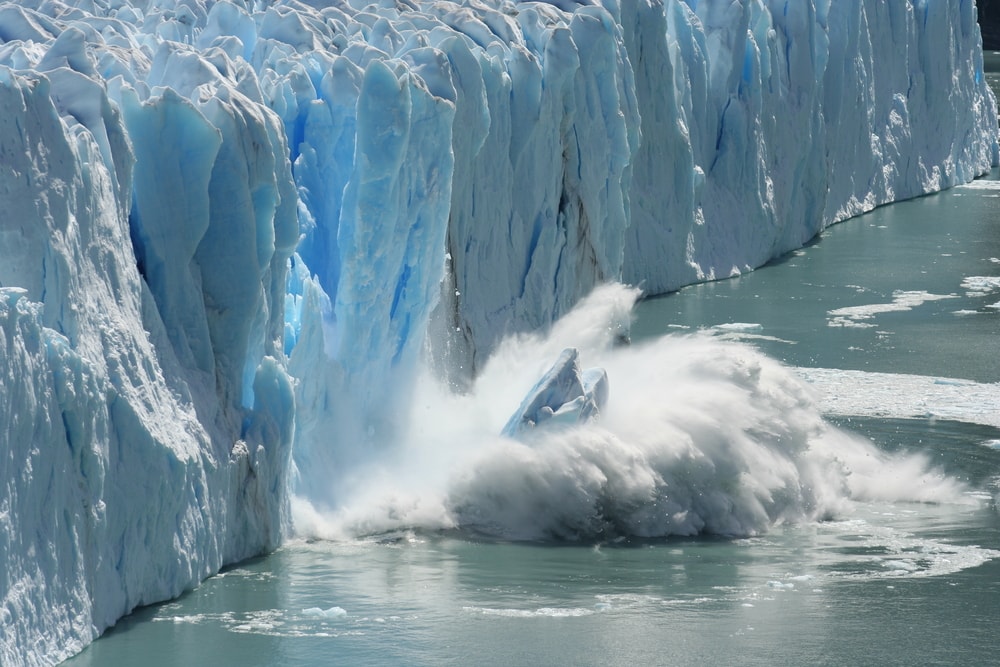 California is burning, Venice is flooding, urban heat deaths are on the rise, and countless coastal and island communities face an existential crisis—not to mention the ecological havoc wreaked by climate change, stifling the planet's ability to pull carbon back out of the atmosphere." That's a disastrous thing to read about, but it's, unfortunately, the reality of our situation. Still, it remains one of those scientific mysteries we'll never be able to figure out. Just what will happen when the world gets too hot? Is there a strategic way to stop it or slow it down? (Smithsonian Mag).