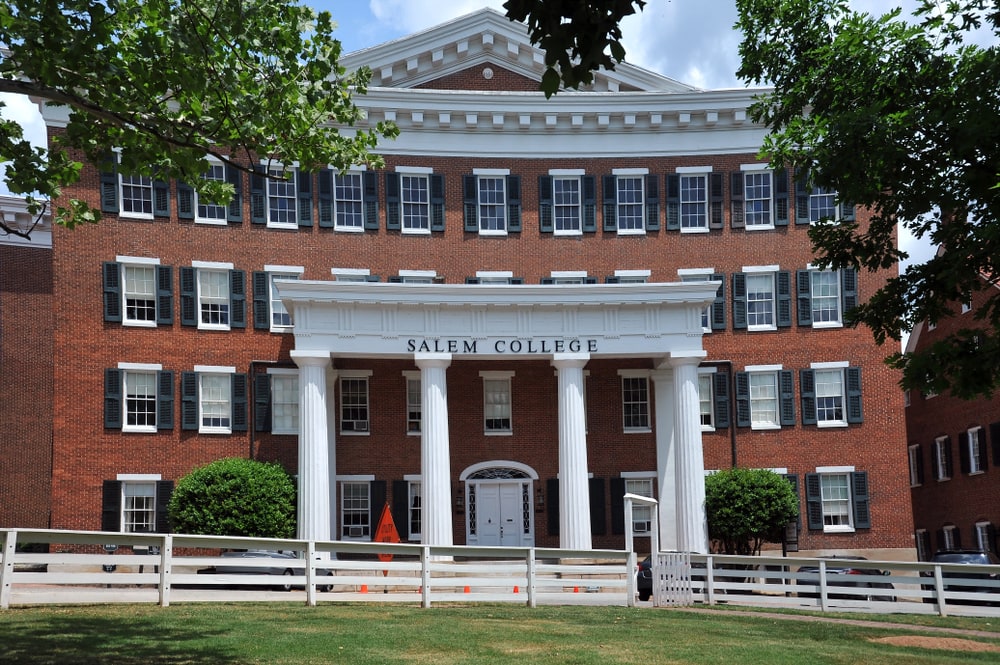 Moravian College (Part 1)
Moravian College is full of ghosts and hauntings and creepy stories that'll make your spine tingle with fear. One of the students from Moravian College said, "last year I was at a coffee house on a Wednesday night. As most people know, there was a vending machine that gave free soda in a hallway on the second floor of the music building. I wanted to go get a drink. There is a stairwell leading down to an exit door to leave the building to the right of the vending machine. I looked down the stairwell and there was a human figure looking back up at me. It looked like a shadow and I couldn't see any details. It was probably about my size, maybe a bit bigger.
Probably 6'2″ or somewhere around there and appeared to weigh maybe 200-some pounds. It then turned around and walked through the door to leave the building." Imagine seeing this figure right in front of you? That's a big ghost, bigger than we could imagine. It's enough to make us turn around in 180-degrees and run the other way.