Montclair State University
As one of the most haunted campuses in the USA, Montclair State University might be the creepiest place ever. Strange things often happen with no explanation other than ghosts. Some of these creepy tales include ghosts standing over beds, strange disappearances of residents' belongings, and disembodied chanting sounds in the woods. That right there is enough to make us run the other way. Also, Blanton Hall is notorious for hauntings. A report says, "the RA had been out of his room for a while to go help a resident who was locked out of their dorm. He notes that he had not been anywhere near his sink before leaving to go help the resident, and said, "my faucet was off [and] there was no water running in my sink. So, I went downstairs and did the lockout procedure for that one resident.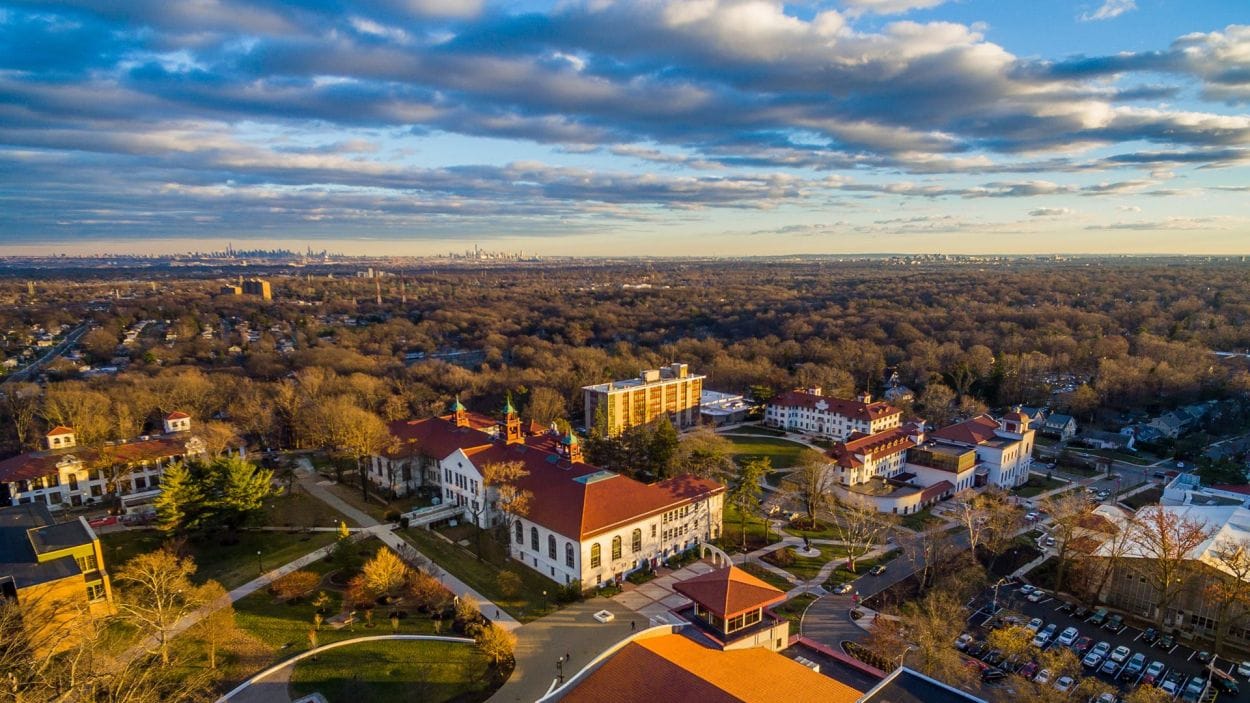 Then, I ended up doing two more. When I got back to my dorm, I heard a sound in my sink and as I opened the door [to the bathroom], I could see the water running from the faucet. I just thought that was so weird because I didn't turn the faucet on and I didn't have a roommate." Someone turned the faucet on, and it wasn't him. Then who was it? It had to have been a ghost, there's no other explanation for it. That's just one creepy example of many (The Montclarion).