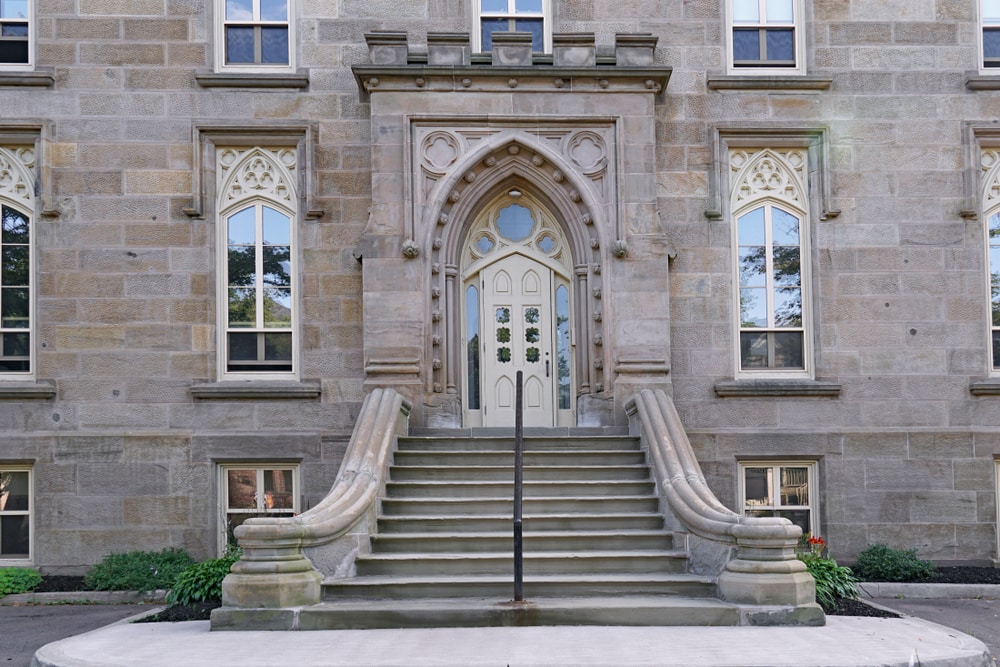 St. Edward's University
This university has one of the most macabre stories out of all of them. In the 1800s, a horse-drawn carriage trampled a student. When crossing a specific portion of the bridge near the accident, people can hear a loud thud hit their vehicle. "When they stepped outside to check the damage, they never saw anything that would explain the sound." That's not the only creepy thing that happens on this campus. It's also said that "a brother on campus often painted landscapes from the top floor. In a strange twist of fate, a gust of wind took his painting and thrust it out the window. The brother reached for it but fell out the open window to his death. Students report hearing strange noises coming from the top floor to this day.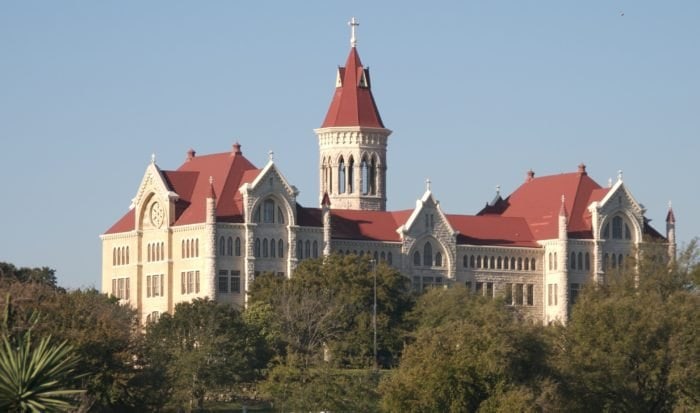 You may even see the shutters opening and closing on their own. This happens without any wind." If there's no other explanation other than ghosts, then that's the best explanation of them all. Even though it's a treacherous fate, it's creepy that those ghosts still haunt the school to this day. But it doesn't stop there. "During arduous late-night rehearsals, students have reported some macabre incidents. A campus ghost story states that a suicide took place on the rafters of the building. The spirit still lingers in the building to this day. It often hangs nooses and ropes in unlikely places." Alright, that's enough. We're going to avoid St. Edward's University at all costs, because there's no way we want to be anywhere near these types of ghosts (Only In Your State).