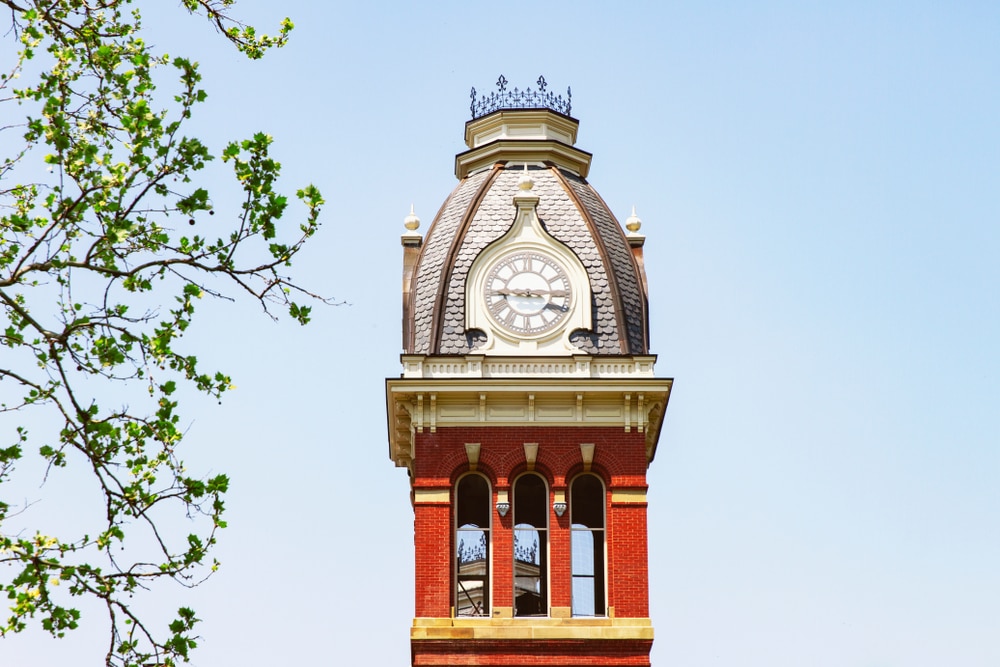 West Virginia University Clock Tower
There's a scary legend about this clock tower. Apparently, "students in the 1800s once led a cow into the tower in the night. Everything seemed to be going well for the late 19th-century students. They had stolen the cow and pulled off the prank without a hitch. But there was one problem, the students hadn't planned how to get the cow down." This is quite a sad story to read. Cows are innocent animals who don't deserve this kind of treatment. It goes on to say, "unable to be coerced back down these stairs, it's believed the cow was slaughtered inside the tower. Could these rickety boards have once supported the weight of a cow?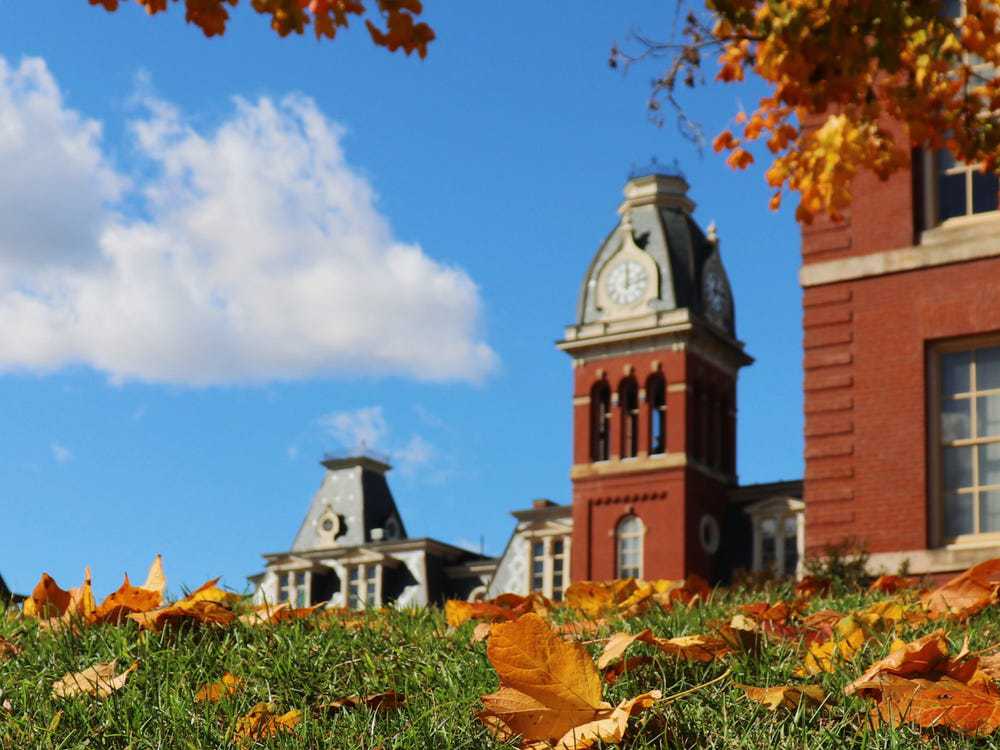 As the night wore on and the clock tower kept banging. The students made a choice. According to legend, they killed the cow. The students then carved up the slaughtered cow and took walked the pieces down the tower's winding staircase one by one." This is a horrific act that caused a ripple effect for years to come. The clock tower has hundreds of signatures. Ghosts from that time period haunt the tower. It's a shame that the students put that cow in harm's way and ended up hurting it (Insider).