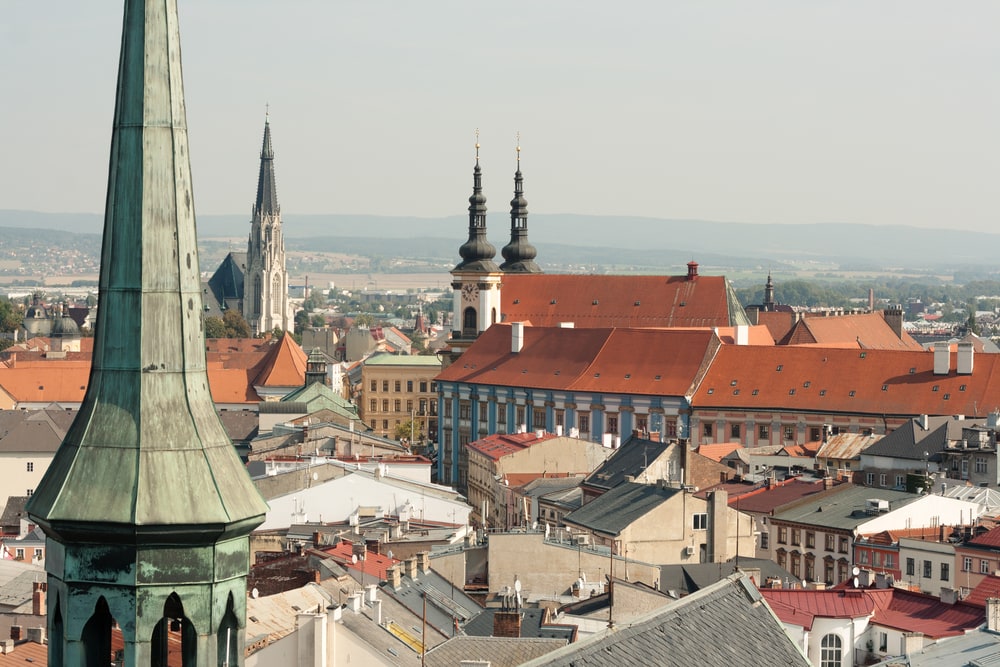 Moravian College (Part 2)
They said, "I was definitely freaked out and I just turned around and ran back to the coffee house. I was in a night class in room 105 in the basement of Comenius. It was probably around 8:30 p.m. and it's a pretty small class, maybe 7-8 people. We were all just sitting there and it was really quiet and no one else was on the floor; it was just our class. In the room, there is a projector screen, the kind that you pull down, and it was already down with a PowerPoint on the screen.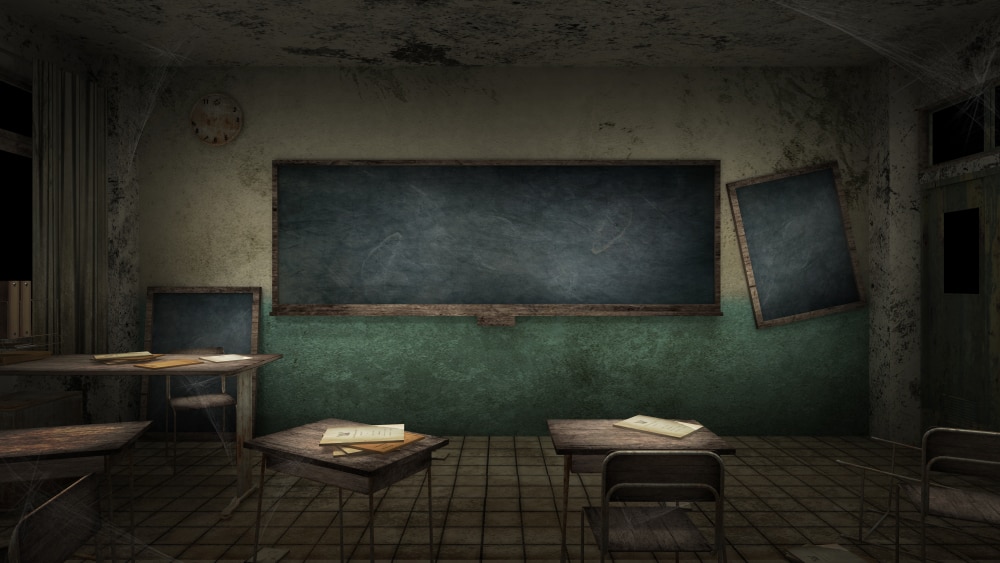 Then suddenly it just flew up, like it snapped up so quickly like someone was super angry and yanked on it to make it fly up that fast. It scared us so much! The rumors are that a nurse haunts the basement of Comenius and she hates people being on her territory. Apparently, technology also goes haywire in that classroom. Screens go fuzzy, things stop working. It's all just creepy stuff that happens to the electrical things in there." How is anyone supposed to learn with all of this creepy stuff going on? The ghosts are smart enough to know that messing with the electrical stuff will throw the students through a loop since it's difficult to learn without computers (Inside).