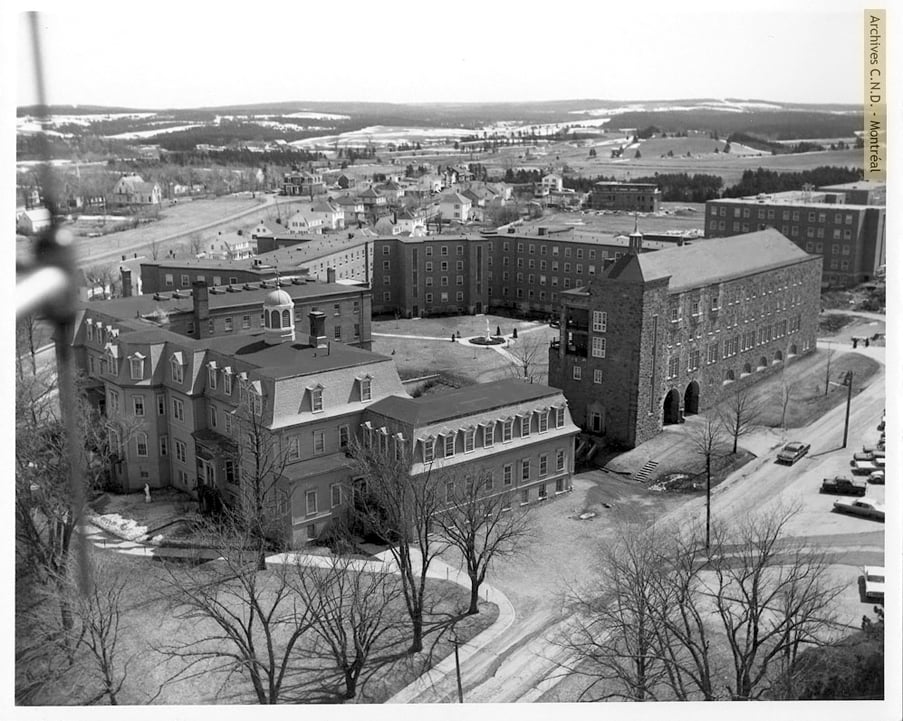 Mount Saint Bernard College
Two ghosts haunt this college in Australia. The Sisters of Notre Dame founded the college in the late 19th century. "Legend has it that one of the sisters was in love with a priest, but she was so overcome with guilt over the affair that she jumped from a balcony to her death. Some even say that the priest went on to kill himself as well, due to the overwhelming guilt and grief he felt in both his lover's and unborn child's death." People see an apparition of a priest lurking around the school's spiral stairway. They call these ghosts the Blue Nun and the Red Priest.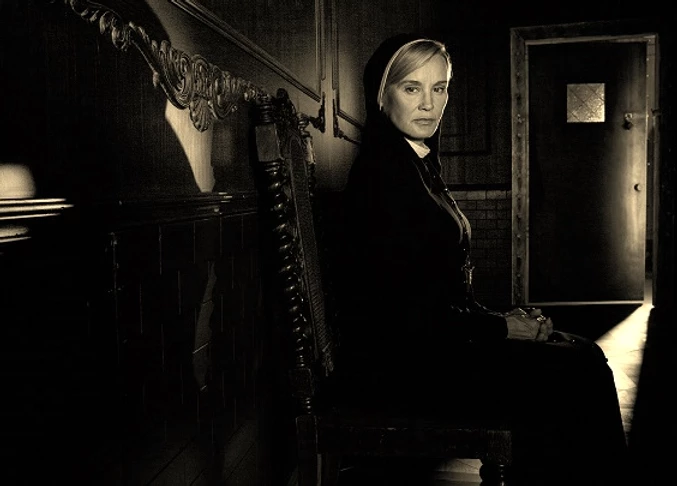 People hear the sounds of footsteps and see ghostly figures in the halls at night. Students also hear disembodied voices in the halls and stifled giggles. Lights and appliances turn on and off throughout the night. Objects move around on their own. Ghosts also throw textbooks across the floors of dorms. "A recent resident of St. Bernard's had a particularly haunting experience. In her room, in the wee hours of the morning, about to fall asleep, she heard a crash. Turning her head, she saw that a cup had fallen to the ground, its plastic lid and straw separated on the floor. Too afraid to pick it up, she left the distinct pieces there. A seemingly mundane, yet inexplicable event that can only be attributed to paranormal happenings." (NS Ghost Stories).