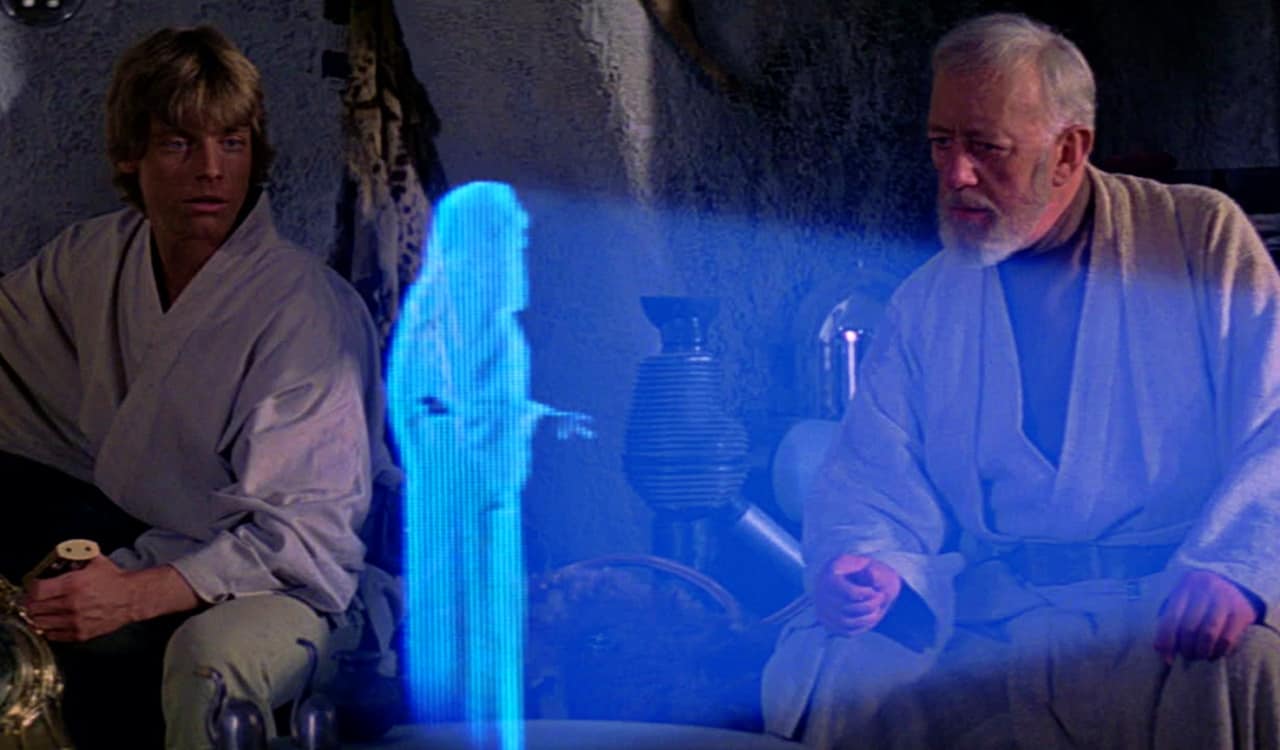 3D Video That R2D2 Produces
You'll likely remember Princess Leia's message for Obi-Wan Kenobi if you're a big Star Wars universe fan. She has R2D2 track down the Jedi General and must deliver the message for aid that the Princess was in desperate need of. She says "help us Obi-Wan Kenobi, you're my only hope." You'll see from the way the message is presented that R2D2 is using a sort of holographic video. However, this is not a hologram at all honestly. Technically, the droid was using a free-floating 3D video. This does not actually exist today but many believe it one day will.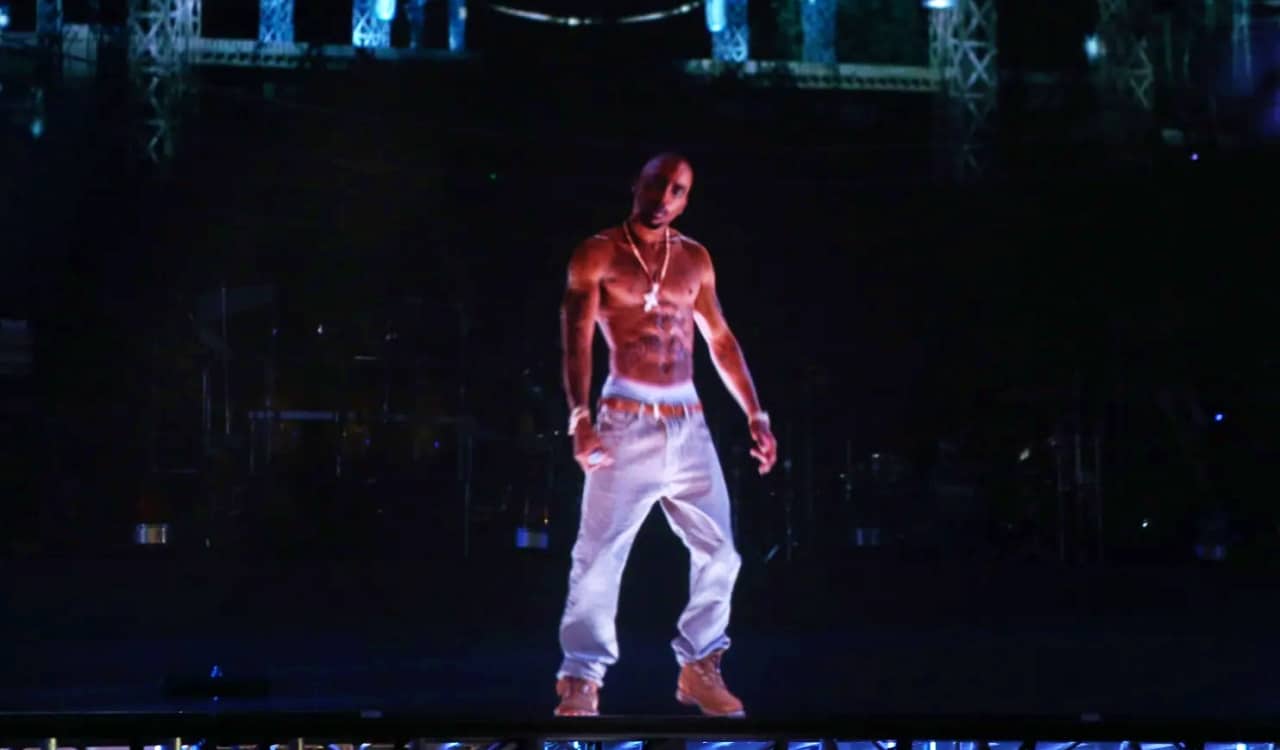 Whenever 3D concepts have been used, we typically have a person wear special glasses to simulate the concept. When 3D images or videos are used without glasses, we have to use mirrors to make them work. This is exactly what the people at Coachella had to do to show deceased people like Tupac Shakur performing on the stage. We're slowly getting there but nothing like what R2D2 used exists right now. Scientists do think that free-floating 3D material is going to be a thing within the next 20 years, however. That's certainly exciting!