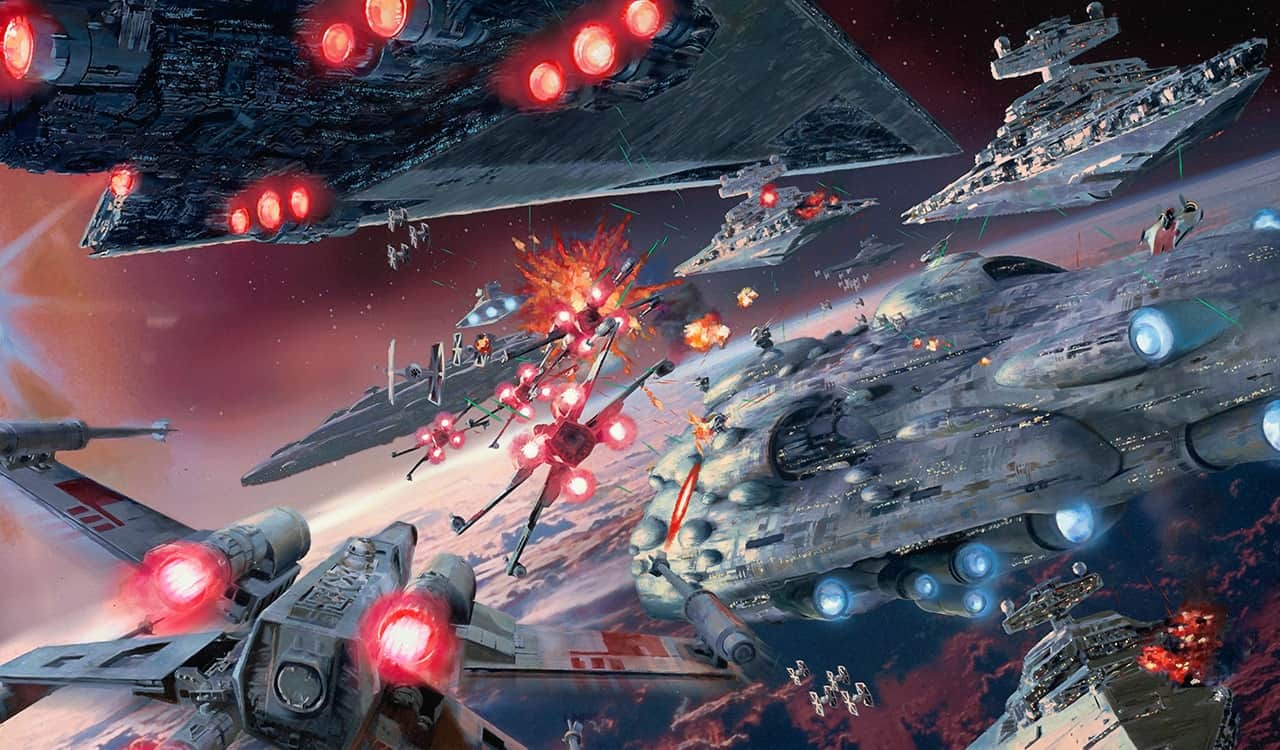 Could Space Battles Like Those In Star Wars Ever Happen?
This is usually the hardest one for most people to accept. However, while we are currently in the process of developing ships that can enter space and shoot weapons to protect us, those do not exist right now. While we all know space is silent and would not cause any noise regardless of what blows up, the other stuff from the Star Wars universe is not exactly crazy. They use lasers or protons within their main weapons.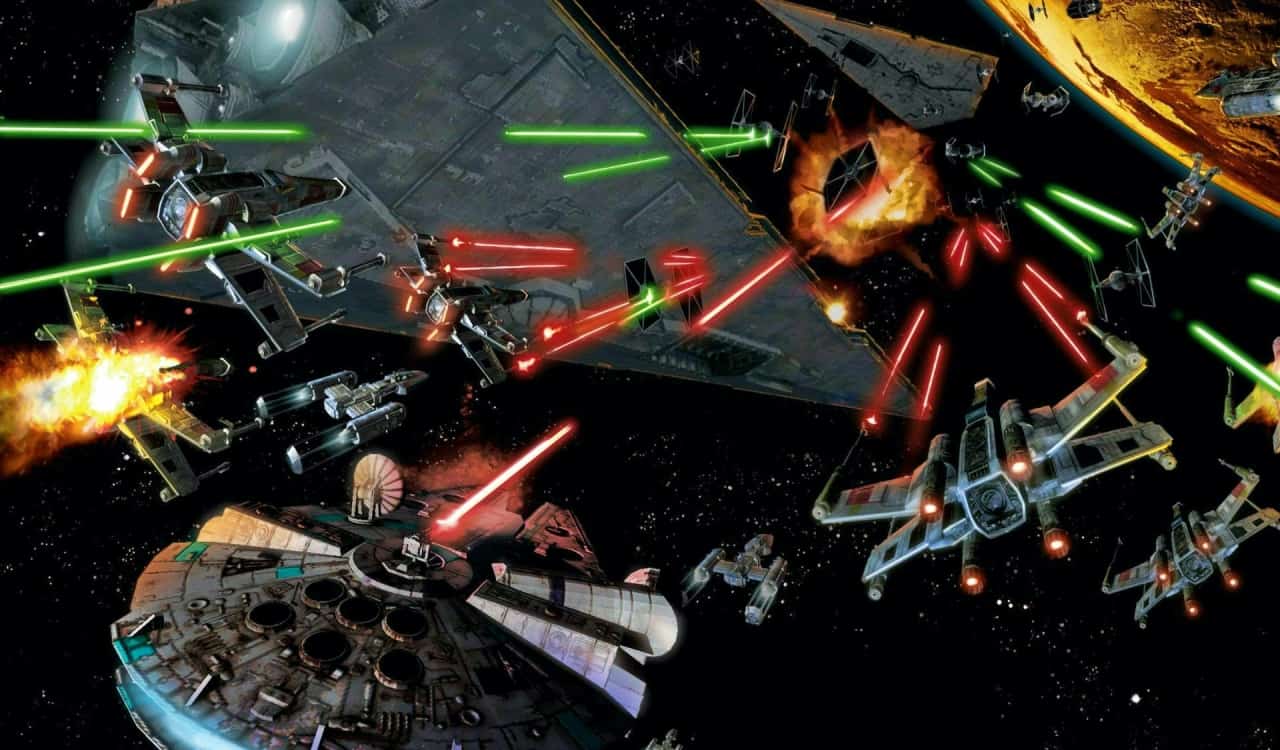 In reality, this would be the best stuff to use. Light can and could still move within space without being too broken down. A bullet, regardless of how good the gun is, would do nothing. Gravity is needed for it to be effective but lasers are direct-energy and use light, allowing them to travel. While the overall science is still not completely there when it comes to making laser weapons in space battles, this is likely to happen. Yet it is unlikely we'll see it for space war. Rather, we'll probably use them for mining and even destroying potential asteroids or comets that could hit our planet.