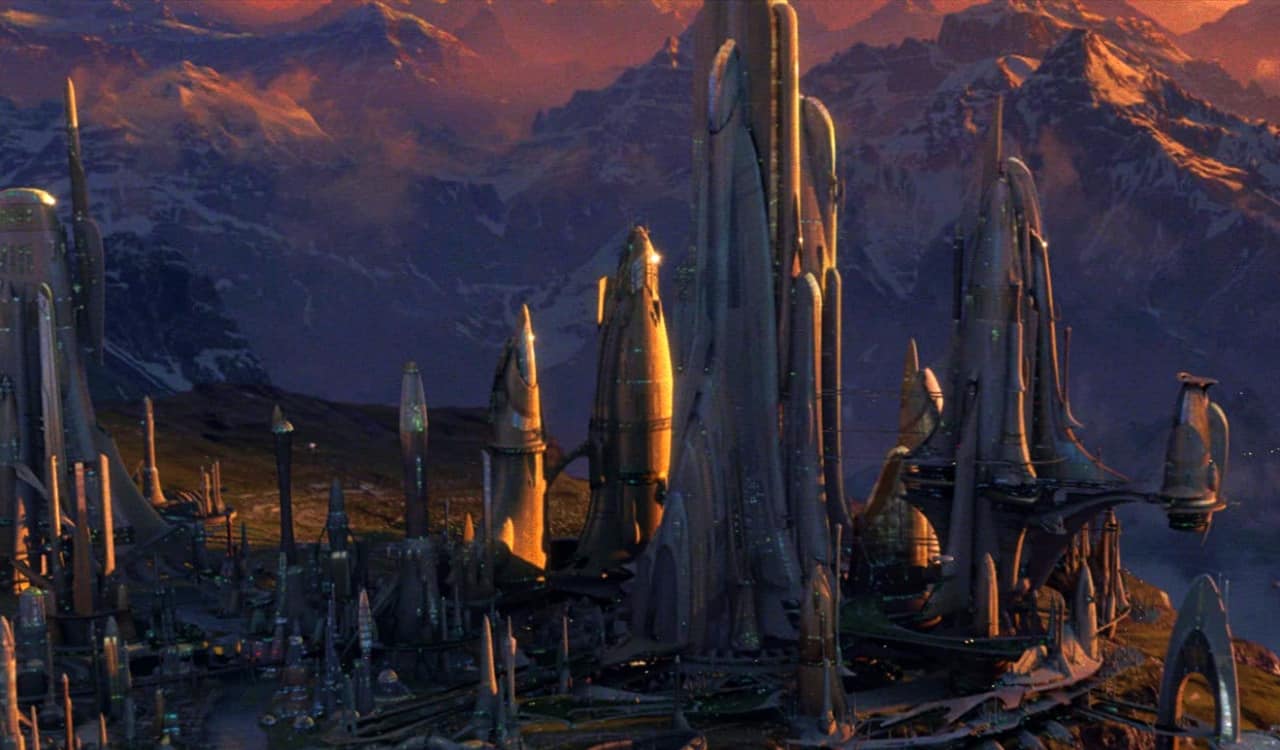 Could We Actually See The Explosion Of Alderaan?
We're told at the beginning of the Star Wars movie that the activities and results of the original trilogy happened "a long time ago, in a galaxy far far away." While it is unknown exactly where everything happened, we do know that the Death Star blew up the planet Alderaan. This type of thing was so big for the universe that Obi-Wan Kenobi felt a disturbance in the force, meaning it would have been seen by people close by. Yet if it happened in real life, we might be able to see it too. If we factored it out, Alderaan could have exploded roughly 160,000 years ago.
If that is the case, we could see it blow up in our sky with the naked eye or with the Hubble Space Telescope if we were alive then. That's all depending on how far away the planet is from us. However, the events of the original film happened 44 years ago as of this writing. That said, let's say Alderaan was 44 lightyears away from us. A light-year measures the distance of light in a given year, meaning we see planets lightyears away in their past. If we put our telescopes on Alderaan this year, we could see it explode due to its light-year distance equaling out to finally show us the past explosion.