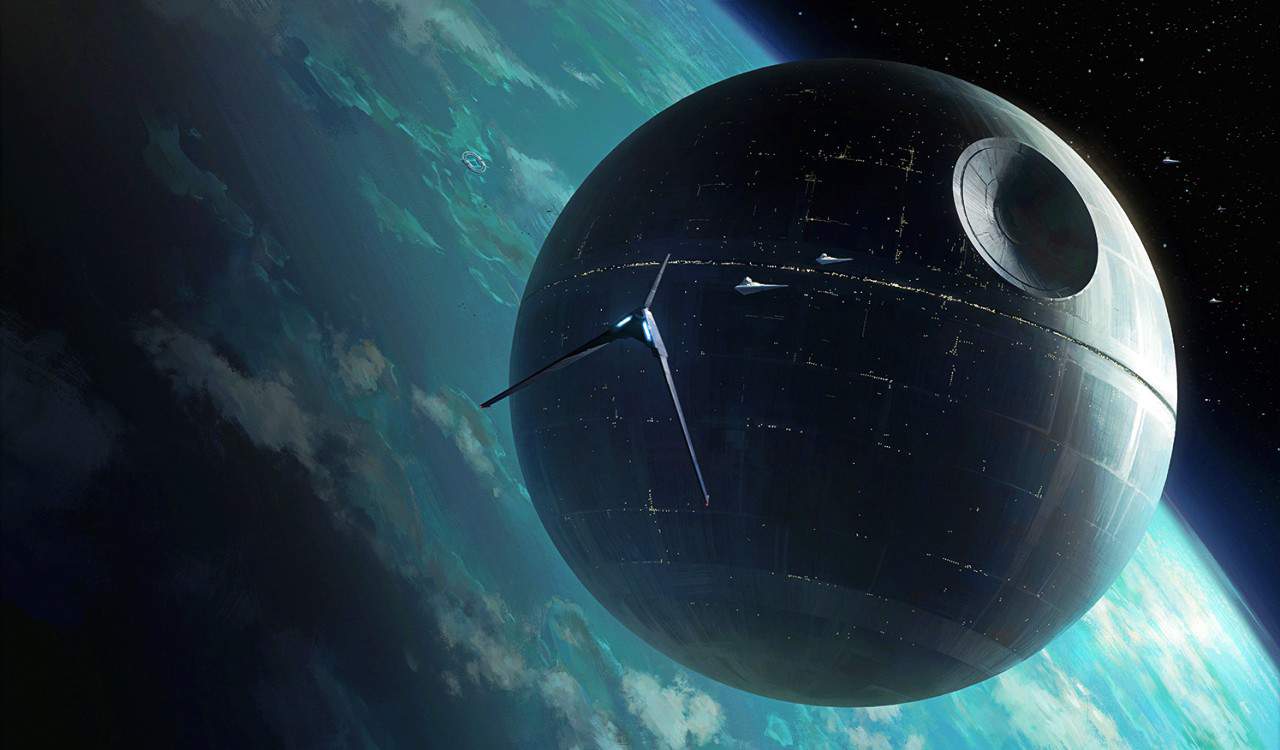 The Death Star And Its Laser
On an interesting note, people might assume we're going to say that neither the Death Star nor its infamous laser could be possible. Both are actually 100% possible to make, as the Death Star itself could easily be formed on an extremely large Earth-like planet. Yet it could also be formed in space, especially if characters like those in the Star Wars universe actually existed. It would be hard to do, but that is manageable. The infamous laser that blew up planets, however, is possible but it would be hard to develop. Moreover, it would not be capable of blowing up a planet.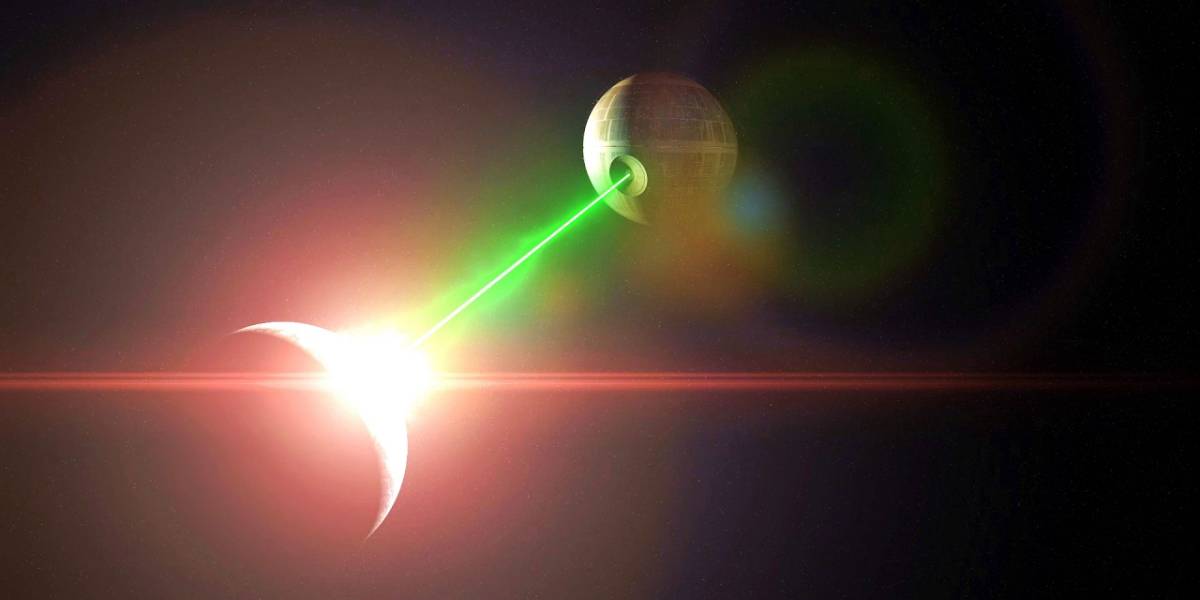 But scientists have been able to create an amplified laser similar to the Death Star's version. They combine multiple laser beams into one destructive blast that uses a few different research projects that went into laser weaponry. They found the use of ultrapure diamond crystal helped them focus the laser into a good concentrated power beam. This means that if it could be done at a smaller scale, it can be repeated at a larger scale. The energy needed to produce a massive one would be immense and it would likely blow up the Death Star at the same time it shot at Alderaan.