Han Solo's Asteroid Belt Run-In
In the movies, Han Solo pilots the infamous Millennium Falcon and is usually referred to as one of the best pilots in the universe. This is proven once when he has to pilot the ship out of an asteroid field. However, the movies often mistake this concept. To be fair to George Lucas, we did not know as much about how asteroid fields or asteroid belts worked. People also do not realize that while they might appear close, these asteroids aren't actually close at all.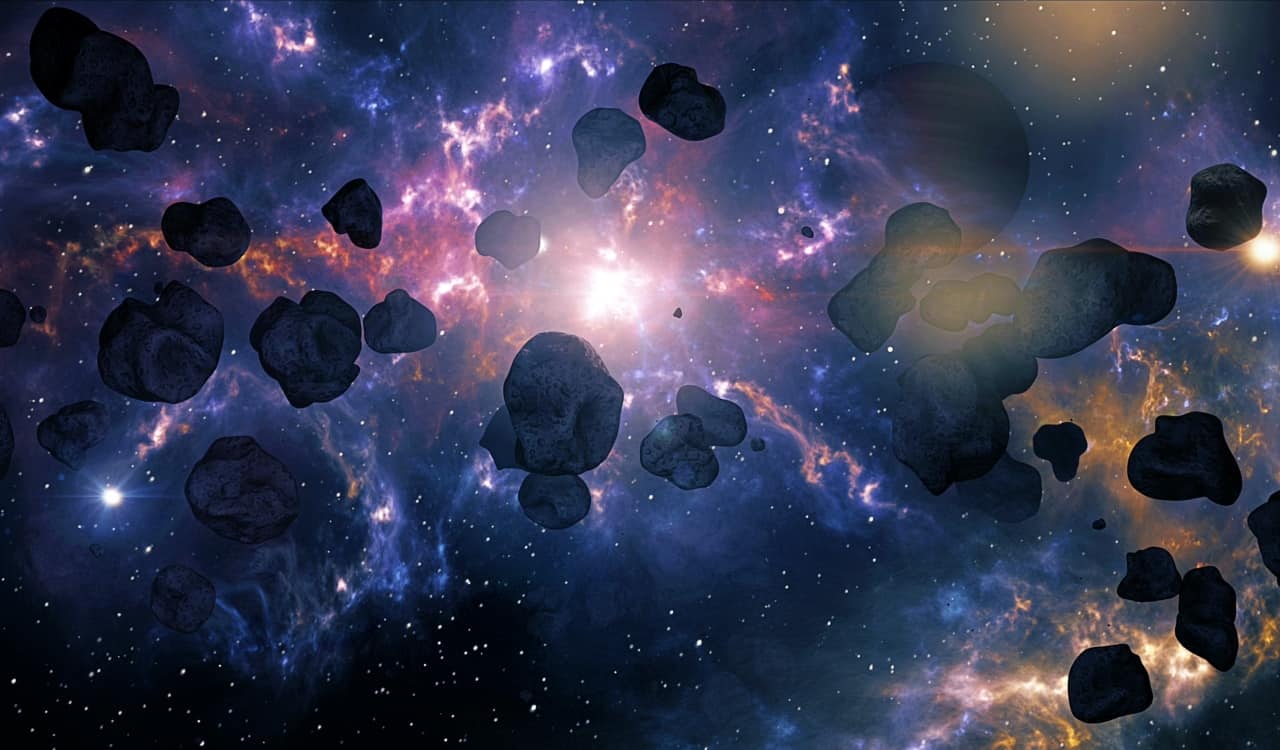 If Solo came out of hyperspace and entered into an asteroid field, he would not even have to do much dodging. The average distance between two asteroids in a traditional asteroid belt is around 600,000 miles. Literally, you could travel completely around the Earth 24 times and would still have room to spare between two asteroids. Many of these fields are present because of gravity and will remain in the same gravitational orbit unless they are hit hard themselves. Therefore, Solo would need to fly in a straight line and he'd be able to make it out of the asteroid field without a scratch.