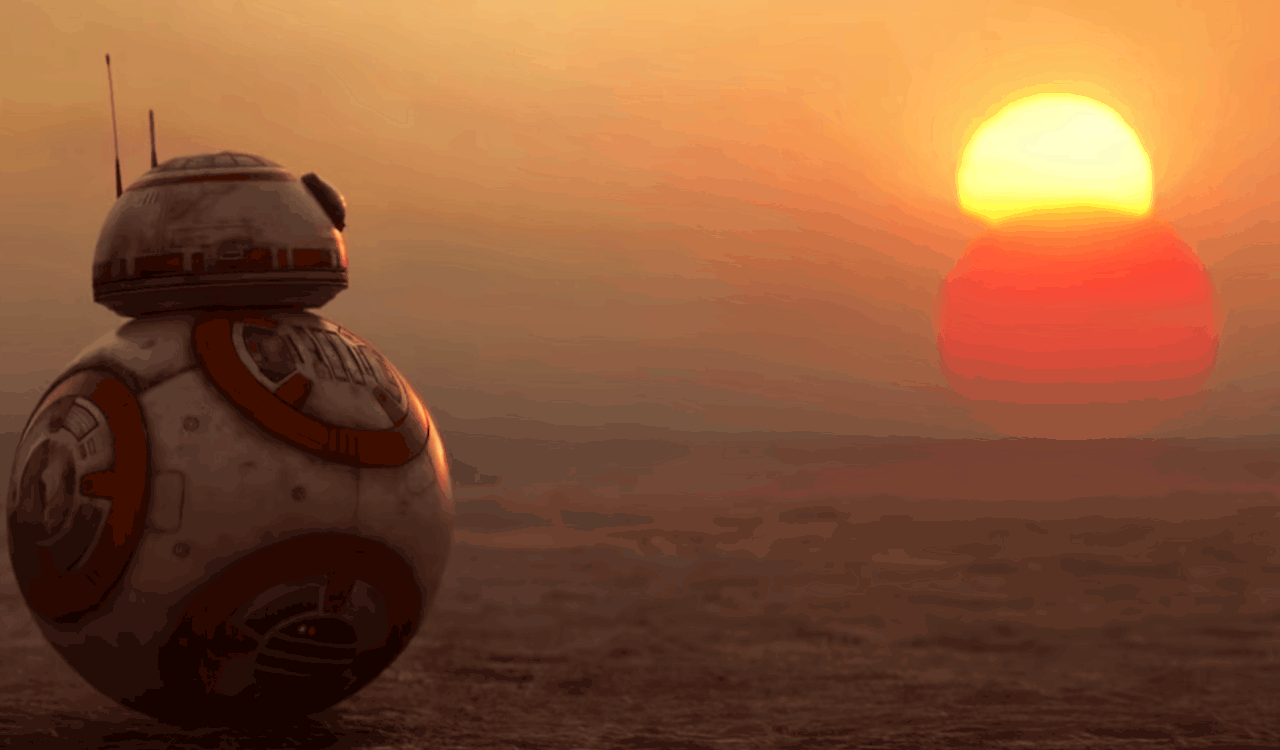 Binary Star System On Tatooine
If you remember the original trilogy and even part of the newer ones, you'll remember Tatooine. It was where we first met Luke Skywalker and became notable for its double sun system. For many years, this was considered science fiction and would be impossible. Yet we've now proven it is possible. Some planets even have three suns. In some situations, two galaxies can be close and result in stars from each system being in the sky at the same time. In other systems, you see one larger star and one or more dwarf stars.
The interesting thing is that in most of these cases, especially if galaxies are very close, the two suns would often set at the same time or near it. That is exactly what you see on Tatooine. In terms of life, it would naturally be too hot for life right? Well, not exactly. Radiation might seemingly be an issue but not in a dual system situation. If there were multiple stars it could be, but the world's electromagnetic field and atmosphere could potentially keep this at bay. One place we see as a real Tatooine was discovered by the Kepler Space Telescope years ago. We call it Kepler 16b!