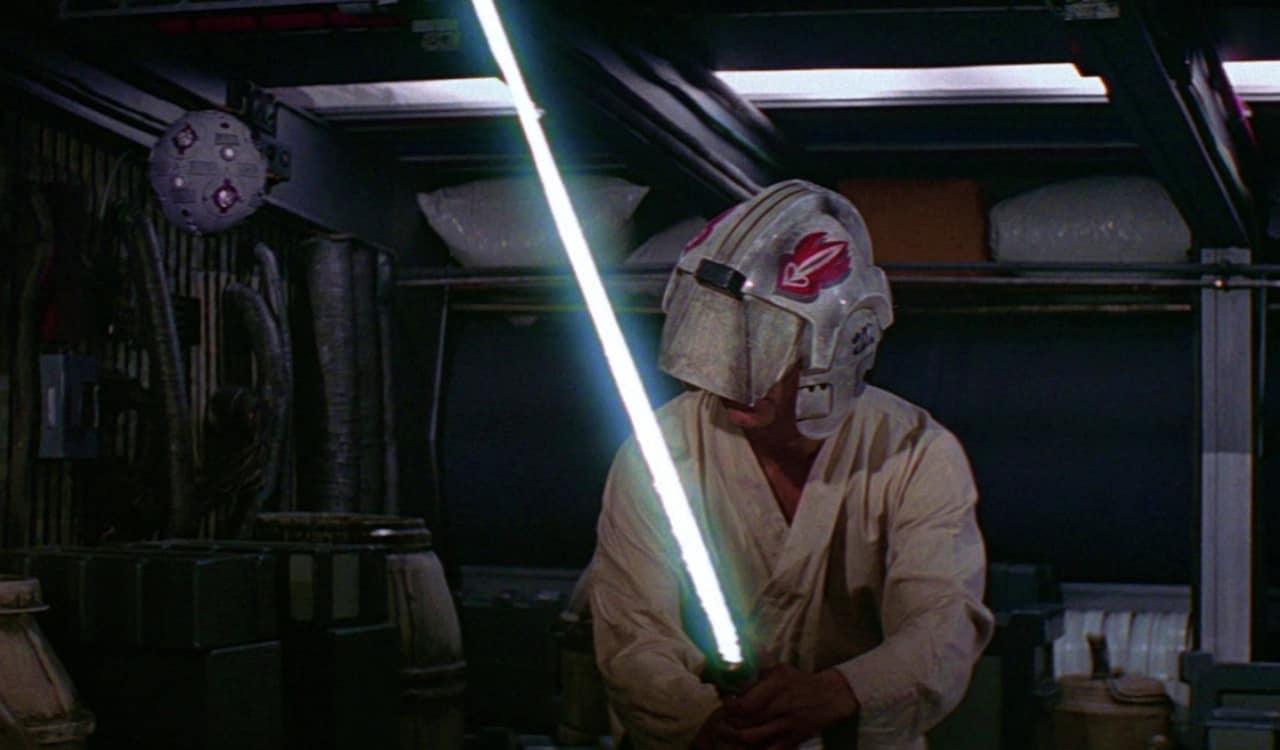 Sphere For Practicing Skills
In the original Star Wars universe trilogy, Luke Skywalker was very new to the Jedi world. He was just now getting a grasp on his force-wielding abilities and was certainly not the best swordsman. This meant he needed to improve, so his Jedi Master and mentor, Obi-Wan Kenobi, had him train with a floating sphere. The sphere would shoot small blasts or beams that Luke had to block with his lightsaber. You'd be surprised to know, potentially, that this type of thing already exists.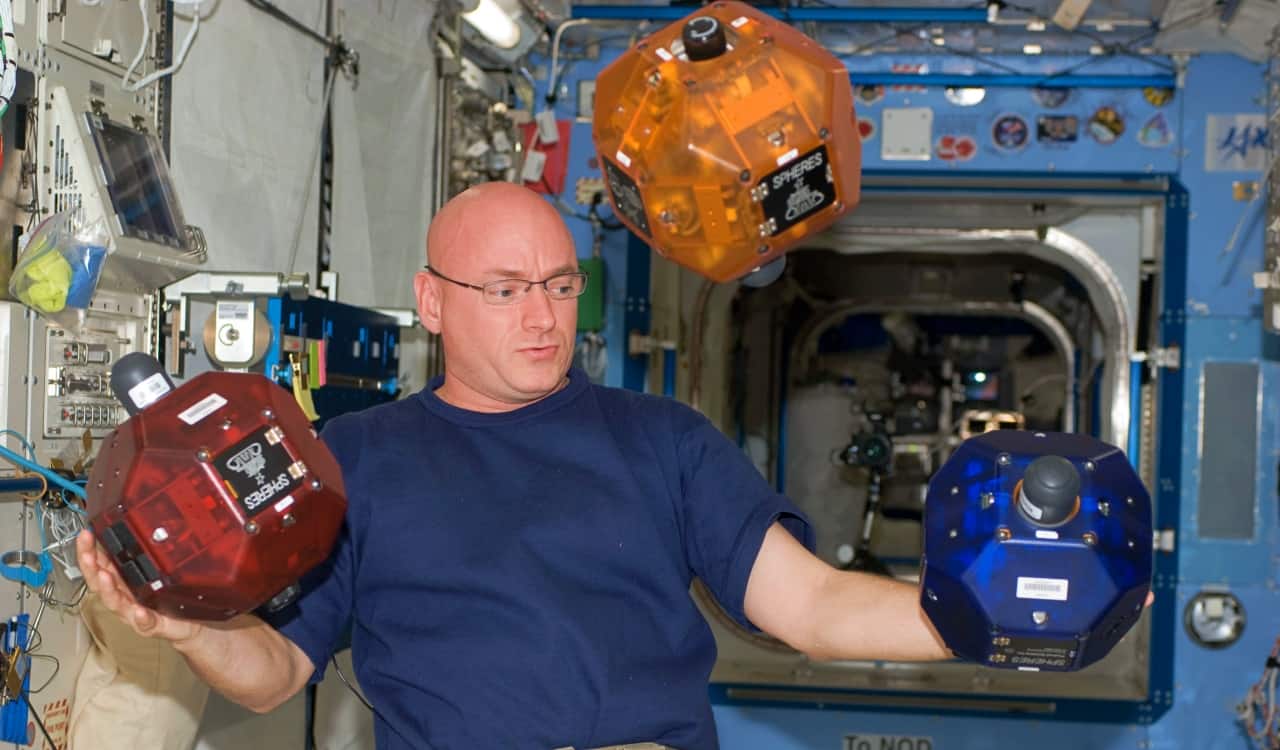 No, it is not exactly the same thing. But the floating spheres similar to it have been used on the International Space Station by people from all over the world that came aboard. For Americans, we call our version the NASA SPHERES. Of course, SPHERES is an acronym, meaning "Synchronized Position Hold, Engage, Reorient, Experimental Satellites." There are several versions that do a number of different things. From inspecting to tethering, studying algorithms, tech testing, and much more. They have been used on the ISS since around 2006 and are beloved by the astronauts.