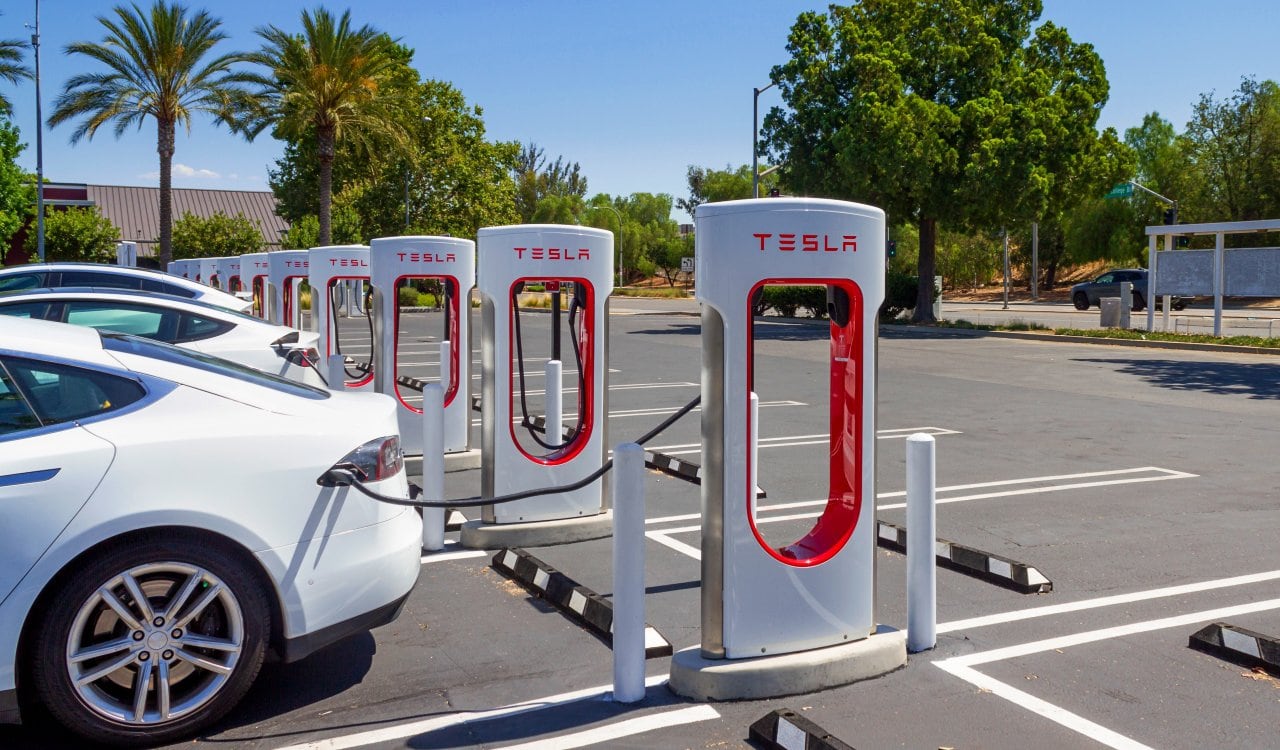 Tesla Supercharger Station
Let's face it, the biggest problem with electric cars has been the clear lack of charging stations. You can find a gas station almost anywhere, in the United States at least. Yet charging stations aren't as easy to find, particularly in southern states. Tesla Motors knew that they could not expect people to travel as often in their vehicles if they couldn't find a reliable place to charge their cars. While some hotels allow people to charge their car, it isn't as common as one would want. That led to the introduction of charging stations.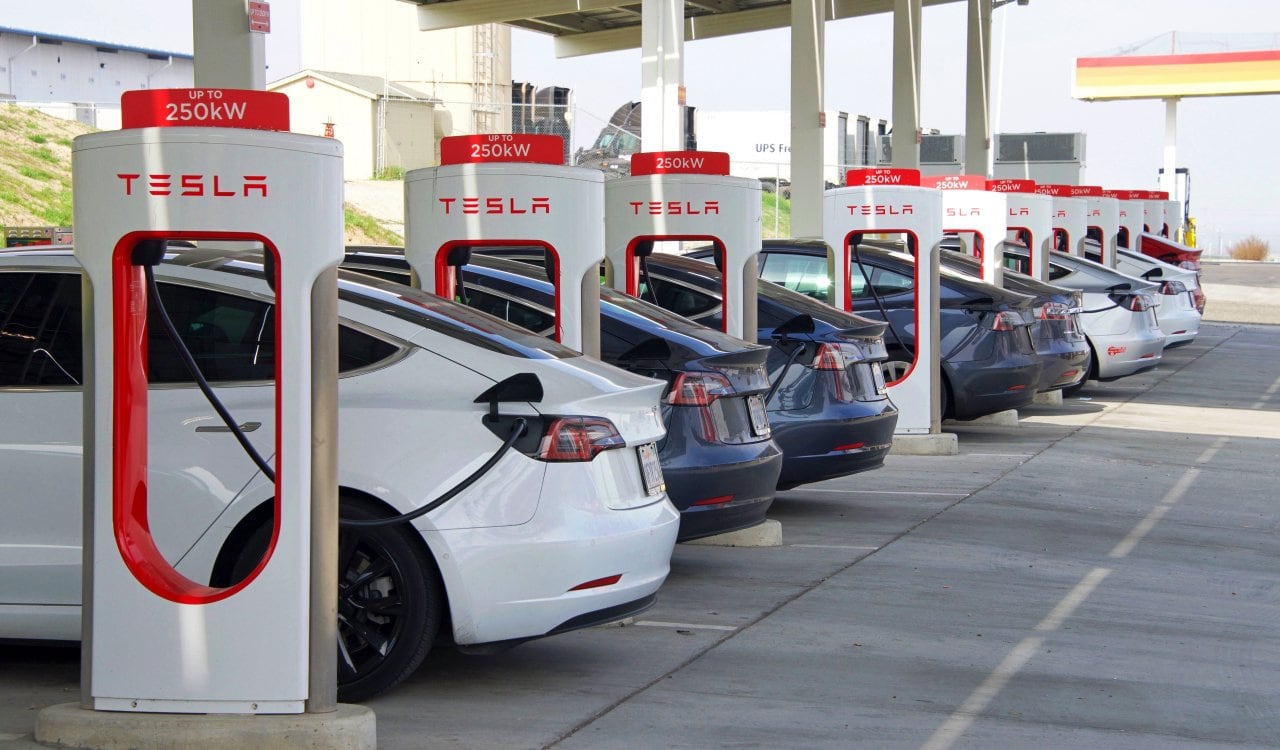 Not only did Tesla want to provide reliable charging places, but also ensure it doesn't take very long to charge the cars too. The Tesla Charging Stations weren't exactly invented by Elon Musk, but he did feel that charging stations needed to be available. Production on these stations began in 2012 on the original stations, where Tesla actually offered free charges. This ended around the Spring of 2020. Today, there are over 35,000 Tesla Supercharger Stations, making it the world's largest fast-charging network. It is assumed Javier Verdura is the brainchild behind the supercharger stations. He has been the Tesla Global Design Director since 2012.