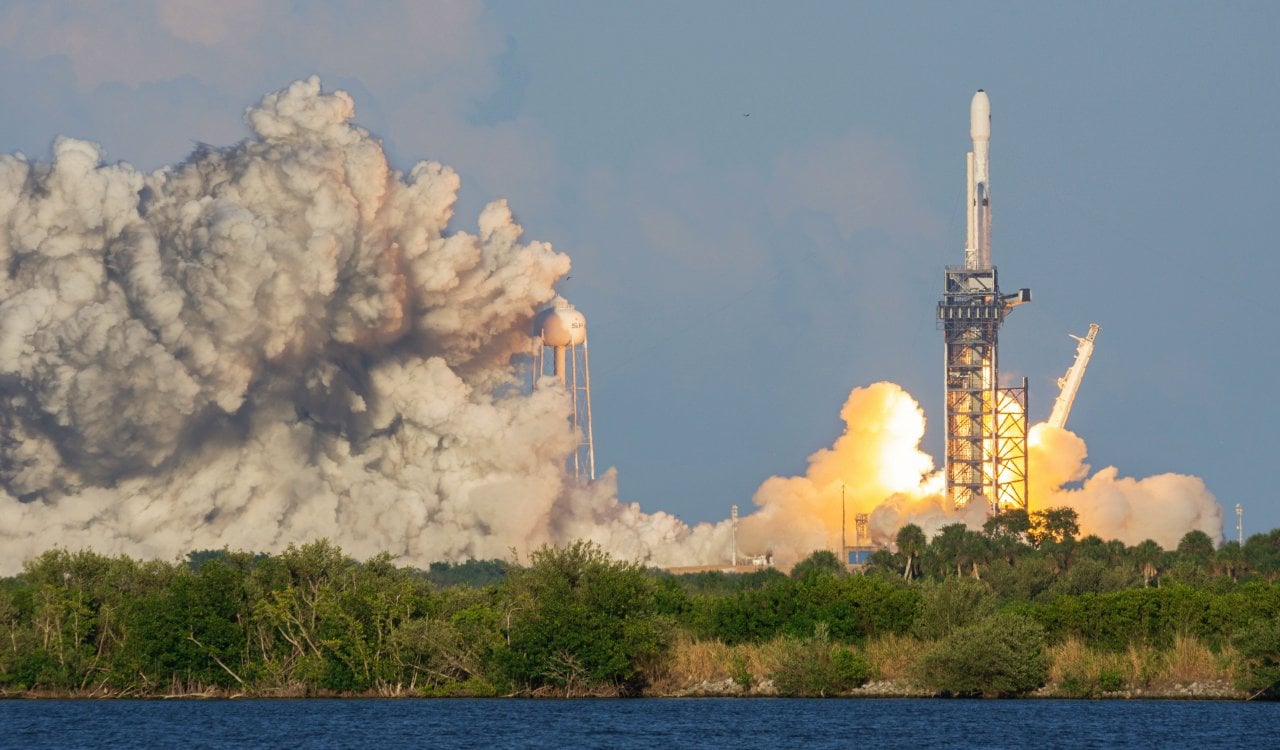 Falcon Heavy and Merlin Rocket Engines
The Falcon Heavy Rocket was an engineering masterpiece that surely will help space travel to places like Mars a reality. This same rocket could also be useful for future Moon travel and base setup. Initially, SpaceX had developed rockets that mostly went into Low Earth Orbit. The Falcon Heavy was made to go beyond this territory, so the right equipment had to be developed for it. What makes the Falcon Heavy Rocket stand out is its reusability, which is very abnormal to see from a heavy-lift launch vehicle. It uses two strap-on boosters made from the Falcon 9's first stages, and a second stage is used on top.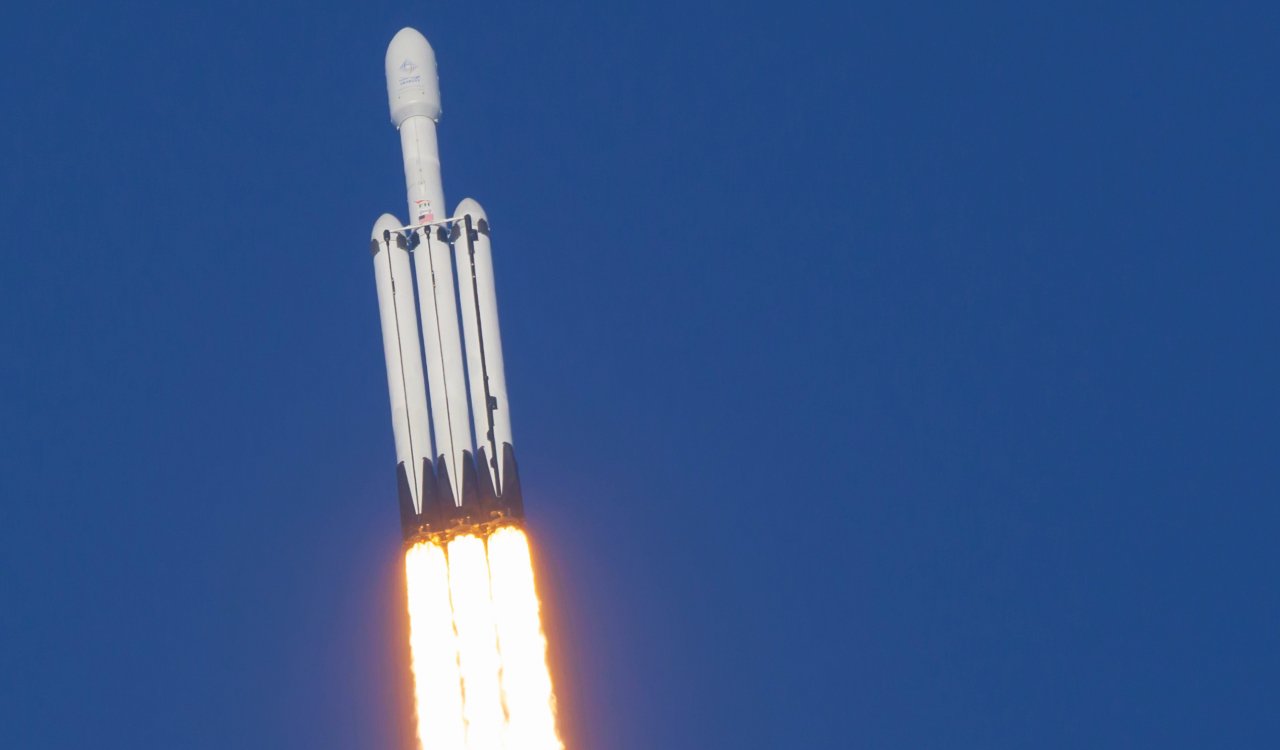 As of now, the Falcon Heavy also has the highest payload capacity of any current and operational rocket/launch vehicle. Only the Saturn V and Energia have ever been capable of carrying larger payloads. The first launch happened in 2018, then two more took place in 2019 (more are scheduled). The National Security Space Launch Program has since certified the ship. On top of this, this rocket uses Merlin Engines to reach its destination. While Elon Musk has been wanting to make a rocket like this for years, the man who has made a lot of this happen is Tom Mueller. He made the engines and he along with other engineers designed the Falcon Heavy itself.