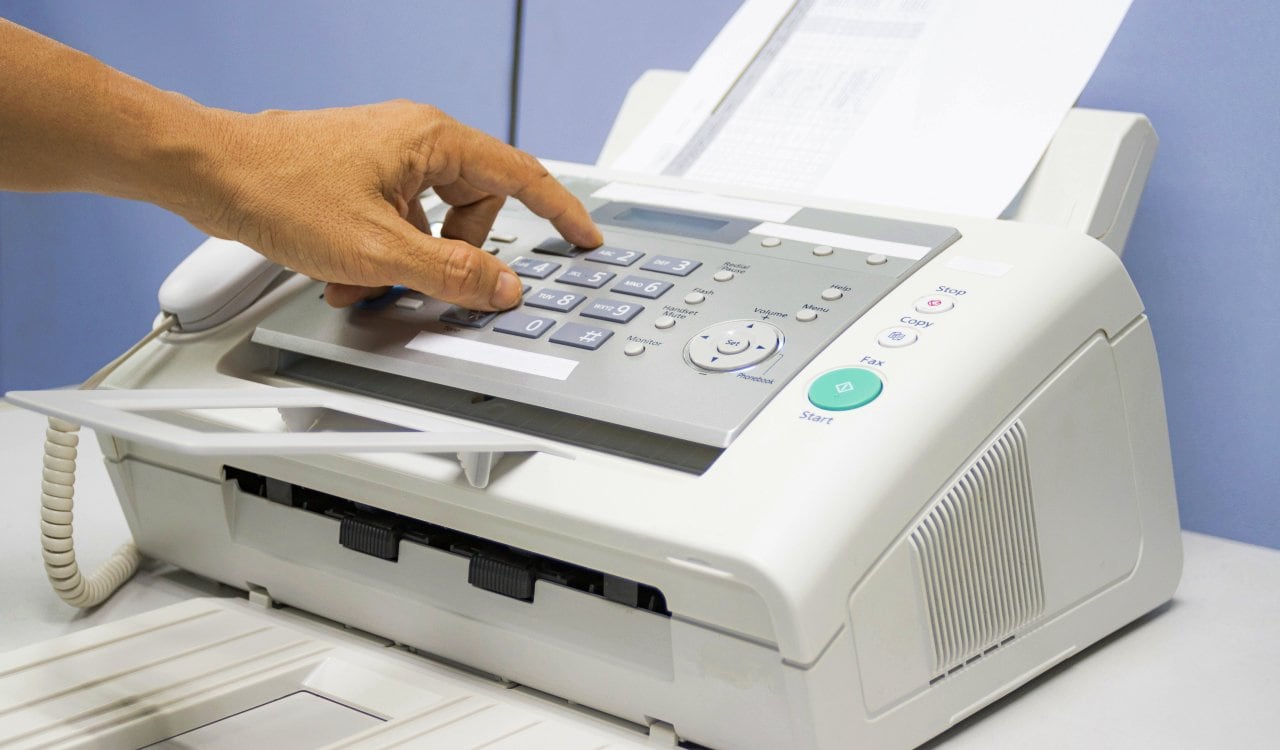 Elon Musk Steals Almir Grbic's Patent Thunder
This particular patent was filed when Elon Musk was essentially right in the middle of the initial merger with PayPal. This was filed in August 2001, when Musk would have been on the outs with PayPal after being the company's CEO the year prior. This particular invention provides a system for sending and receiving a facsimile of a document. A sending user transmits a FAX to a FAX server, along with a recipient's ID code. The server stores the FAX in a designed webpage, with the webpage being associated with a FAX uniform resource locator address.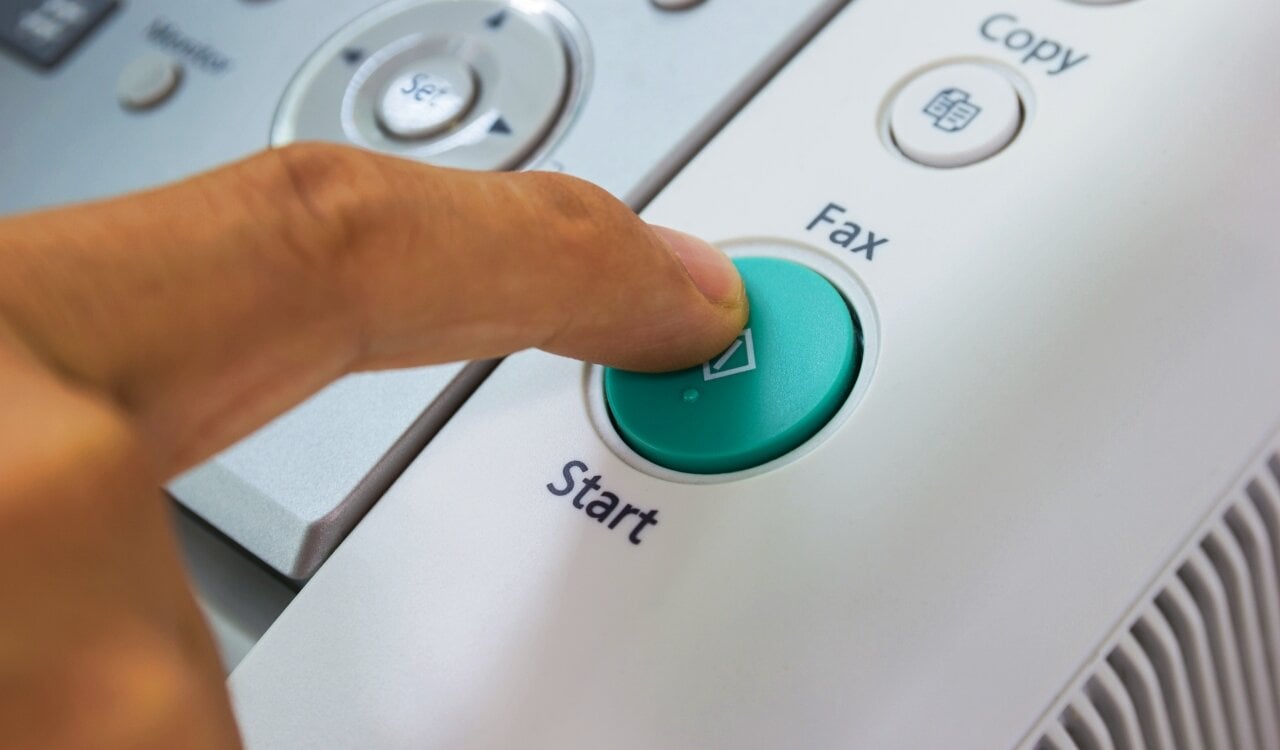 The server determines the electronic communications location of the retrieving user from the recipient's ID code and sends the FAX URL address to them. The recipient can then retrieve it by using a web browser. The invention was called "Bi-Directional Facsimile Mechanism Using The Internet." Seems a lot like a complicated version of e-mail, right? Along with Musk, the patent also mentions Almir Grbic. It is very likely that this was a Grbic invention entirely, as this man seems to be brilliant. He was a software consultant for Zip2, which is likely where Musk met him. He'd go on to work for AltaVista and Intel, which proves he was likely the main inventor of this concept.