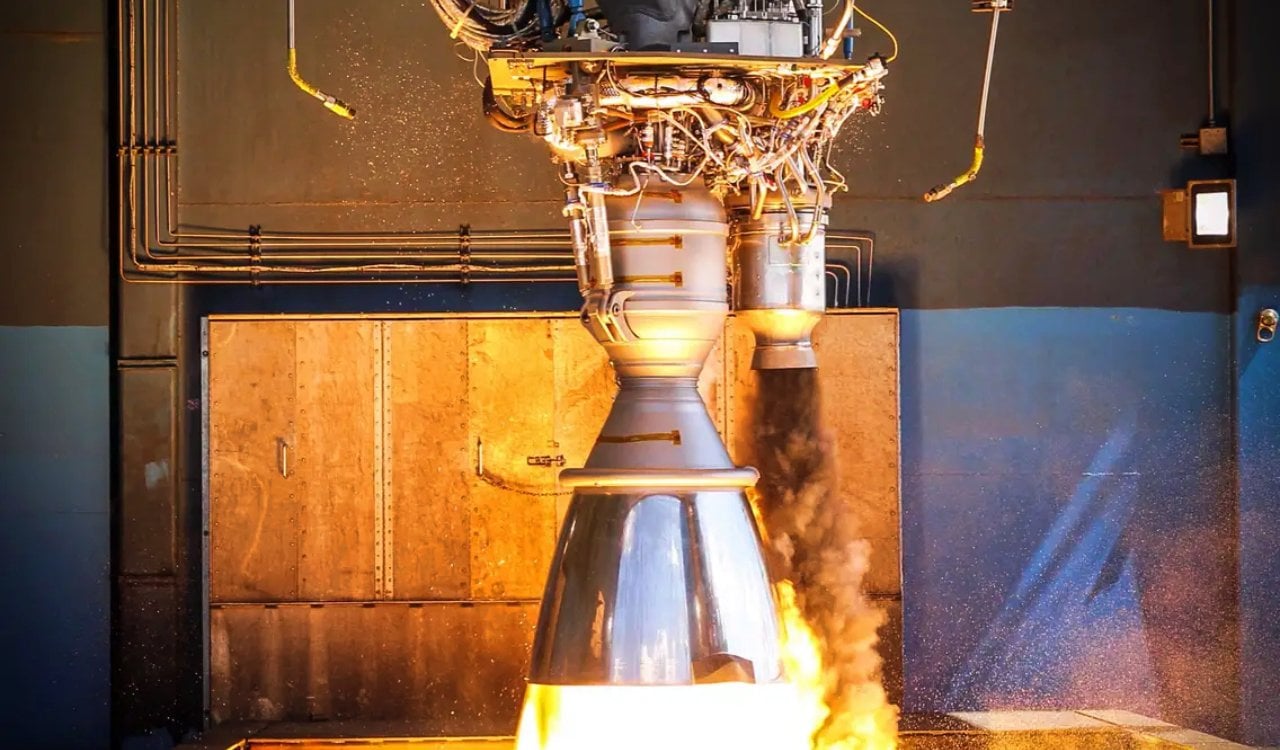 The TR-106 Rocket Engine
The TR-106 Rocket Engine was incredibly important to SpaceX and its future. TRW, Inc. began working on the TR-106 Rocket Engine as early as the late 1990s. TRW often took on military contracts. In business since 1901, TRW managed to help the military develop the first intercontinental ballistic missile in the 1950s. You know it best as the ICBM. Eventually, Tom Mueller began working with them and was made the Lead Engineer for the development of the LCPE, a 650,000 pounds of thrust LOX/LH2 engine. They managed to successfully hot-fire test it at 100% of its rated thrust plus 65% throttle condition.
Yet TRW then changed the pintle injector among other things but suddenly development of the engine ended with the cancellation of the Space Launch Initiative. In 2002, TRW was acquired by Northrop Grumman and the TR-107 began with a NASA contract. Elon Musk offered Tom Mueller the opportunity to become a founding member of SpaceX in 2002 and Mueller's work on the TR-106 did not go to waste. He used part of this to help SpaceX develop the Merlin Engines. These engines, of course, were part of the initial Falcon Rockets. His work on these engines led to the development of others too.