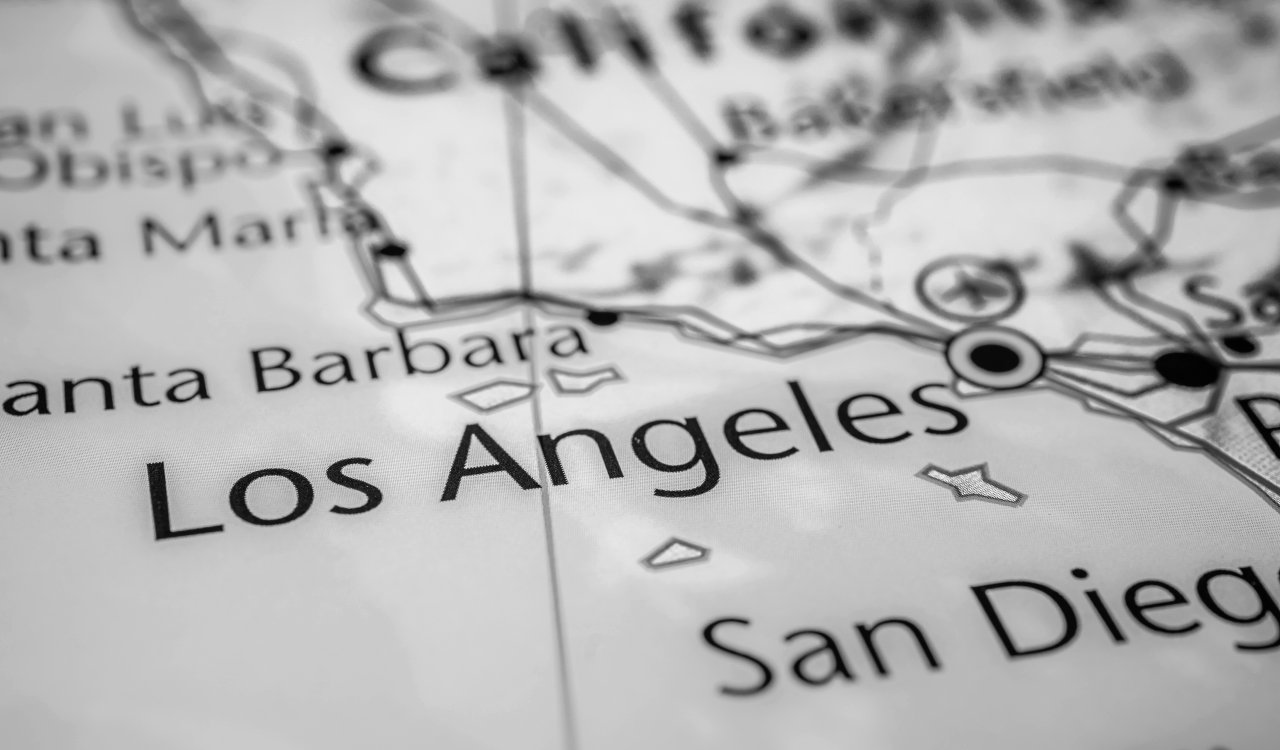 Elon Musk and Maurice J. Fitzgerald, II's Dual Patent
Elon Musk along with Maurice J. Fitzgerald, II filed two patents that appear to be for the same invention. It is called "Interactive Network Directory Service With Integrated Maps and Directions." Both were filed as part of Zip2. The first looks to have been filed by "Zip2" in 1996 and given in August 1999. The second was filed for in June 1999 and given in November 2000. The invention provides a network-accessible service that integrates both a business directory and map database. A user can search the business directory in numerous methods, including using aspects of the map database to quantify the search.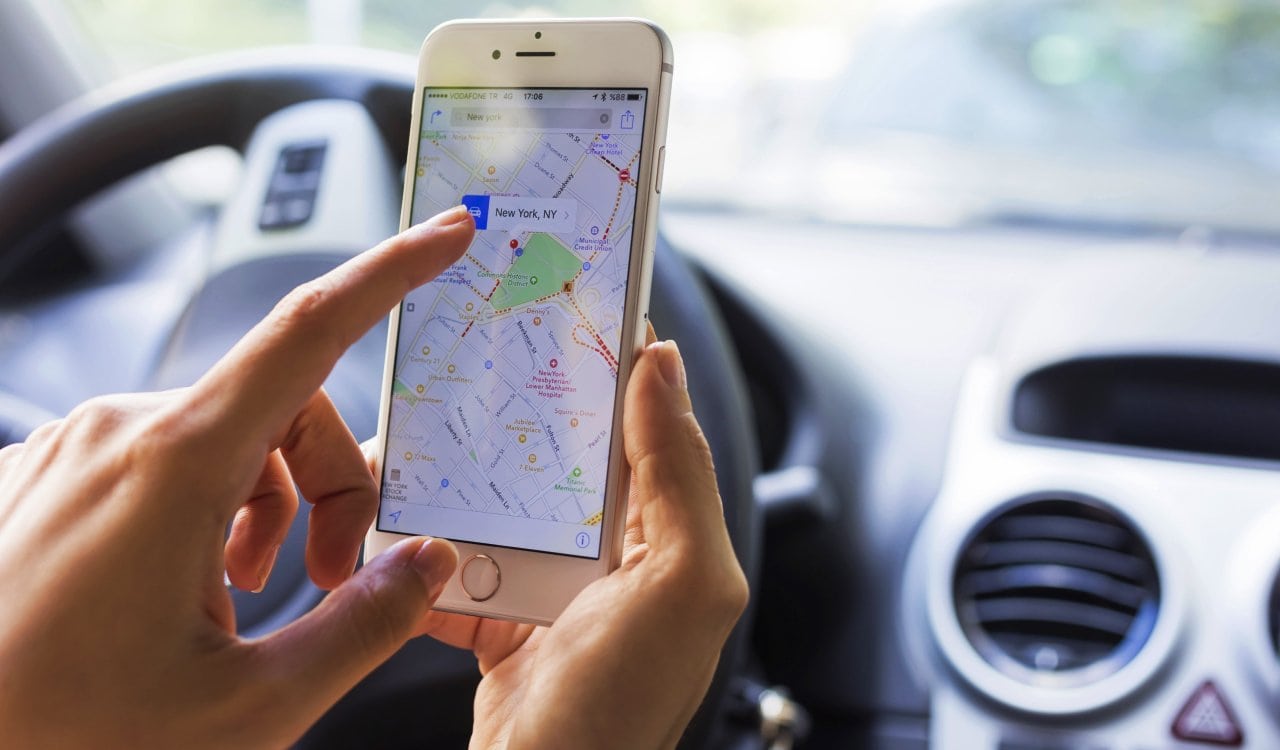 Users can then obtain directions from a specific user location to a selected search result. All of this is accomplished by accessing a single website. This was literally the entire business operation of Zip2. While simplistic in its concept, by not patenting it, they'd run the risk of someone else doing so and thereby ending their entire business model. Interestingly, Maurice seems to be connected to several more patents on top of this. Either their father invented several things or they were credited as just Maurice Fitzgerald. Meaning Maurice, Sr. or his son likely assisted big time with this concept.