Falcon 9 v1.0 Rocket
SpaceX has been responsible for a lot of really great tech in the aerospace industry. Many like to connect Elon Musk to the success of the Falcon rockets. They even claim he helped to invent or design them. None of this is true, but it's especially nonsense when it comes to the Falcon 9 v1.0 rocket. The rocket used Merlin engines designed by Tom Mueller. These were of course upgraded from previous Merlin rocket engines used for the Falcon rockets. The rocket was developed as part of the United States Air Force's Evolved Expendable Launch Vehicle and NASA Commercial Orbital Transportation Services programs.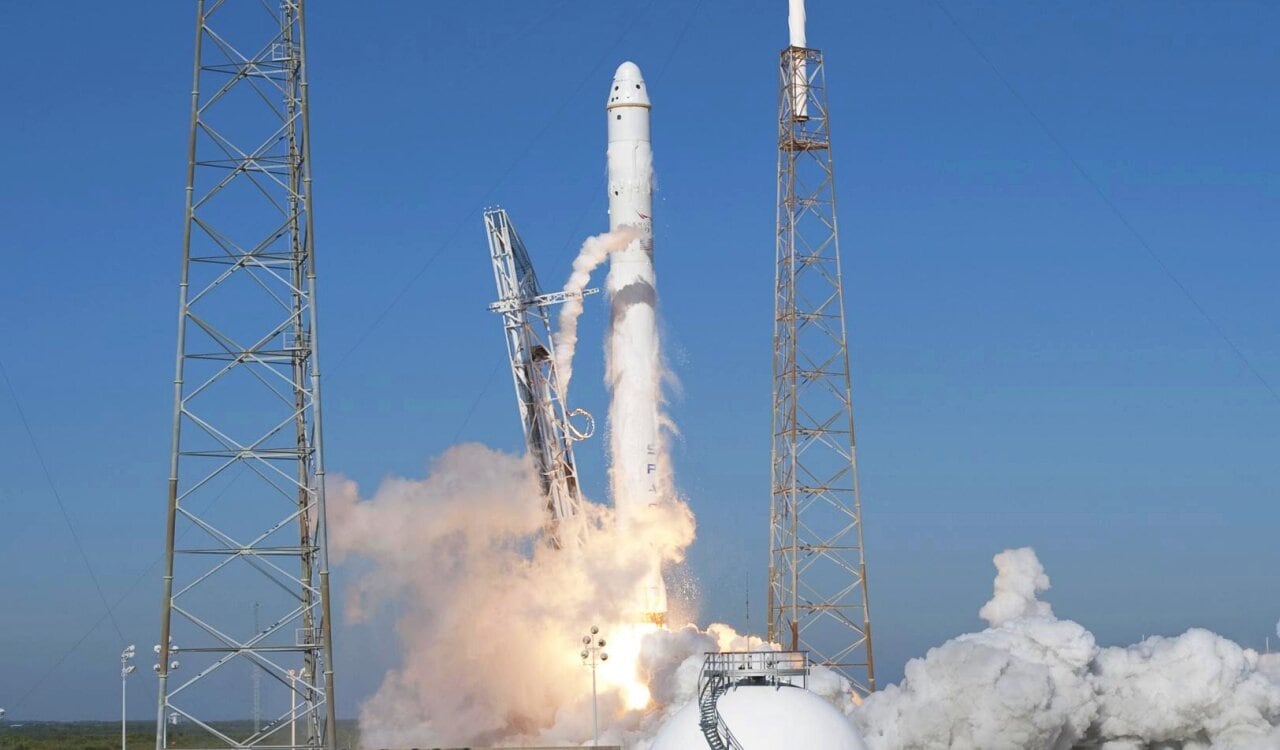 This meant several people from multiple U.S. Military science divisions would have been involved at some point or another. On top of this, NASA scientists would obviously also take part in its development. The first launch took place at Cape Canaveral in 2010 but it would be replaced by the Falcon 9 v1.1 series in 2013. The other Falcon variants took place after this. However, none of this would have taken place without Mueller's Merlin Engines and help from the U.S. Military along with NASA scientists. SpaceX worked very closely with NASA when the company first began, whereas today they work together a lot but not as much as they did before.