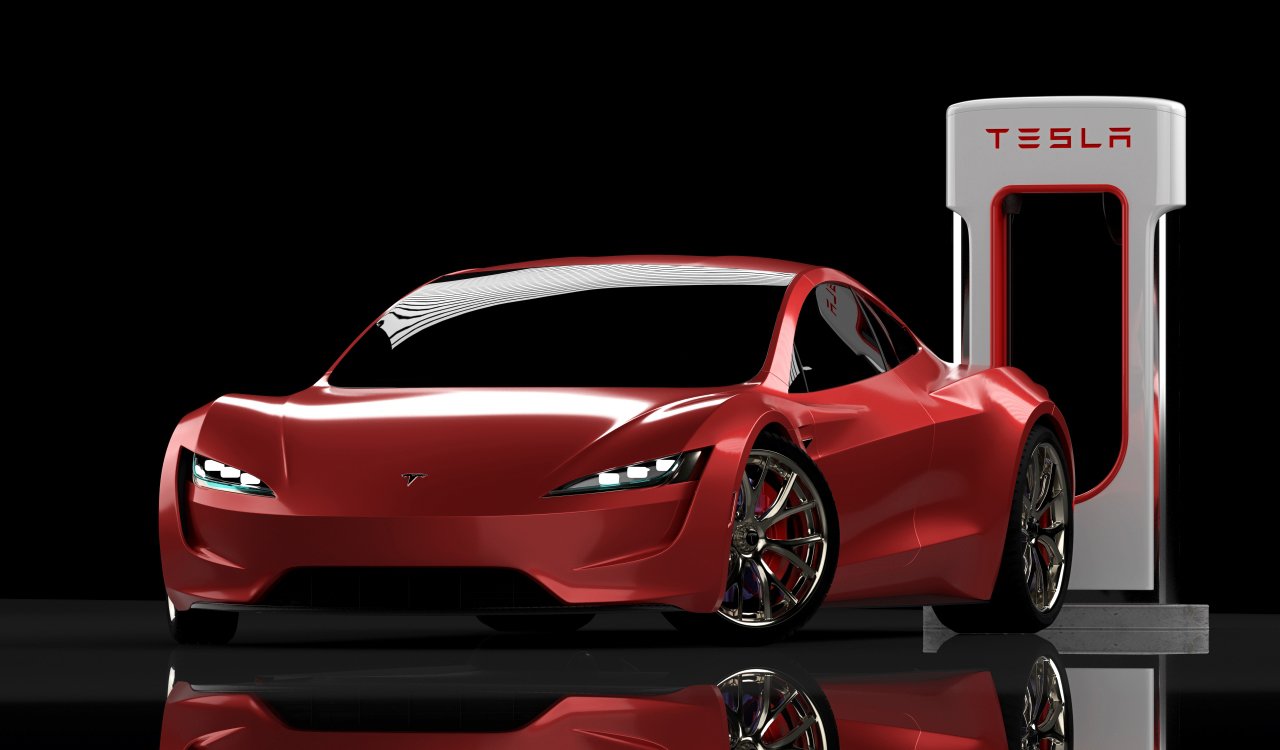 Tesla Roadster (First-Generation)
As we already referenced, Tesla Motors was not started by Elon Musk. He didn't take a major role in the company until after the company developed its first electric vehicle. Known as the Tesla Roadster, it was relatively revolutionary for its time. It was the very first legal highway serial production, all-electric vehicle to use lithium-ion battery cells. It is also the very first all-electric car to be capable of traveling more than 320 kilometers (or 200 miles) on a single charge. Of course, we also know the Roadster became the first car to be launched into deep space when SpaceX carried it on a test flight in February 2018.
Elon Musk might have invested in Tesla Motors, but the first car did not come until a few years into that investment. Of course, we know the Roadster was an incredible vehicle that helped Tesla become the industry standard for all-electric cars. Many claim that Musk was the architect of the Roadster, but this does not make sense. Mostly because it is said that Musk had the very first Roadster delivered to him in February of 2008. Therefore, he could not have been its designer nor the man behind its innovative features. Jeffrey Brian "JB" Straubel was brought in early to be the Chief Technology Officer and is likely responsible for its design.