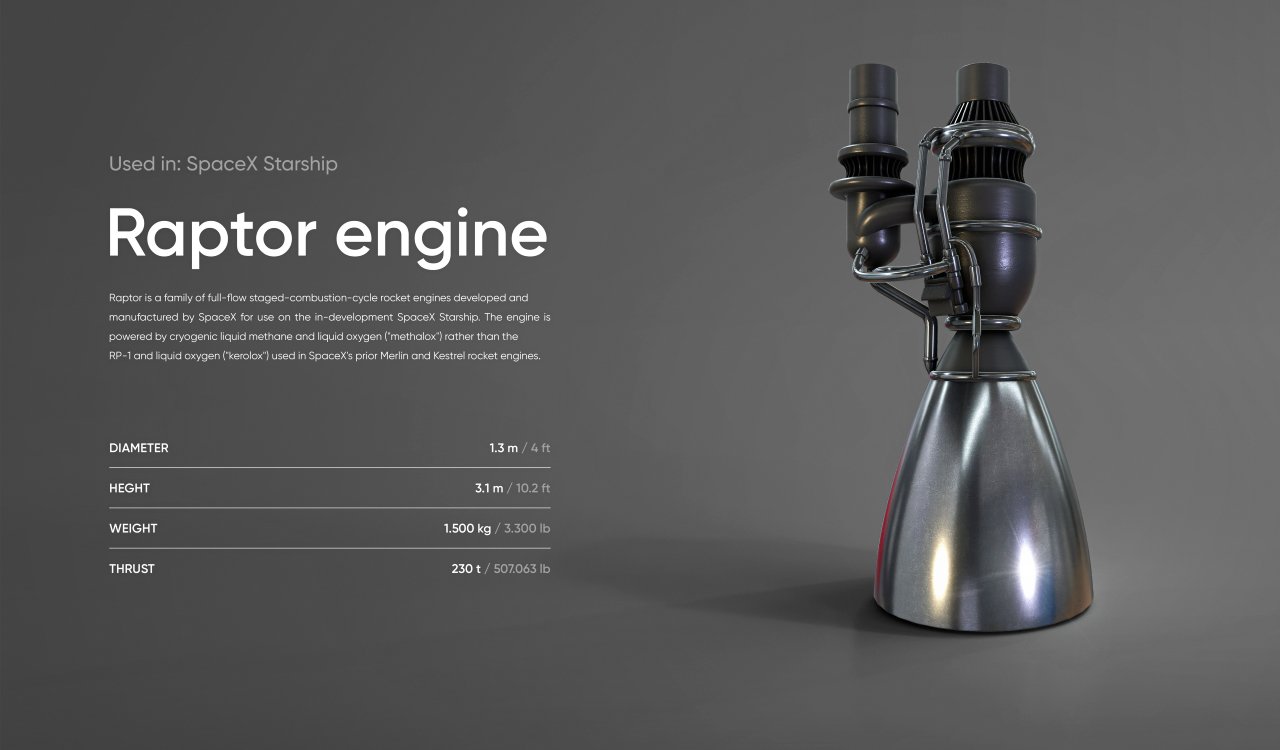 SpaceX Raptor Engines
It is important to reference that there are several Raptor Engines developed by SpaceX. Therefore, when we mention them, we're referring to the entire family of engines. These particular engines were powered by cryogenic liquid methane along with liquid oxygen. This differs from the RP-1 (rocket propellant) and liquid oxygen combo that had been used in the Kerolox & Merlin engines previously. Best of all, the initial Raptor Engine had more than twice the thrust of the SpaceX Merlin 1D engine that powers both the Falcon 9 and Falcon Heavy. The Raptor 2 alone produces over 240 tons of force!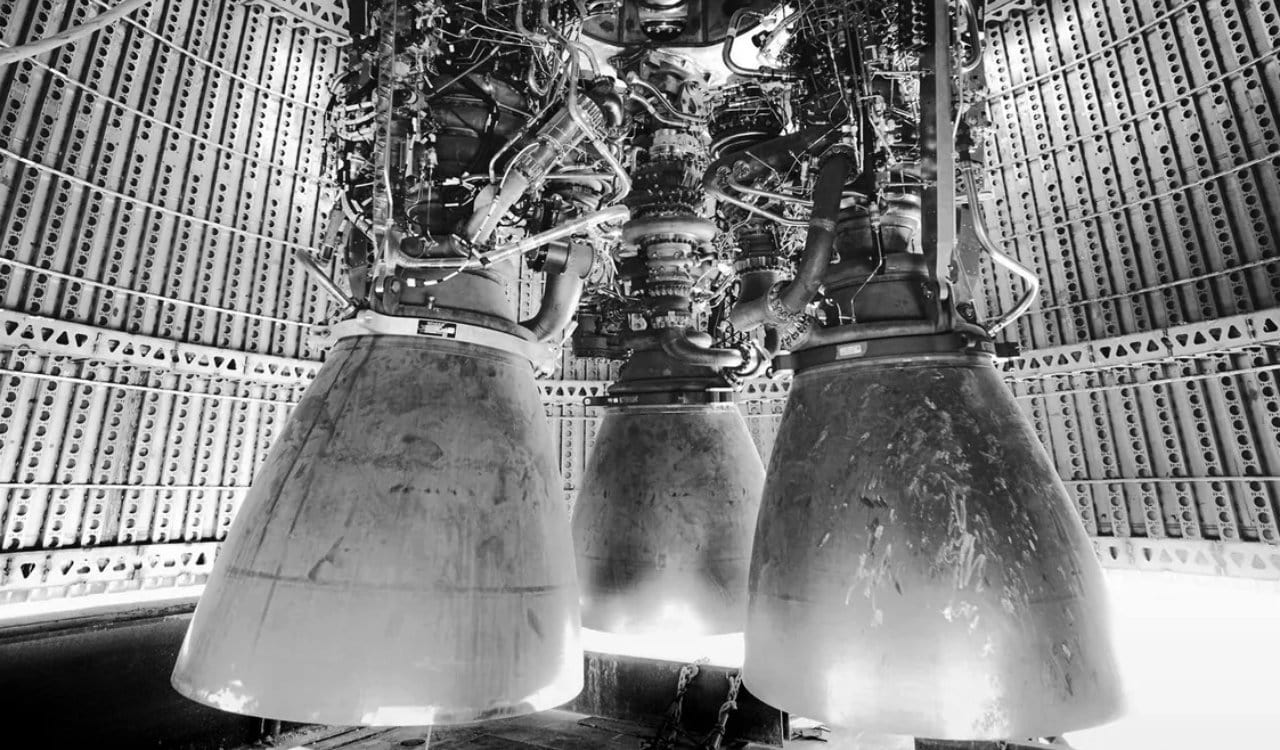 On top of this, these engines are used in the SpaceX starship system for both the "super-heavy-lift" Super Booster and in the Starship Spacecraft. The engines are used in the second stage when launched from Earth. They also operate as independent spacecraft in low earth orbit and beyond. The plan for SpaceX is to use the Starship in various formats, so the Raptor Engines need to be capable of working properly. The main inventor or developer of the engines is more than likely Tom Mueller. He worked on the other engines and more than likely would have developed these as well. Even if he's gone from SpaceX entirely today, his work will be used in the making of every engine SpaceX develops.