Elon Musk's Back To The Future 2 Patent
Perhaps the earliest patent Elon Musk filed took place in 1997, referred to as the "System and Method For Initiating A Telephone Call Utilizing Internet Initiation." This is a system and method for uniquely combining the Internet and the Public Switched Telephone Network for calling an entity displayed on a monitor. The user inputs a request into the computer to initiate a call. This call request data is received at a website providing a display and is then relayed over the Internet to a call center. The call center then establishes the desired phone connection over the Public Switched Telephone Network.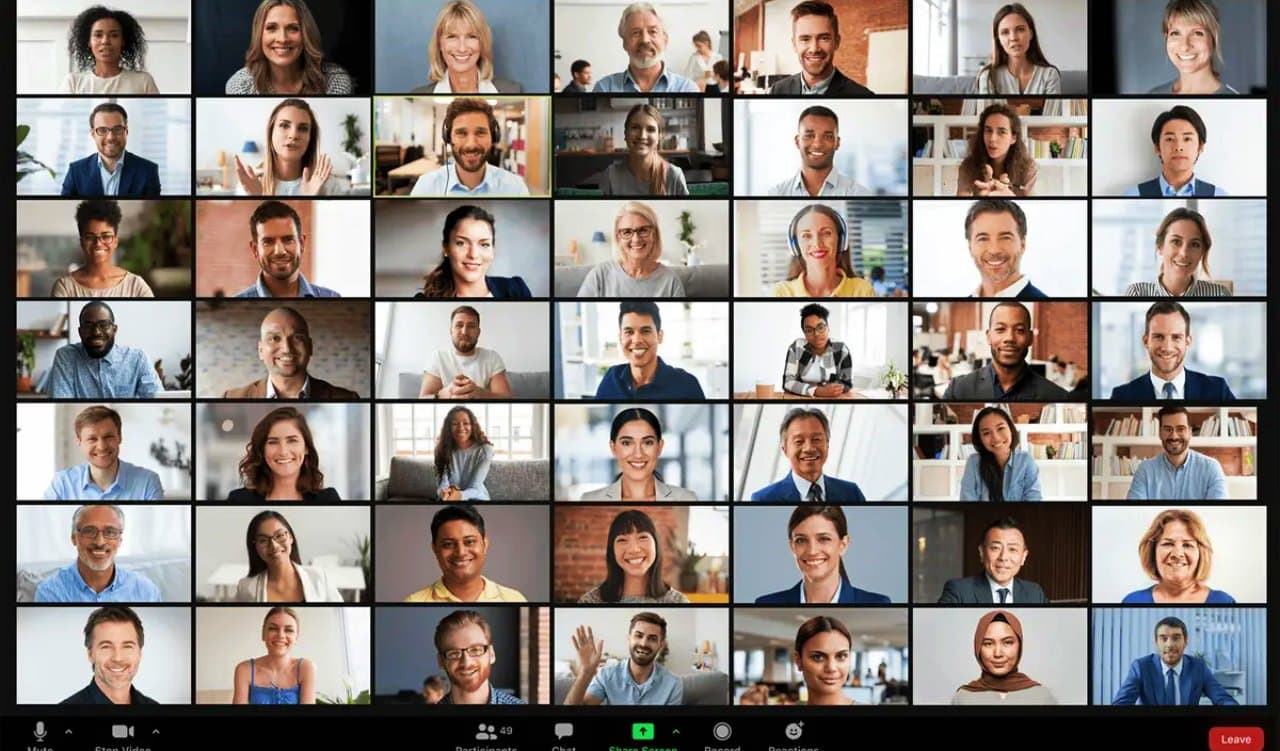 Many believe that Musk had invented Skype or Zoom before it was cool. However, it's likely that this would not have worked very well in the mid-1990s. Our internet was not very powerful, and power would be needed to do this properly. Having to then use a separate and public switched telephone network wouldn't be sensible either. Plus, was this not used in Back to the Future 2? The concept was filed in 1997 by Zip2 but was not accepted until 2001. Aleksandar Dukic was the other inventor mentioned on the patent. He happens to be a communications expert and while little is known about him, he has been a V.P. of Engineering.