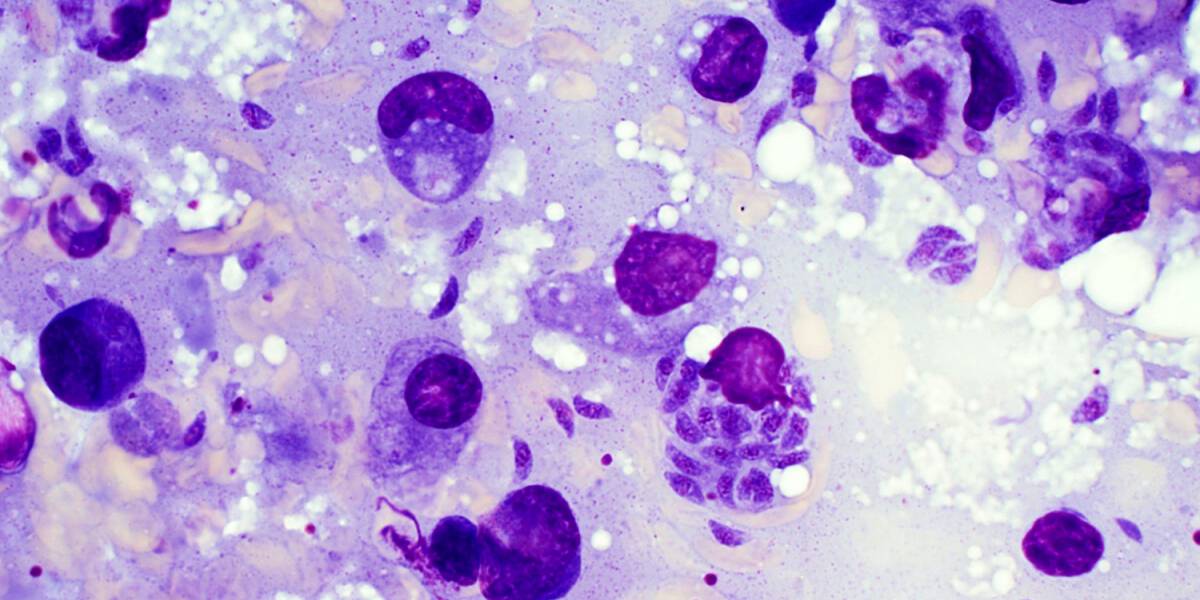 5. Toxoplasma Gondii
Toxoplasma Gondii happens to be a member of the parasite family. This is actually a brain parasite, which is mostly found in rats. Once a rat is infected by it, the parasite can manipulate the brain with the parasite. For example, instead of running away from cats looking to eat them, it'll actually run toward them, seeking them out! A study on these infected rats found that they were attracted to the smell of cats and their urine.
They'll often approach the cat and be killed and/or eaten by them, which results in the parasite moving onto the cat. This allows it to breed. Cases of the parasite have involved humans too, who likely got it from a cat, funny enough. Another study found that as many as 60 million people in the United States alone have been infected by or come in contact with Toxoplasma Gondii. If this is weaponized, it could control humans and make them become walking zombies looking for insane danger.