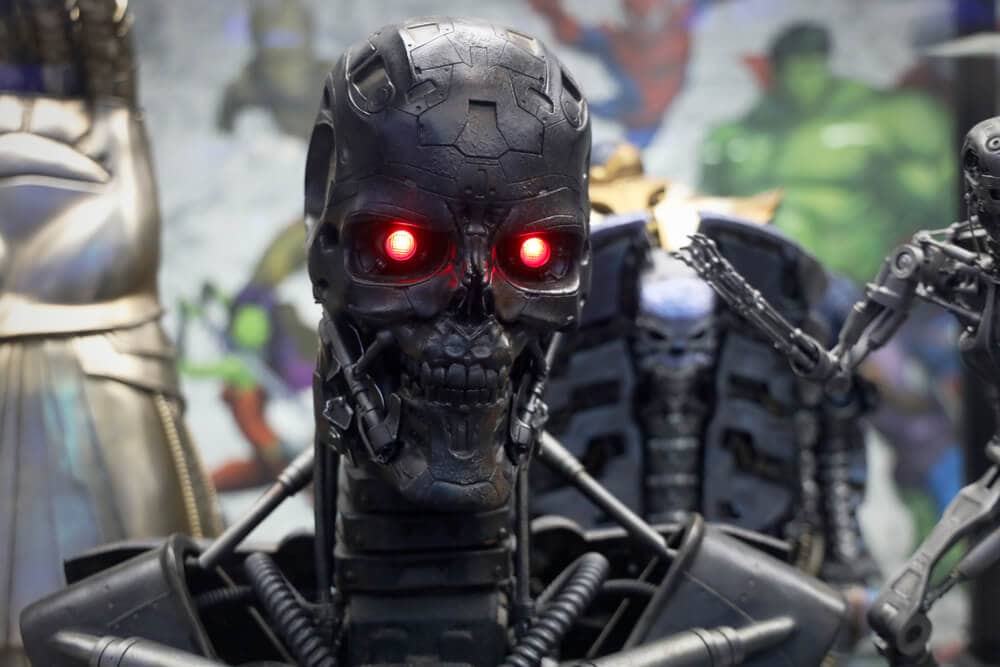 13. Artificially Intelligent Zombie
Let's be honest, if there is one thing that you could actually believe could cause a real zombie apocalypse, it's artificially intelligent beings. Seeing as people are already afraid that there will one day be an invasion of robots or AI, it would not be shocking at all to see this happen. A person could program AI to become just like the zombies we know from the movies.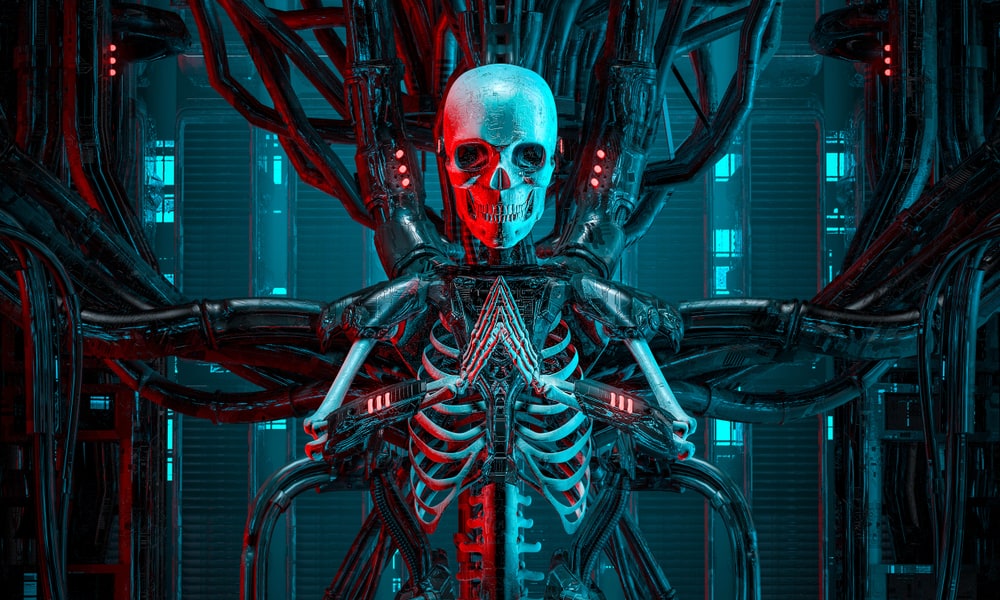 They could equip them to be exactly the same as what we expect, thus causing them to walk or move the same way. These AI zombies of sorts could even be programmed to eat human brains. While technology that could do something like this is likely very distant in the future. Do not assume someone will not think of trying it. This might be the most realistic possibility of any on the list.