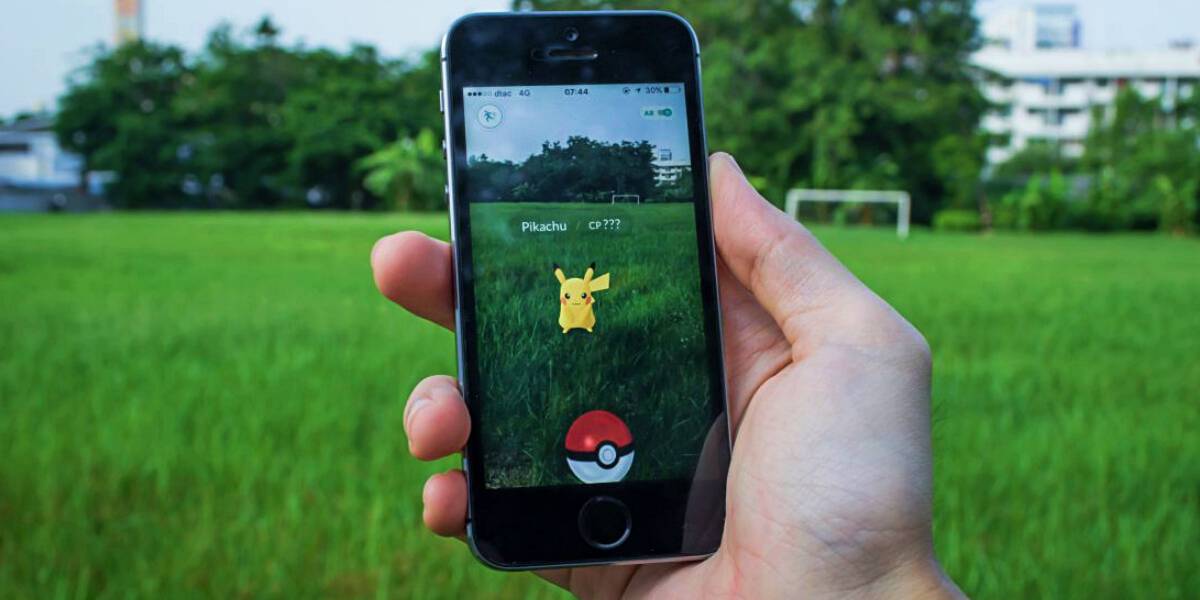 9. Augmented Reality
Unlike virtual reality, you are not entering a new world when it comes to augmented reality. Rather, the virtual world comes into our world. Games like Pokemon Go! are classic examples of augmented reality games, and they can be incredibly fun. Yet this type of system could become problematic if weaponized. Augmented reality usually takes a device like your phone to work, yet this could one day become more advanced and just need contacts, glasses, or injectable chips.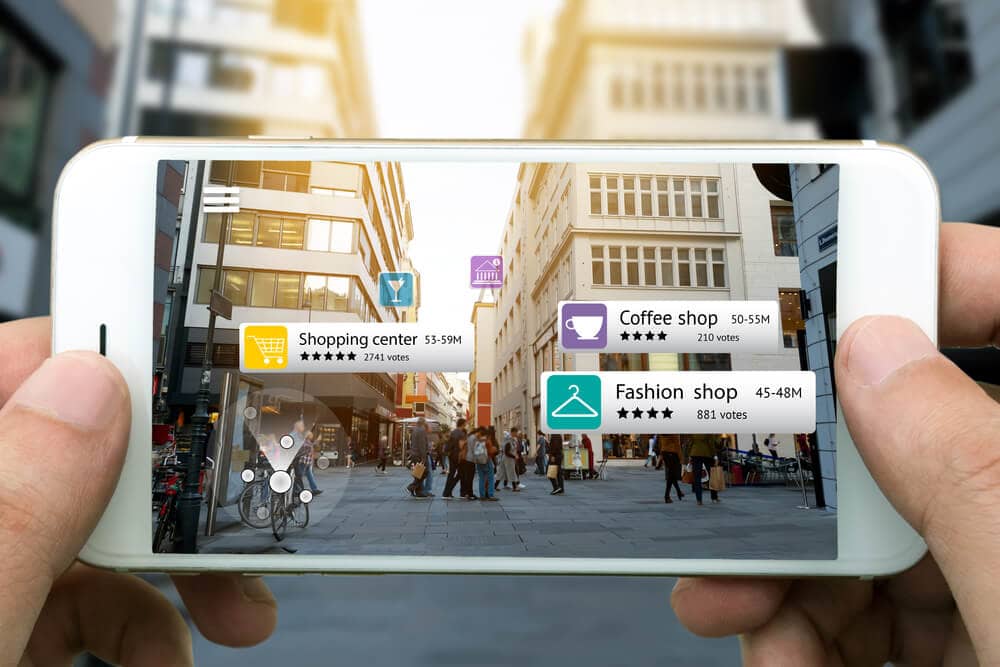 Right now, tech companies are trying to make augmented reality more advanced. Some are attempting to make entire buildings into fully animated augmented reality on the inside via laser or light-based tech. If this type of thing were to become even bigger and weaponized, we could quite literally find ways to implant chips into the blood that affects the brain. From here, fully animated zombies could be used to make people assume a real zombie apocalypse is happening.