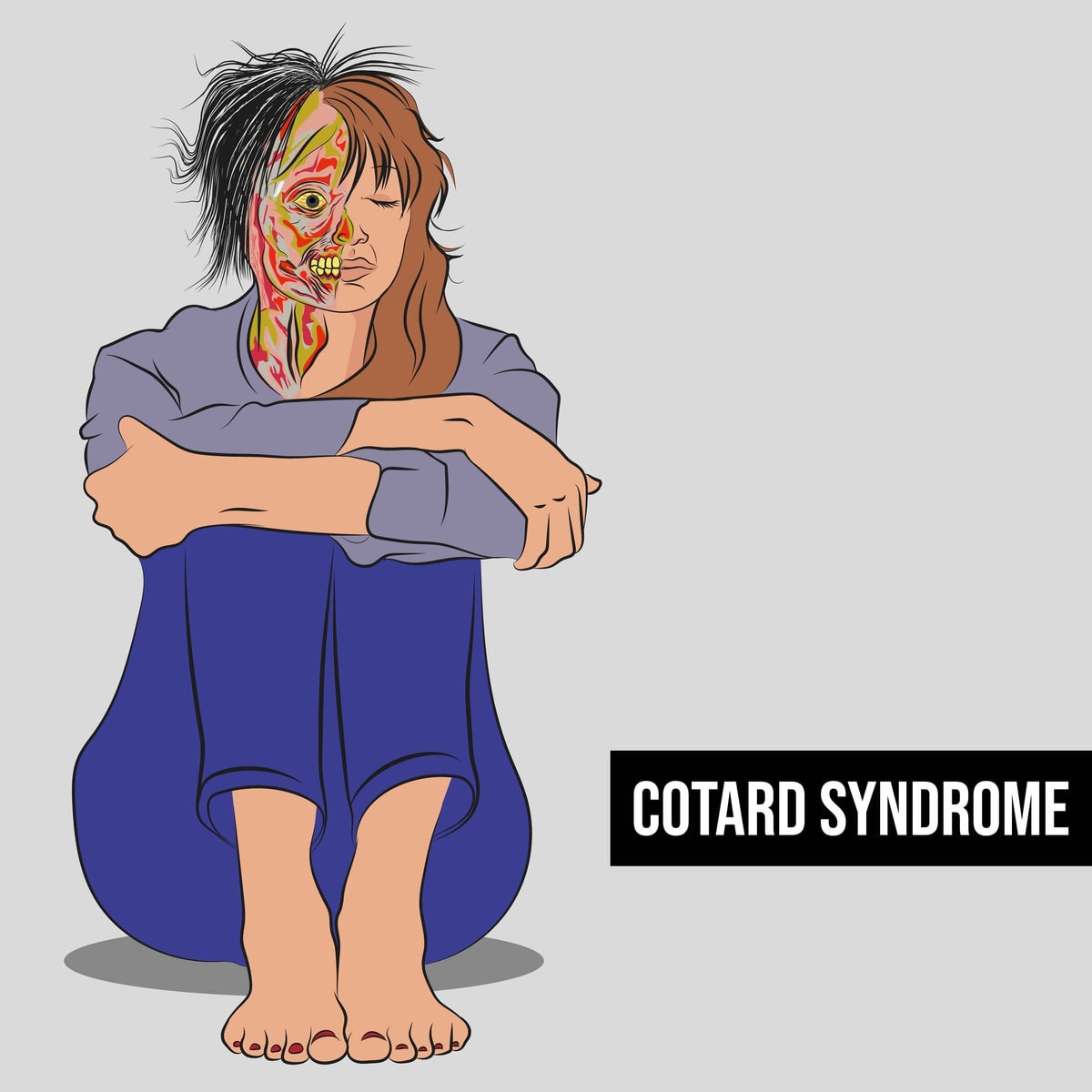 2. Cotard's Syndrome
Cotard's Syndrome is a rare disorder that is quite horrific to experience. People often call it the "walking corpse syndrome," if that tells you anything. This mental disorder causes people to have the delusional belief that they are already dead, do not exist, are putrefying, or they've lost their blood and/or internal organs. Essentially, these people assume are walking, talking members of the undead. The weird part of this is that they could have conversations with people that are alive.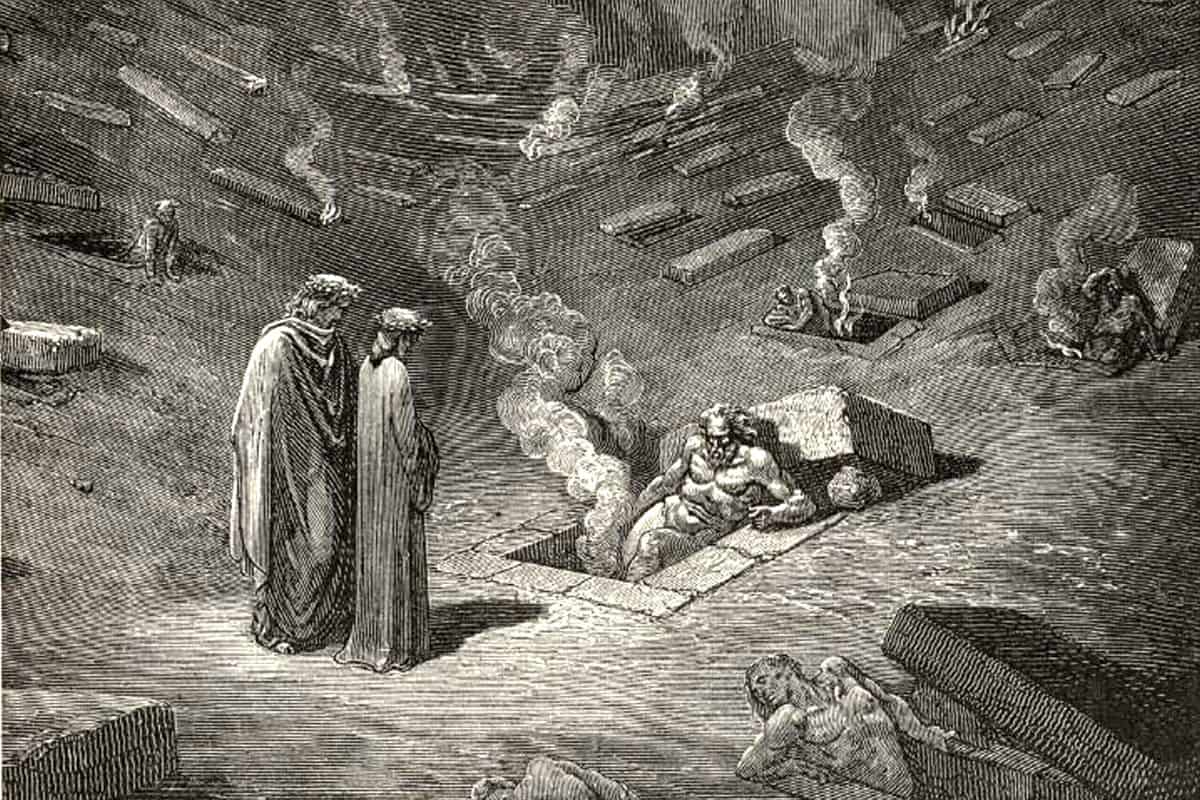 They will then just have the belief that they are ghostly figures, even if they need to do things normal humans must do like eat and use the restroom. This would be a compelling thing to use as a real zombie apocalypse, at least for those with this disorder. They could assume all are dead, though it would only be something they would see. This would not affect the rest of the world unless these people did something insane. However, we never said this apocalypse had to be something for all.