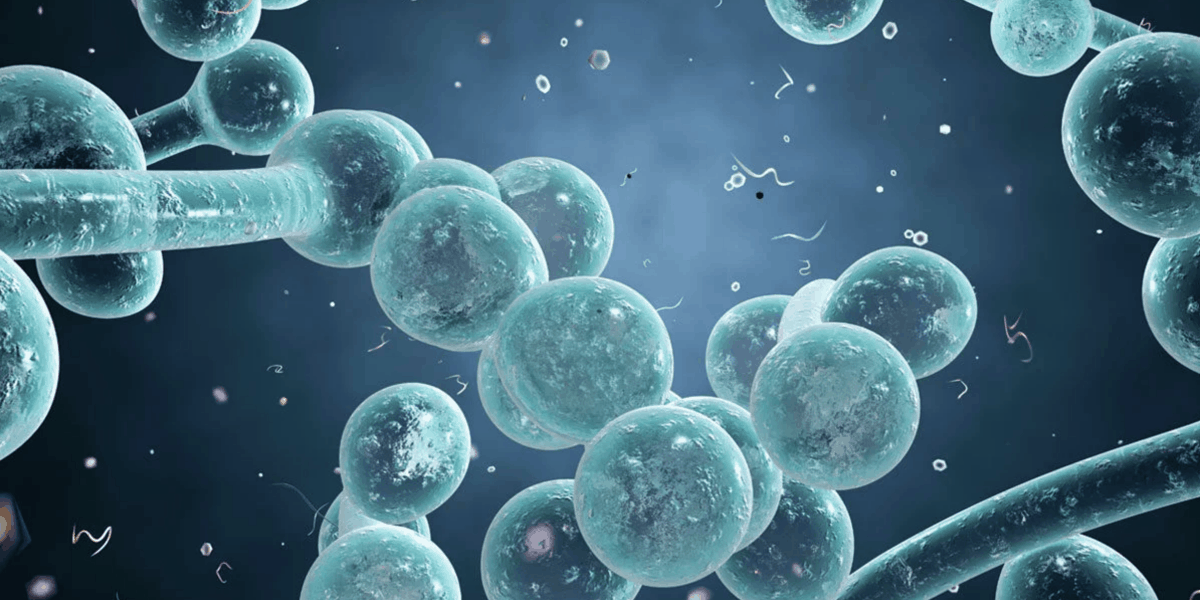 6. Candida Albicans Fungus
Another from the world of fungi is something many people come in contact with quite often. However, not all have issues with it funny enough. Essentially, Candida Albicans is a pathogenic yeast that can mostly be found in human gut flora. It is often detected in the gastrointestinal tract and mouth and can be seen in about 40-60% of even healthy adults. It can cause the growth of Candida, which results in an infection known as Candidiasis. This infection involves the overgrowth of fungus.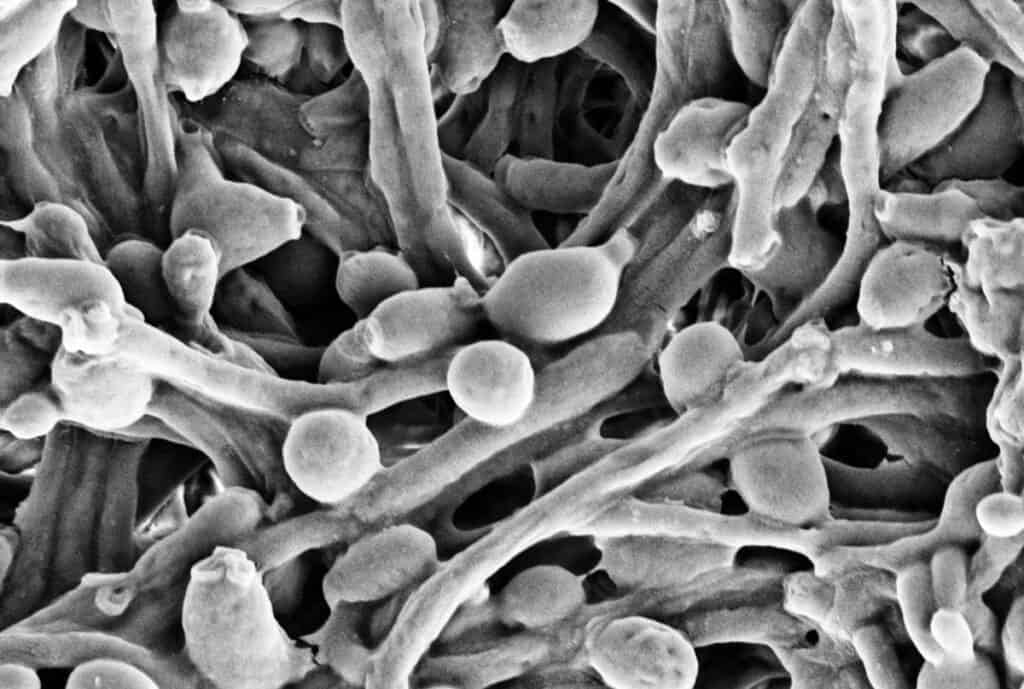 While initially considered to be nothing of note if treated right away, a new study found that Candida Albicans could actually involve severe brain issues. A study done on mice found that it caused brain abnormalities that resembled that of Alzheimer's Disease as well as memory issues. Imagine if this was weaponized and people could be controlled, all having no clue what happened due to the Alzheimer's disease-like connection. That could become a true problem!