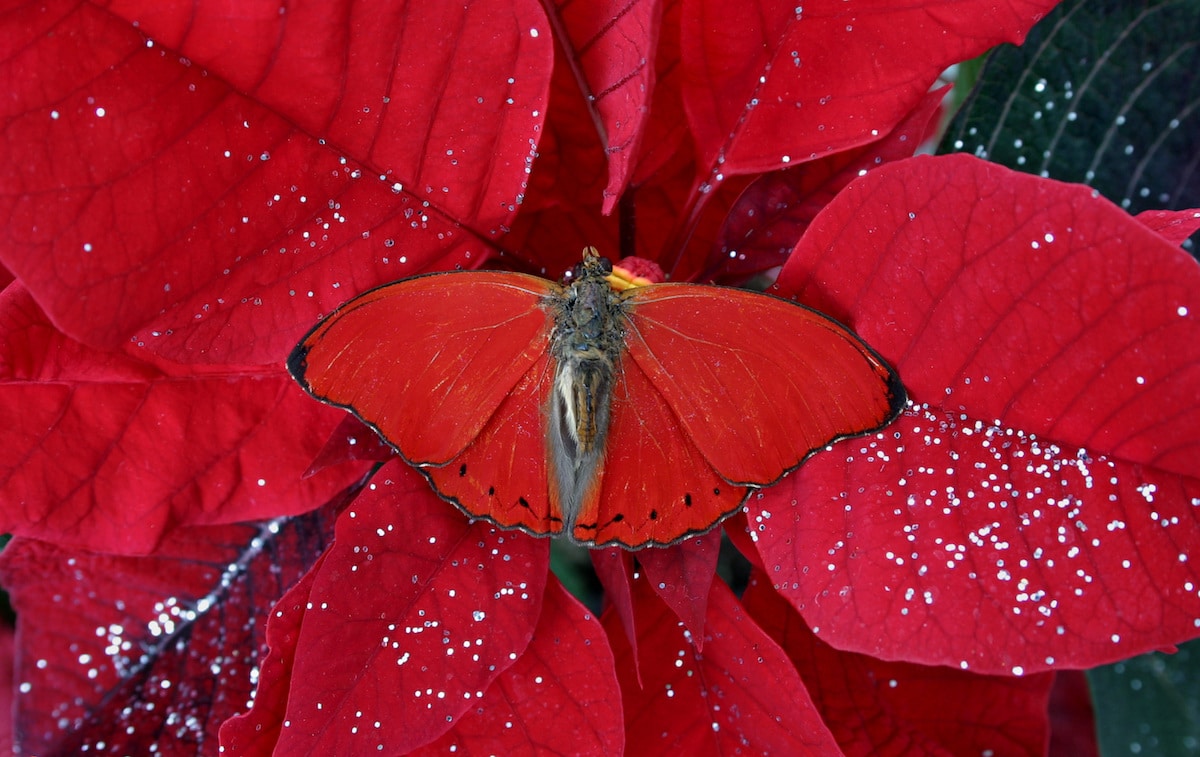 Hobart's Red Glider Butterfly
Hobart's Red Glider, scientifically known as Cymothoe hobarti, is a captivating species of butterfly belonging to the Nymphalidae family. This exquisite butterfly is native to the rich and diverse ecosystems of the Democratic Republic of the Congo, the Central African Republic, Uganda, Kenya, and Tanzania. It thrives in a habitat range that spans from lowland to sub-montane forests, where it has honed its remarkable camouflage skills. Hobart's Red Glider exhibits a distinctive appearance, with a brilliant crimson hue on the upper side of its wings.
This remarkable adaptation allows it to disappear effortlessly against foliage of similar red hues.. These butterflies are known for their graceful flight and are primarily arboreal, spending much of their time in the treetops where they feed on nectar from various flowers. Encountering a Hobart's Red Glider Butterfly in the wild is not only a testament to the beauty of nature but also a reminder of the intricate ways in which species like this have evolved to thrive in their specific environments, relying on their exquisite camouflage to navigate the dense forests they call home.