In the intricate tapestry of the natural world, some creatures have honed their survival skills to perfection, becoming true masters of nature's camouflage. With the ability to blend seamlessly into their surroundings, these animals have evolved unique adaptations that render them nearly invisible to both predators and prey. From the depths of the ocean to the heart of lush forests and arid deserts, join us on a journey to discover the remarkable stories of these masters of disguise who have unlocked the secrets of nature's most ingenious art form: camouflage.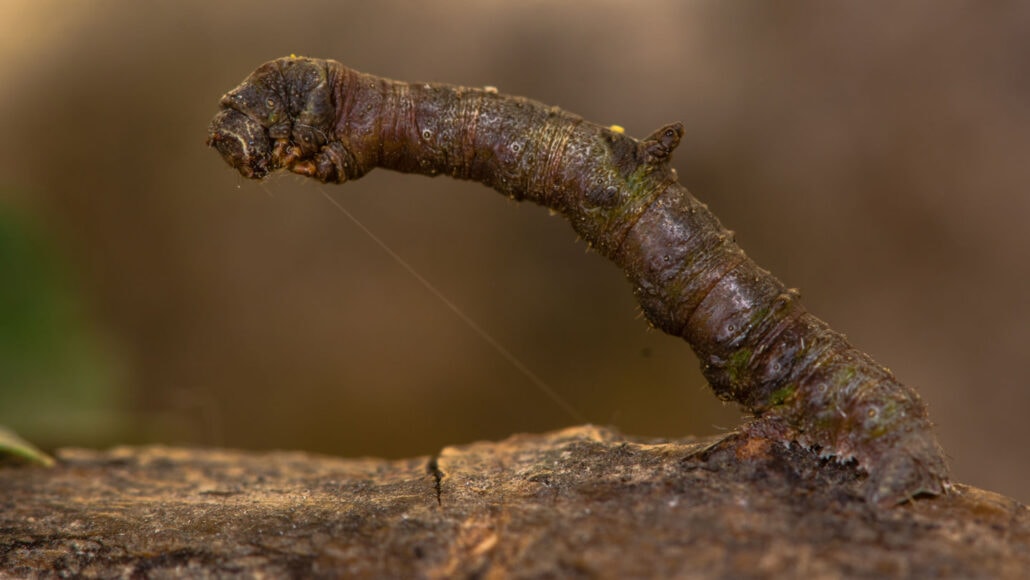 Brimstone Moth Caterpillar
Brimstone moth caterpillars are fascinating creatures with a unique fashion sense. They come in two distinct color variations: a vibrant lime-green and a more subdued brown. This dual wardrobe allows them to effectively camouflage themselves within their specific environments, showcasing their adaptability in different foliage. These caterpillars are masters of blending in rather than changing color, demonstrating their clever survival strategy in the natural world. Keep a watchful eye, for these stylish caterpillars know how to choose the perfect outfit to stay hidden in plain sight in your garden.