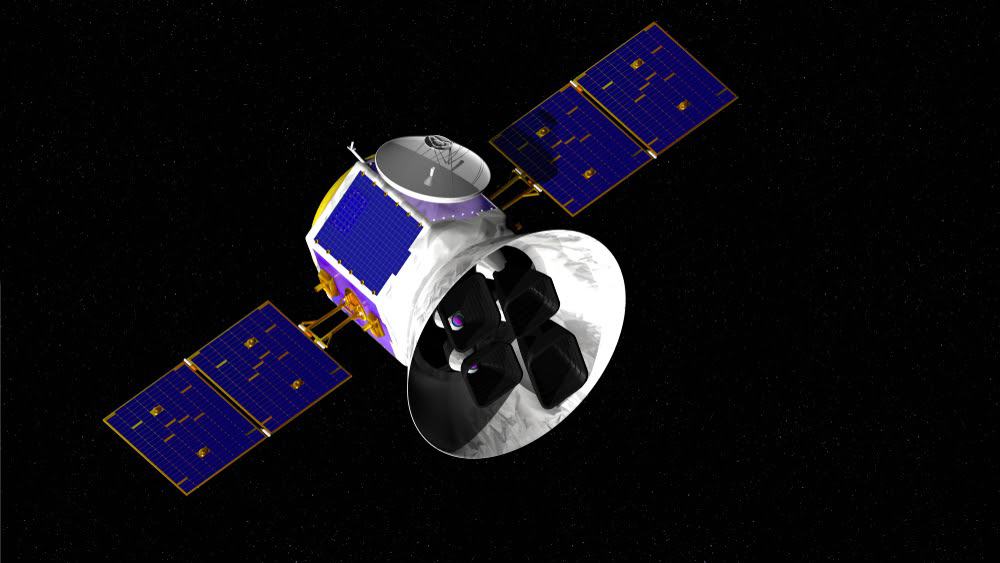 TOI 700 d – Recently Discovered Planet That May Support Life
NASA's TESS (Transiting Exoplanet Survey Satellite) employed the approach mentioned above to detect the first planet of the size of the Earth, which is in the habitable zone of its star (the distance where conditions let the liquid form of water thrives on the planet's surface). The planet, TOI 700 d, is confirmed by the scientists to possess a potential environment to support life.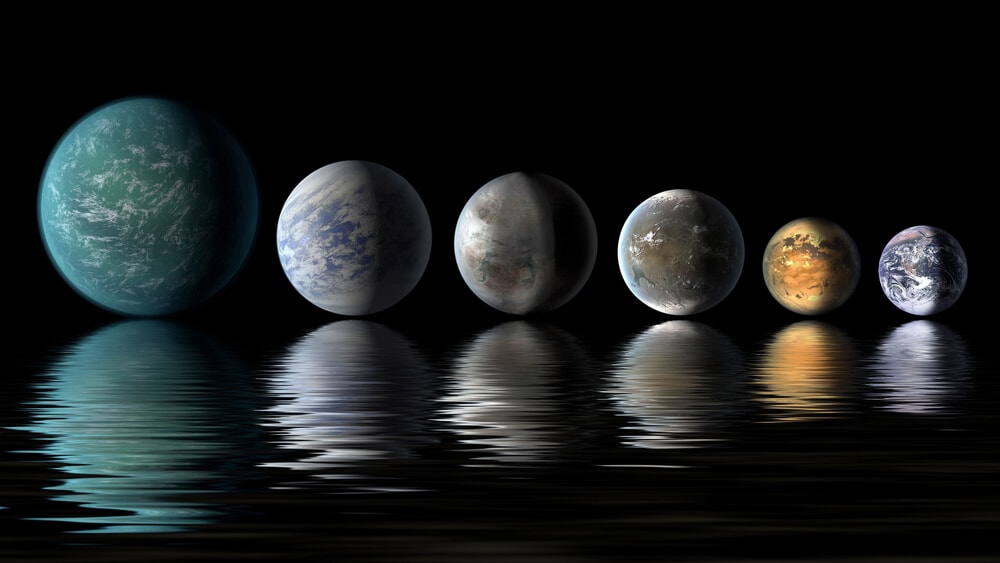 This planet TOI (TESS Object of Interest) 700 d is amongst the Earth-sized planets that have been detected in the habitable zone of their stars so far. As per Paul Hertz, the director of astrophysics division, NASA, Washington, TESS was created and launched, especially to detect the planets of the size of Earth orbiting the nearby stars. He added that it is easier to follow the planets revolving around the nearby stars with the more astronomical telescopes on the Earth and in space.
The discovery of the planet TOI 700 d is the significant science discovery for TESS. Another win is confirming habitable zone status and size of the planet with Spitzer, as Spitzer is approaching its end of the science operations in January 2020. TESS monitors vast swaths of the sky known as sectors for twenty-seven days at once. This extended stare lets the satellite track changes in the stellar brightness, which happens when an orbiting planet crosses in the star. This event is known as a transit.