Could People Really Live There?
Because the TOI 700 star is bright, close, and does not show any signs of stellar flares, this system is an essential candidate for close mass measures by modern ground-based observatories. The tests could confirm the estimates of scientists that the outer and inner planets are rocky as well as the middle one is formed of gas.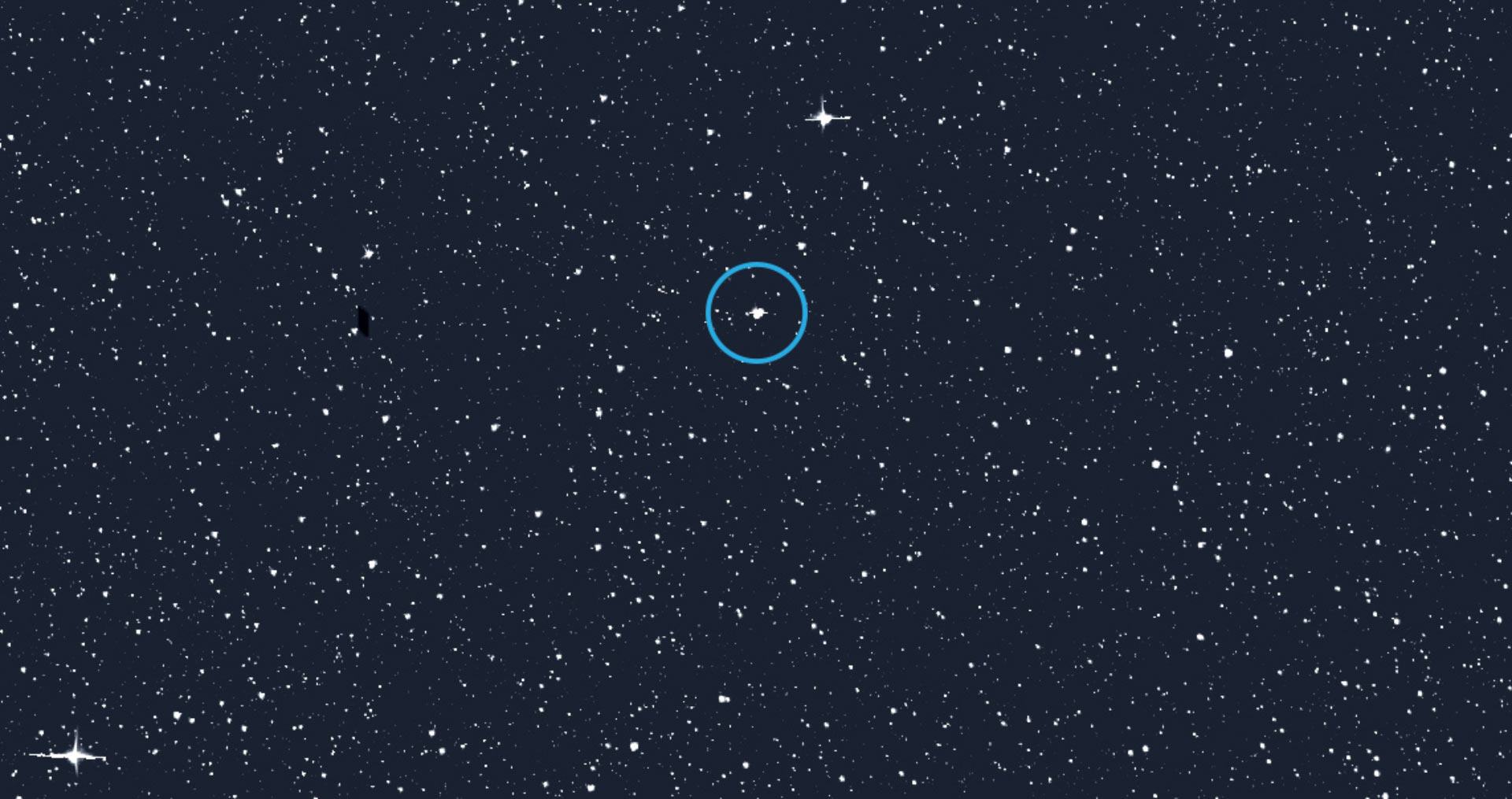 Through future missions, scientists may identify if these planters possess atmospheres and ascertain their compositions. Scientists can utilize the current information, such as the size and star type TIO 700 d orbits, to produce computer models as well as form predictions. At the same time, currently, the exact conditions on the planet are unknown.