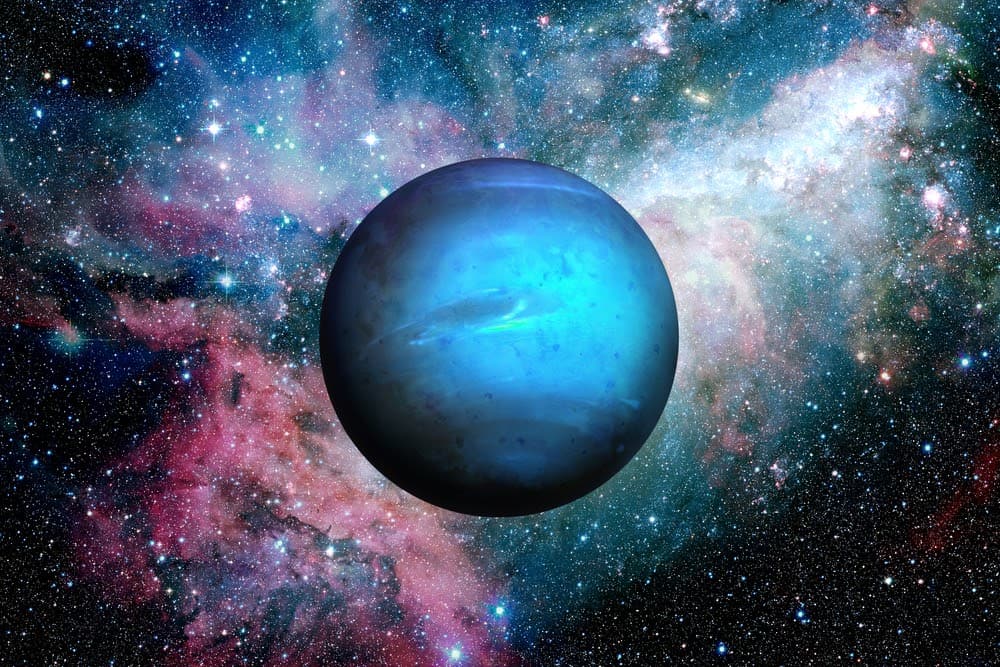 More Discoveries
Another newly discovered GJ 433 d or the cold Neptune does not seem to be a suitable candidate for life, but it is unusual for other reasons. Firstly, this planet is 4.9 times the size of Earth and orbits dims red dwarf that is only 29.5 light-years away from the Earth. Feng noted that GJ 433 d is the widest, coldest, and nearest Neptune-like planet detected until now. He also said that the alien world is a great candidate for the follow-up study that includes direct imaging.
These discoveries were made after researchers reanalyzed the data collected by the ESO'S (European Southern Observatory) UVES (Ultraviolet and Visual Echelle Spectrograph) instrument during the survey from 2000 to 2007 of almost thirty-three nearby red dwarfs. These were radial-velocity measures or observations that can reveal the stellar motion caused due to gravitational tugs of orbiting planets.
The team supplemented UVES data with measurements made by three other instruments – ESO's High Accuracy Radial velocity Planet Searcher (HARPS) at the La Silla Observatory in Chile, Carnegie Planet Finder Spectrograph (PFS) at Las Campanas Observatory in Chile, and High Resolution Echelle Spectrometer (HIRES) at the Keck Observatory in Hawaii. As a result, five newfound alien planets and eight unconfirmed exoplanet candidates were detected.