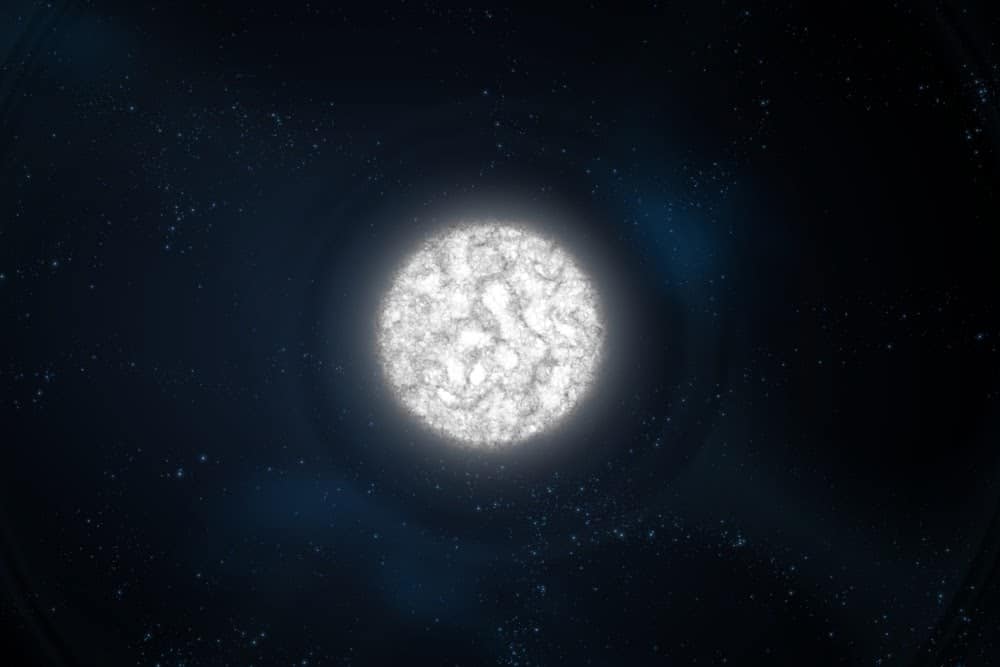 All About Dwarf Stars
Long-lived dwarf stars, on the other hand, might be suitable places to support habitable zones even though they are tidally locked, which means presenting only one side to the star just like the moon does to the Earth. According to the scientists, such worlds would be burned on one side, and frozen on the other.
Later it was discovered that the planet-girdling winds could make everything eve, providing some of such worlds with temperate climates. So, the safest bet could be sun-like stars that have planets of the size and orbit of Earth.