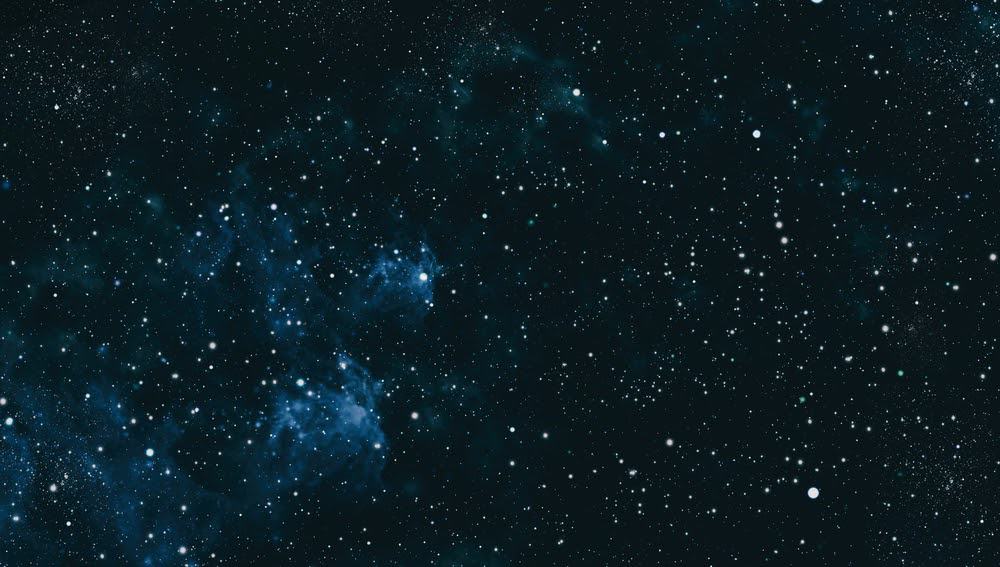 What Else is Out There?
Life on other planets than the Earth has fascinated humans for thousands of years. There are endless questions regarding the same, which need years of research and practice. But one thing is imperative to support life on any planet – water. Other factors that determine whether a world can support growth are its size, orbiting period, distance from its star, and the star type it is revolving around.
The recent discovery of TOI 770 d and the usage of advanced technologies may help us know more about the unknown worlds out there. Whatever we are going to discover is definitely going to be intriguing and unexpected.