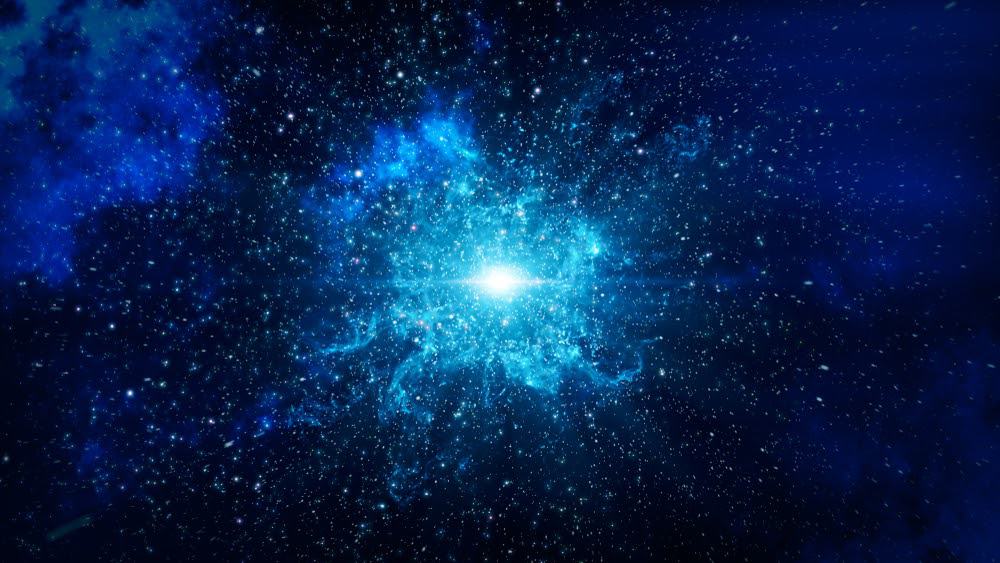 What Would the Right Star Look Like?
While the composition and size of both stars and planets are crucial to habitability, time also plays an important role. Big bright stars tend to burn out more rapidly than their more contemporary counterparts. The life of bright stars is only a few million years. However, the sun has been burning steadily for almost 4.5 billion years and will approximately shine for 5 billion years more. At that point, the sun will swell to several times its former size to possibly consume Earth and the other inner planets. However, the lingering life would have been burned to a crisp by then.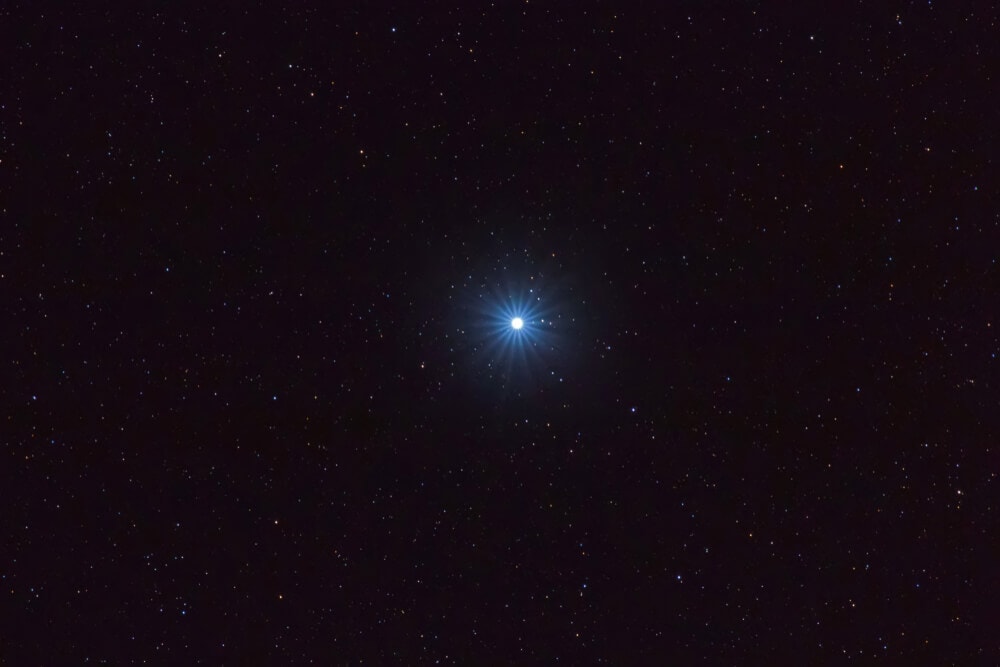 The first microscopic organisms are thought to have formed about a billion years after Earth's birth from globs, dust, and chunks of material that developed the protoplanetary disk of the infant sun. It is possible that they emerged sooner, but it took nearly another three billion years for macroscopic, multi-celled creatures to start making their mark on the fossil record. A hundred million years might be enough time to generate microbial life but could be a brief period for large animals, specifically the ones that start talking to one another as well as building radio telescopes. So, cut the hot and big stars off the list of likely candidates.