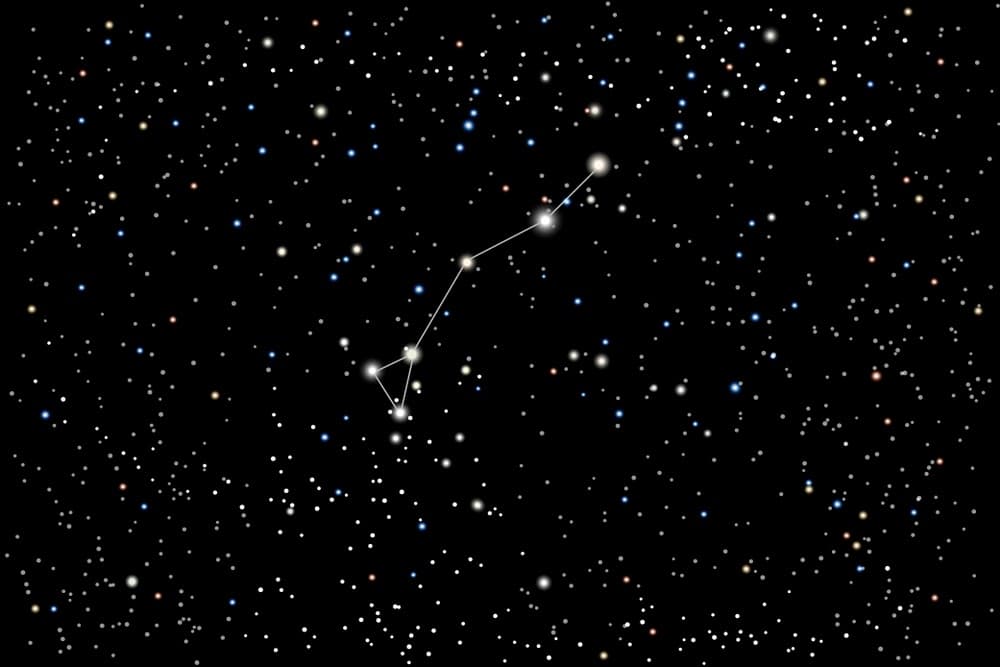 TOI 700
TOI 700 is a small M dwarf star present over a hundred light-years away from us in Dorado, a southern constellation. It is approximately 40% of the mass and size of the sun and near half of the sun's surface temperature. Observed by TESS in the first year of the mission, the star pops up in eleven of thirteen sectors, and the scientists caught several transits by TOI 700 d's three planets.
Initially, the star was misclassified as being very similar to the sun in the TESS database, which meant the planets seemed hotter and more massive than they initially are. Several researchers, including a high school-going student, Alton Spencer, working with the team of TESS, spotted the error.
As soon as the error was corrected regarding the parameters of the star, its planets' sizes dropped, and the researchers realized that the outermost planet was approximately the same size as the Earth as well as in a habitable zone. Additionally, in the eleven months of information, the researchers did not see any flares from TOI 700. These improved the chances of the planet being habitable and made it easier to copy and represent the surface and atmospheric conditions.