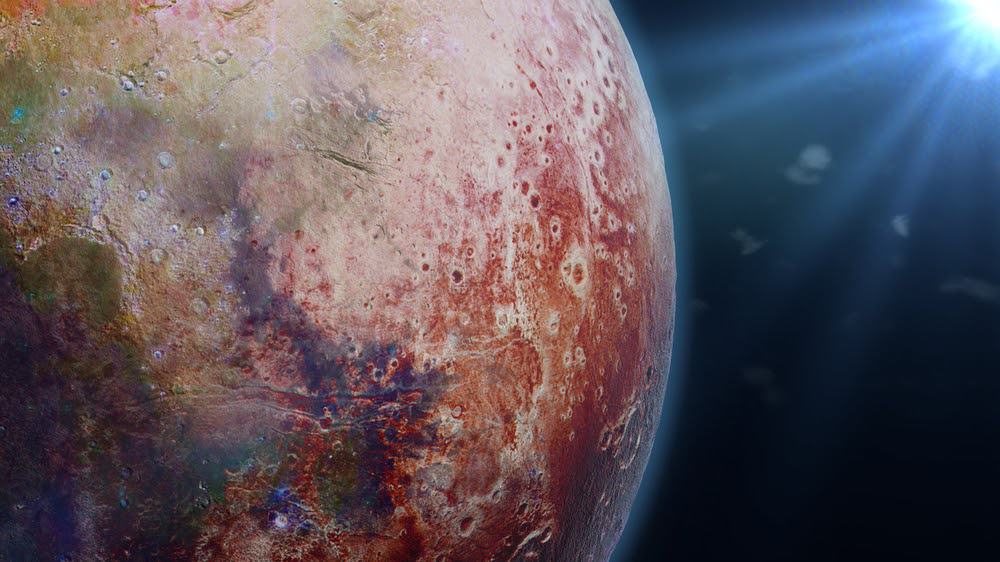 Other Life-Supporting Planets

Astronomers have discovered two more planets that could be life-supporting and "cold Neptune." These two possible habitable worlds orbit red dwarf stars GJ180 and GJ229A, which lie 39 light-years and 19 light-years from Earth, respectively. That is not far in the enormous scheme of things, taking into consideration that the famous disk of the Milky Way galaxy is approximately 100,000 light-years wide.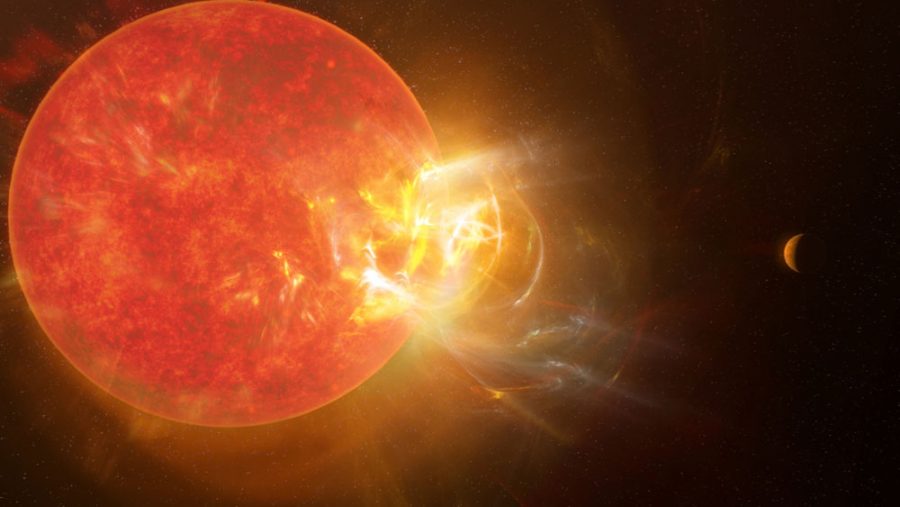 Proxima Centauri, the nearest neighbor star of the sun is almost 4.2 light-years away. This might seem near in astronomy terms; you should know that one light-year has 5.88 trillion miles, which means it would take several thousand human years to cover such a considerable distance. For comparison, the most distant planet, Pluto, visited by human spacecraft, circles the sun at 5.5 light hours or 3.67 billion miles. The New Horizons probe, which flew by Pluto, took nine years to travel there, as well as, it is considered to be one of the fastest-ever-man-made objects.