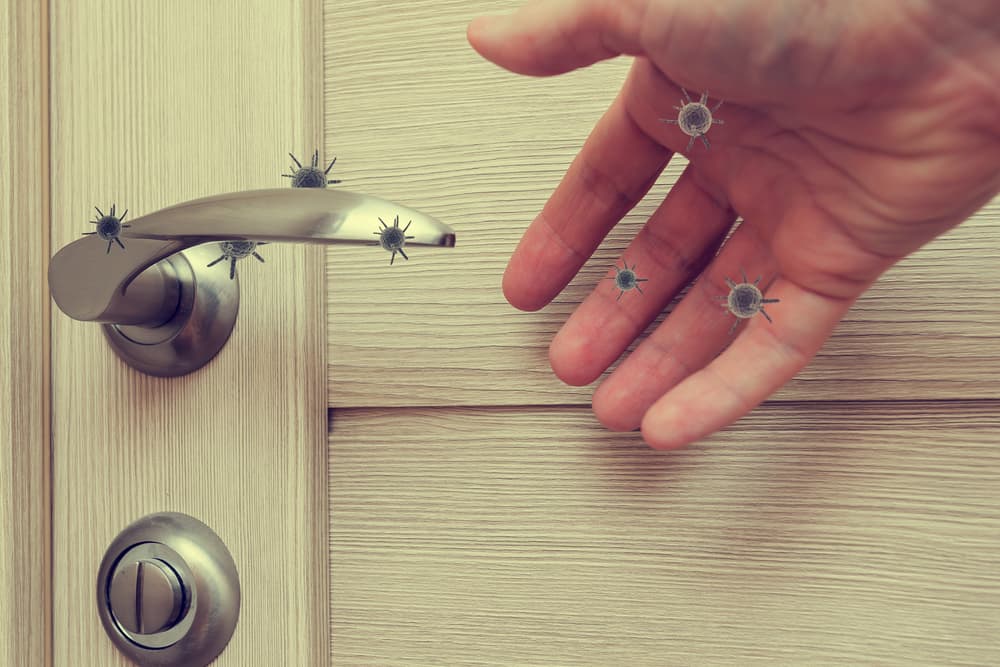 18. How Do Superbugs Spread through the Population?
Bacteria and fungi have been around for millions of years. They've found the perfect ways to stay alive through mutations and evolutions that help them evade the things that try to kill them. They do the same thing for antibiotics. Their DNA can order the bacteria and fungi to create specific proteins that antibiotics cannot break down, essentially protecting them from these drugs and leaving them undestroyed. Then, they share this drug resistance with other bacteria or fungi, just by touching, so that they become more and more immune to antibiotics with each new round of treatments if they survive (via USA Today).
This becomes even more dangerous when you think of these resistant bacteria people continue to transmit. Someone who isn't showing any symptoms could infect another without even knowing it, and the newly infected person now has these foreign bodies they can't get rid of. Moreover, they may not even realize it because they might not show symptoms either, which perpetuates passing the bacteria from person to person.