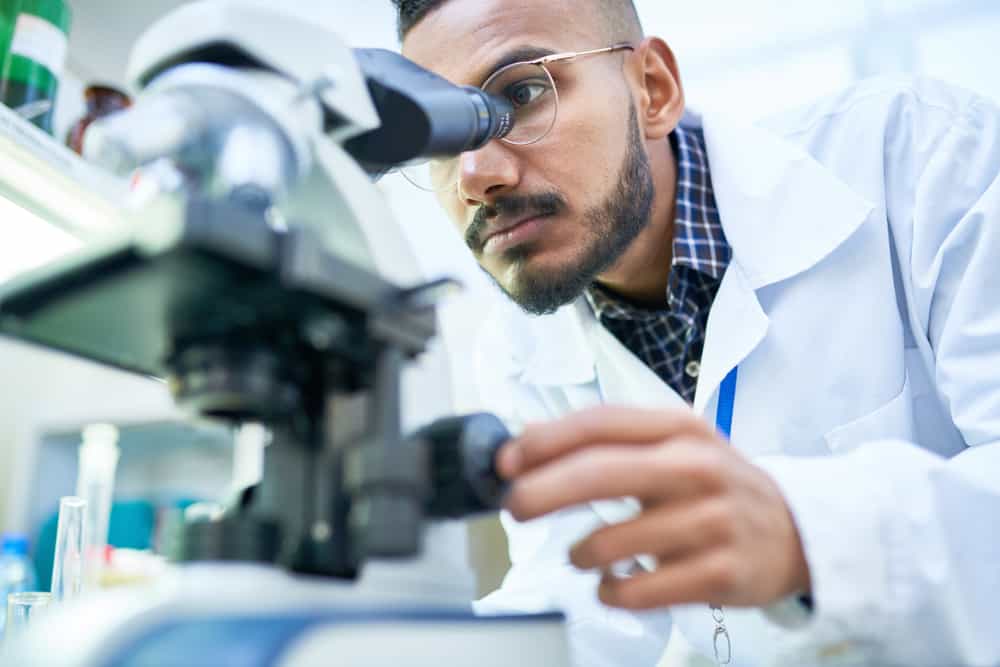 3. How Can Scientists Bring New Antibiotics to the Market?
This is not just a problem for pharmaceutical companies; this is a problem that everyone should be involved in. Governments, industries, and other vital organizations should be working together to create a new pipeline of drugs to boost the chances of fighting these superbugs. There are several different options on the table people should consider. The first is to provide "rewards" to those who have successfully developed new antibiotics. Another idea is to use a "subscription" style of payment, where pharmaceutical companies receive payment upfront to access the drugs they've created (via Well Come).
Pharmaceutical companies have tried taking steps to improve the situation that everyone has found themselves in. For example, they've removed financial bonuses tied to sales. Furthermore, they have started sharing any data on the spread of drug-resistant infections with others. These are encouraging practices,. However, the change isn't happening on the scale that's required to really make a difference. At least not fast enough. Scientists need to take quicker action to protect modern medicine and reduce the drug-resistant infections. They are plaguing countries worldwide on a much broader scale.