Cockroaches are some of the most reviled insects in the home. That's because they carry diseases everywhere they go, and when they get on your food, you might as well throw it away. The case used to be that you could get rid of your roaches with just a few squirts of insect spray, but that's no longer the case.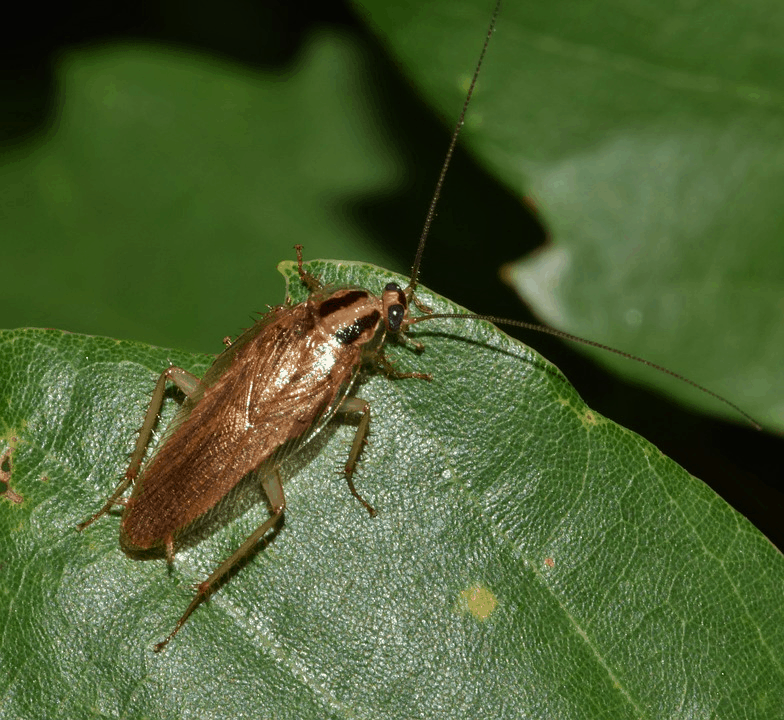 1. Cockroaches Are Ancient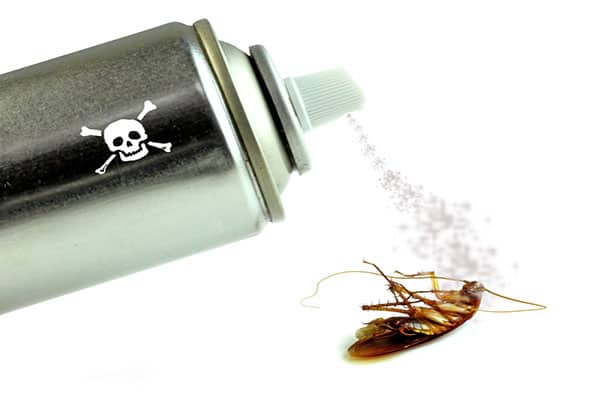 Cockroaches have been around since the age of the dinosaur, surviving their extinction. That makes them pretty hardy, but no one expected that they would become this hardy. However, it's that ability to adapt over thousands of years that's helped them to thrive for so long, and it seems like a human intervention with insect sprays is only making it worse.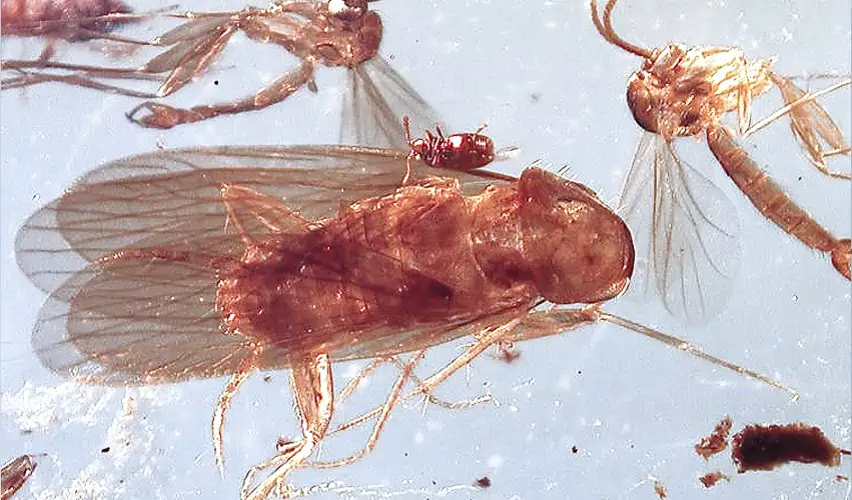 Recent studies by scientists have shown that the German cockroach is slowly becoming immune to insect sprays and pesticides. That can of Raid just isn't going to do the trick anymore. Please keep reading to see how cockroaches are becoming a superbug since they are no longer reacting to insecticides.