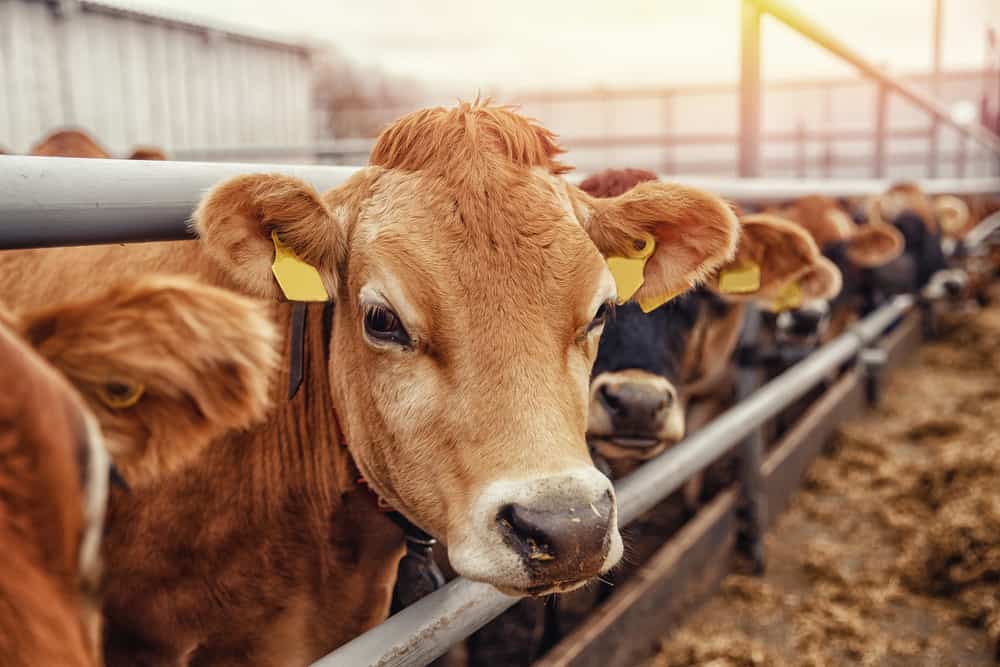 16. Medical Use Is Not the Only Reason for Antibiotic-Resistant Bacteria
Doctors prescribe antibiotics only, when necessary, but the real problem is if livestock use antibiotics (via Eco Watch). Why? Not only do cattle and fowl live in close quarters, but farmers also make more money with each animal that stays alive. By throwing antibiotics into their food, they're ensuring that their livestock is at decreased risk of infection. They're also fed to livestock in small doses to encourage weight gain so that there is more meat. However, antibiotics remain in these animals' meat after being processed and enter our bodies when consumed.
The FDA has responded to this practice by saying that the use of antimicrobial drugs in this manner is not a judicious use of them. Otherwise, they haven't taken any steps to stop this practice. They've offered some voluntary guidelines for the livestock industry. Nevertheless, they haven't set any hard and fast rules to stop the practice altogether. For this reason, it's unlikely that nothing will be changed. That means, it will only perpetuate more drug-resistant bacteria rearing their ugly heads in the future (via Eco Watch).