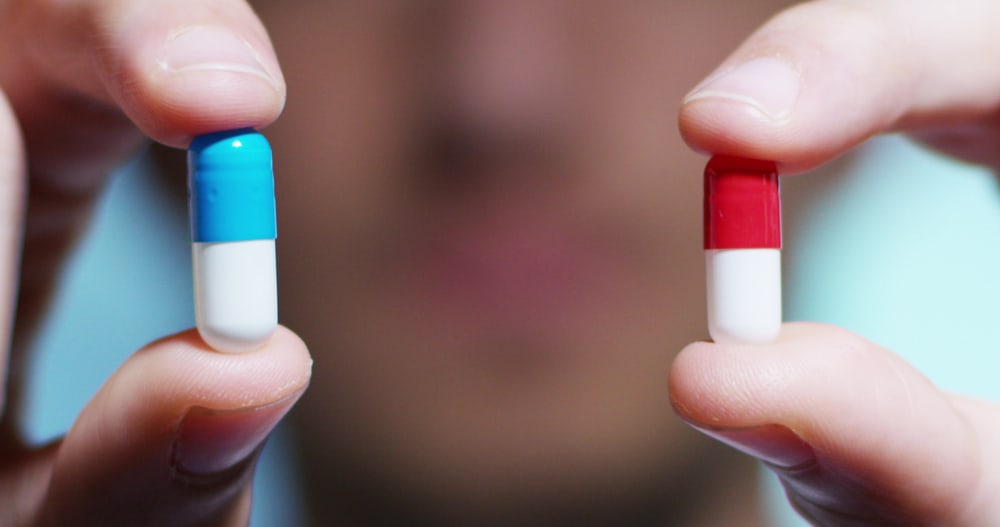 2. How Many New Antibiotics Are Over the Horizon?
There are insufficient drugs to deal with the growing threat of superbugs. That leaves the human population up the creek without a paddle. According to the World Health Organization, there are at least between forty and fifty antibiotics in clinical development at the moment. The majority of these will only bring limited results compared to already-existing treatments. Furthermore, only a few targets a small number of any of the superbugs.
The main problem is that it will take up to at least ten years for any of these drugs to make it to the market with the amount of testing they have to do (via Well Come). Moreover, many of them will fail along the way, too. Why? Because only one out of every fifteen drugs will actually reach patients for use. It has become a less fruitful endeavor, unfortunately. As a result, many pharmaceutical companies abandon research on antibiotics altogether. Nevertheless, there's another hill to climb with getting these medications to market and making them accessible to both doctors and patients alike.