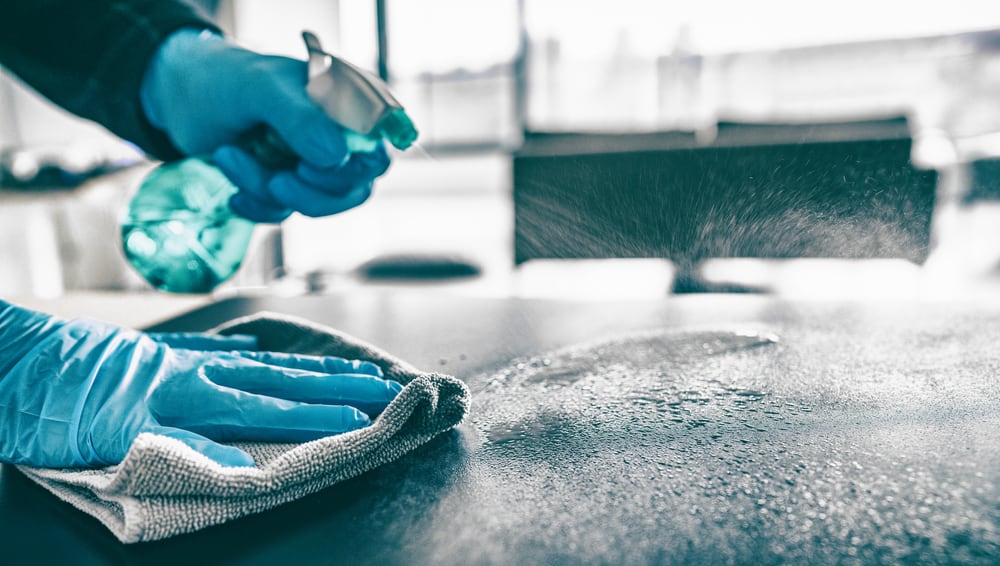 8. Pseudomonas aeruginosa Can Seriously Impact the Rest of Your Life
Pseudomonas is a type of bacteria commonly found in both soil and water (via Science Direct). The one that seems to pose a risk to humans is Pseudomonas aeruginosa, which can cause infections in the lungs, blood, and other body parts due to surgery. That is why this infection is common in hospital settings and long-term care facilities, especially on ventilation or feeding tubes. It is constantly finding new ways to increase its antibiotic resistance, making it more and more difficult to kill them so that they no longer continue to infect people.
The bacteria can be spread through contact with contaminated surfaces and then not washing one's hands before coming into contact with another person (via Bio Fire). In a hospital, both patients and caregivers should keep their hands clean with soap and water or alcohol-based sanitizers. Specialists should also clean hospital rooms daily to prevent further infection. Doctors take cultures from patients with known drug-resistant strains, and they test these strains in the lab to see which antibiotics work best on the bacteria before writing a prescription.